What is the Right Way to log in to Roadrunner Webmail?
Updated On November 8, 2021 | by Manpreet Kaur Sandhu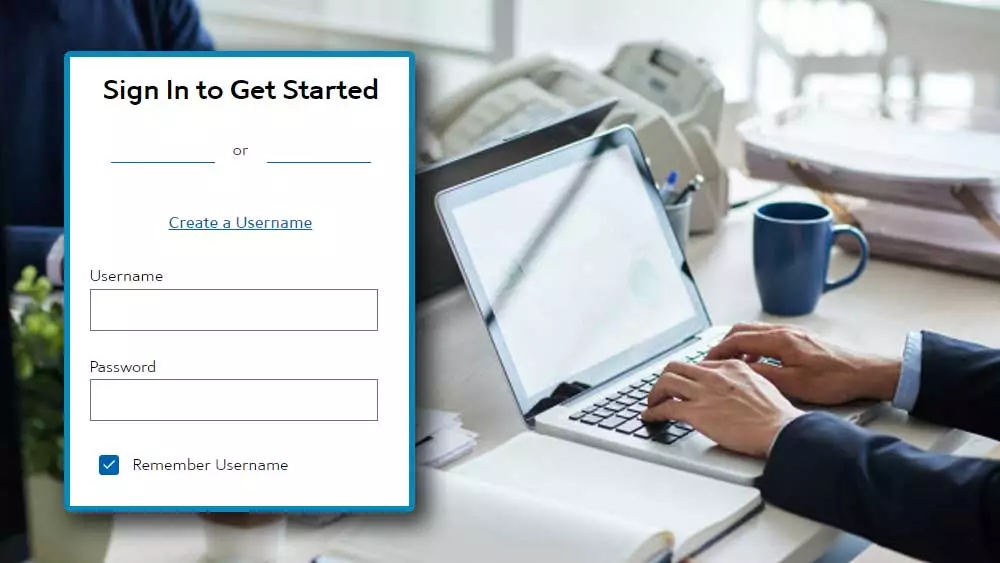 Roadrunner is an internet service provider that is owned by Time Warner Cable since 1995. The service is famous for its speed and the name justifies this feature. However, in 2012 the Time Warner Cable overtook the RR services which were further acquired by Charter communication in 2016 and rebranded as Spectrum Internet. Due to this switching game, RR webmail is now managed by Spectrum the by-product of Charter Communications.
RR email has undergone several changes and hence people often feel it difficult to find the right place and correct way to access their RR email account. Thus, we decided to help our readers with the functional way of signing-in to the Roadrunner email account.
But first, let's know:
How to Sign-up for Roadrunner Email?
For signing-up for a Roadrunner email account, you must know that www.RR.com or webmail.runner.com do not allow you to register for a new email account. These pages do not redirect you to another page that is managed by Spectrum i.e. https://www.spectrum.net/login.
Roadrunner or Spectrum email account is only accessible to the customers of Spectrum. All Spectrum customers are provided with a username and password. But if you need to create a new username, go to:https://id.spectrum.net/create?
Once you have the username and password, you can follow the steps given below for signing-in.
How to Login to a Roadrunner Email Account?
As we discussed above, the Roadrunner email account is not accessible through the older URLs like www.RR.com, mail.TWC.com, webmail.roadrunner.com, and myservices.brighthouse.com/login/.
For signing-in to the RR webmail account, you need to use the page that works, i.e.
https://www.spectrum.net/login/
Or
https://webmail.spectrum.net/mail/auth/
The login page would not open if you won't add "https://"in the beginning of the link. Another advice to make things easier is bookmarking the Spectrum Roadrunner email login page.
So, after you open the Roadrunner webmail login page, you need to type in the login credentials.
First, enter your username or the Roadrunner email address.
Select "Remember Email Address", if you want to save your username for future log-in sessions. Do not check this option on the public device as it can be risky.
And, then enter the password in the respective field.
Next, you need to fill in the Captcha and then click the "Sign-in" button.
How to Recover Forgotten Roadrunner Login Password
Forgetting or losing your Roadrunner email password is the most common problem that users report quite often. As a matter of fact, recovering your RR password is a straightforward process, if followed properly.
First, go to the Roadrunner webmail login page and click on "Forgot Username or Password" from the same page. Then, you will be needed to provide the account number, ZIP code, and security code. After providing the correct information, follow the on-screen instructions to verify your identity, and create a new password for your account.
It is advised to keep a unique and strong password for your account to maintain the security of your email account.
How to Fix Roadrunner Login Issues?
Roadrunner sign-in issues can appear anytime out of the blue, hence a web user must know the techniques to combat them. Here are the tips that can help you:
Fix the internet connection issues to ensure your device is receiving enough internet for executing the sign-in process.
Make sure you are not using an outdated log-in page.
Check if you have entered the correct sign-in credentials.
The caps-lock should only be used when it is required
Try to switch browser for signing-in.
Clear cookies, cache, and history of your browser for a seamless sign-in process.
Try to disable all the plug-ins, add-ons, and security programs while you are trying to sign-in to RR webmail.
Make sure you are entering the correct RR configuration settings while using it with the third-party email clients. The right set of settings are:
Username – Your Roadrunner email address.
Password – Password for Roadrunner email account.
SSL – Select 'On'.
Protocol – Select 'IMAP'.
Incoming Email Server – Enter 'mobile.charter.net'.
Port – 993.
Outgoing Email Server – 'mobile.charter.net'.
Port – 587.
Requires Authentication – Yes.
If you are using another email services, and looking for login process, Please check these below list:
---
Related Post