Efficient Methods to Troubleshoot Avast not Working Issues on Windows 10
Updated On March 31, 2022 | by Khushboo Chhibber
Bob Hansmann once quoted "You can't just have an antivirus program and be secure anymore.".
Such is the condition of antivirus programs in the modern world. There is no guarantee that you will have a safe system even if you have installed a top-notch antivirus on your Windows operating system.
One of the most popular antivirus services, Avast has been in the headlines for quite some time now, but for all the wrong reasons. It is generally known for performing brilliantly but lately, users have reported that they are facing issues with Avast.
These issues can occur due to several reasons, but all of them ultimately lead to the antivirus program being rendered useless for the owner of the system.
In case you are also suffering from these issues and are on the lookout for a solution, you have come to the right place as today's blog will focus on the different issues that occur with Avast on Windows 10 and the correct troubleshooting steps that one can use to get rid of these errors without breaking a sweat.
Below, we have mentioned the problems that occur when Avast won't open along with the appropriate troubleshooting steps for the issues.
Methods to Fix When Avast is not Running in Windows 10
Problem-1: Windows 10 Action Center does not recognize Avast
This is regarded as one of the most common errors with Avast on Windows 10. In case the Action center of Windows 10 doesn't recognize Avast on your system, a message will pop up on your screen saying "Windows Defender and Avast Antivirus are both turned off" or "Windows did not find an antivirus".
You can simply follow the steps that are mentioned below to fix when Avast is not opening on your Windows 10 system.
Locate to the right-hand side of your screen to right-click on the Avast icon available on your screen, to begin with.
From the list that pops up, click on the "Avast shield control" option and expand it to disable it for 10 minutes.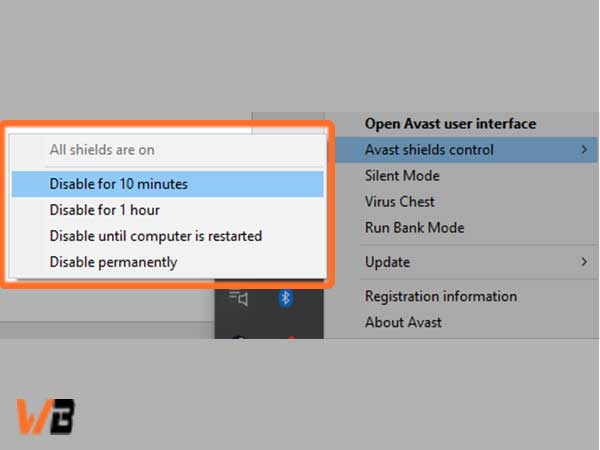 After you have done so, enable it the same way by simply clicking on the "enable all shields" option to finish.
These simple steps can help you to get rid of this issue but if the problem still exists, take a look at the steps given below;
Open up your search bar and enter "cmd", to begin with.
From the results that pop up, expand the menu of the "command prompt" and click on the "run as administrator" option.
Now, simply type the following command, "winmgmt/verifyrepository" in the Command Prompt and hit enter to proceed further.
In case no errors are detected and a message pops up on the screen saying "WMI repository is consistent-no problems detected", simply type this command, "winmgmt/resetrepository" and hit enter.
In the next window, if you see the message "WMI repository is inconsistent-problems detected", enter another command, "winmgmt/salvagerepository" and hit enter.
Next, if the "WMI repository has been salvaged- WMI repository has been successfully rebuilt" message pops up, simply reset your system now to finish the process.
Problem-2: Avast causes the black screen in Windows 10
It has also been reported by many users that after they have installed Avast on their Windows 10 system, the screen turned pitch black. Although it is an uncommon issue, one can get rid of it with the given steps;
First off, click on the Avast icon from your screen and open the user interface after launching the application.
Access the menu bar to visit the settings option to proceed further.
Locate the general tab now and move to the exceptions options to click on add to enter the given address to exceptions, "C:/Windows/Explorer.exe" and "C:/Windows/ImmersiveControlPanelSystemSettings.exe".
After you have done this, simply restart your PC to complete this troubleshooting.
Problem-3: The process trust error during the installation of Avast
It is seen that this error usually pops up during the installation of Avast on Windows 10.
To be exact, you will face a process trust fatal error with a message that pops up on your screen saying that Avast does not trust the installer. This simply means that you will be unable to install Avast on your system.
The reason behind this error can be the conflict between your current antivirus program and Avast. You can simply try to install Avast by disabling your current antivirus program, which is mostly the Windows Defender.
Once you have installed the Avast antivirus program, you shouldn't face any other issues. Always keep in mind that having two antivirus programs on your system is never a good thing as it can lead to serious issues.
Problem-4: Avast antivirus won't update
There are three major solutions to this issue.
1. Via updating the operating system
It is common knowledge that if you are using an outdated Windows version, it may prevent apps and programs from running properly. Let us take a look at the steps on how to install the latest update for your operating system.
Open the settings of your system and click on the "update and security" option.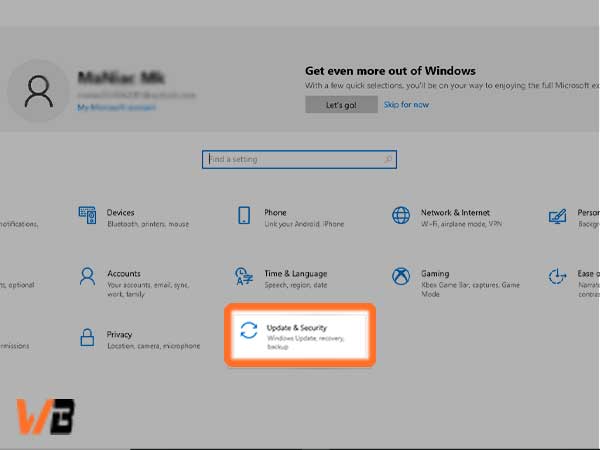 Locate to the left menu and click on the option that says "check for updates".
Now, simply install all of the updates that are available to finish.
If Avast is not working even after the update, you can make good use of the other methods that are mentioned below;
2. Disable your firewall and VPN temporarily
The firewall of your system may be the reason when you are unable to install the latest updates on your system. The steps given below can help you to do so;
Click on the search bar and type "firewall", to begin with.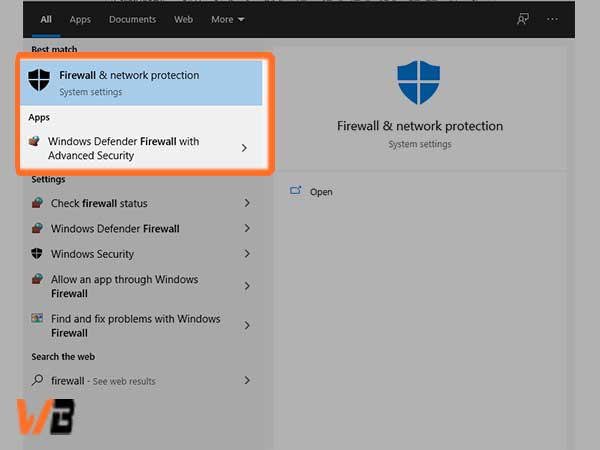 Now, double-click on the firewall option to proceed further.
Simply turn on and off the Windows firewall to finish.
3. Clean boot your Windows 10 system
Software conflicts in Windows 10 can often lead to this error as well. Follow the steps given below to carry out the boot with relative ease.
Open your search bar and type "system configuration". Hit enter after you have done so.
Now, click on the "services" tab from there to select the "Hide all Microsoft services" checkbox and click on "disable all".
Next, locate the startup tab and click on the "open task manager" option.
Now, simply select all items and disable them.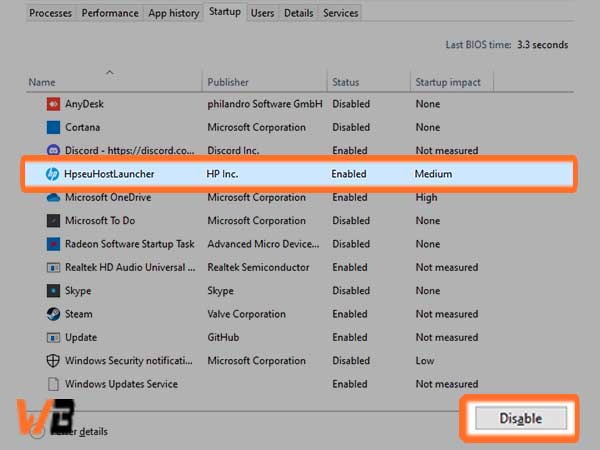 For the next step, close the task manager and then move to the startup tab for the dialogue box of system configuration and click on ok.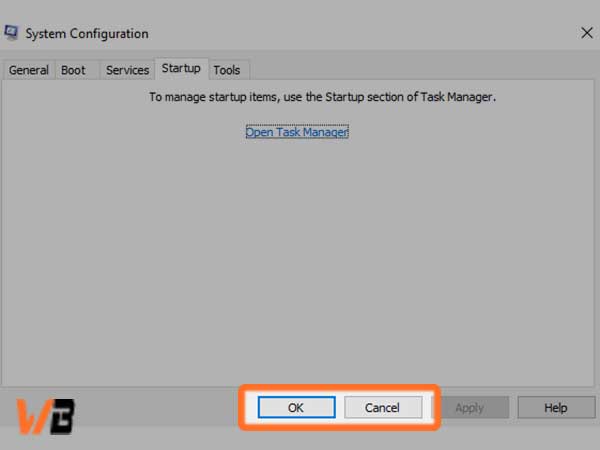 Now, try to update your Avast program after you have restarted your Windows 10 system.
Problem-5: Unable to start Avast
Repairing the Avast software can also fix when Avast won't open on your system. You can simply restart your computer after the process is done to check if the error still exists or not. Here are the simple steps that one can use to carry out the same process;
Begin by launching the control panel on your system.
From there, simply click on the Programs option to select the "uninstall a program" option.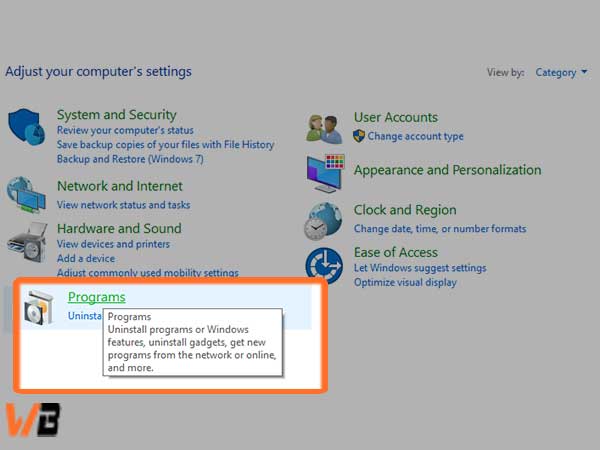 In the next window, select Avast and then repair it.
These are some of the simple methods that one can use to fix when the Avast antivirus program is not working on Windows 10.
Conclusion
Antivirus programs make sure that our systems remain safe and secure from different kinds of malware and viruses but sometimes, it may not work or maybe some internal issues may prevent the program from working properly.
The methods that are mentioned in this blog can help you fix when Avast is causing problems for you on your Windows 10 with relative ease. You can also try to use certain repair tools in case you think that the methods are difficult for you to follow.
Also read: Top 8 Antivirus Software of 2021- Unmatched Security is Guaranteed
---
Related Post