8 Brilliant Real Estate Marketing Ideas to Grow Your Business
Updated On December 1, 2023 | by Victoria Steur
Are you a proud owner of an infamous real estate company that has sold hundreds of horses, apartments, and bungalows, and now wants to extend your reach? Or have you recently started a property dealing company with a small network, wishing to grow your market?
If so, you have come to the right place! In this blog post, we will discuss a variety of different marketing strategies that you can use to get more leads and close more deals. Whether you are a real estate agent, broker, or property manager, these tips will help you attract more customers and increase your profits by upgrading your real estate portfolio.
Get More Referrals
One of the best ways to grow your business is by getting referrals from your satisfied customers. Ask your past clients if they know anyone else who is looking to buy or sell a home, and offer them a referral fee for any leads that result in a sale.
You can also offer incentives to your current clients for referring their friends and family to you. This will encourage them further to bring more potential customers. This creates a win-win situation for the customer, buyer, and the seller as well. This way you will get more customers and retain the previous ones as well.
Advertise Your Services
Another great way to generate leads is to advertise your business online. You need to showcase your services in the best way possible. Create a budget for making outstanding advertisements, and publish them on TV channels, radio stations, and more. Build your own website and sponsor it on a regular basis to engage more customers online. You can also use pay-per-click advertising to get your business in front of potential customers who are searching for homes in your area.
Moreover, you can give away promotional items and merchandise to advertise your brand. You can give away items like t-shirts, pens, or even tote bags with your company's logo on them. This is always a good strategy to generate brand awareness and get the market talking about your business.
Host an Open House
An open house is one of the best strategies to attract potential buyers and get them interested in your properties. As the saying goes, "What's seen is sold", so make sure to advertise your open houses in advance, and offer refreshments to guests. With nothing on line, those people who weren't even planning on buying a property might visit to take a look. Use these open houses as an opportunity to create potential buyers and get their contact information.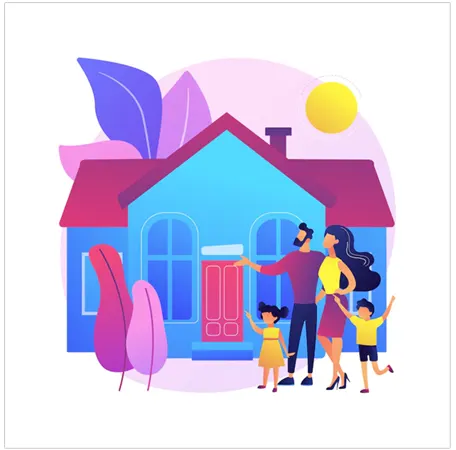 Furthermore, giving real estate tours provides a great insight into the house that makes a better impression on people. You can offer tours of homes that are for sale, or even of homes that have recently sold. This is a great way to show potential buyers what you have to offer and form a bond of trust.
Join a Real Estate Networking Group
There's no better way than joining a real estate networking group to meet other professionals in the industry and learn about new marketing strategies. These groups often host events and seminars that you can attend, and they can also be a great resource for finding new leads.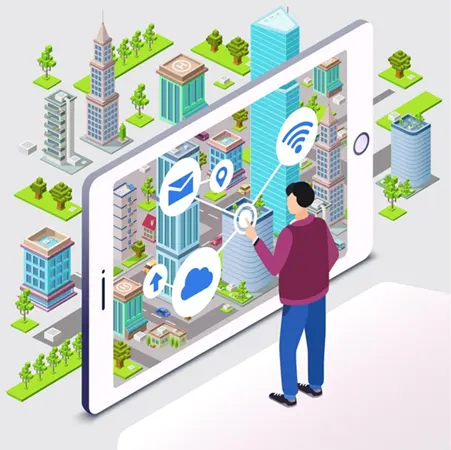 Try collaborating with other local businesses to introduce a new tint to your services. You can host joint events, offer discounts to each other's customers, or even co-brand your marketing materials. These help in building connections in even the far away areas, which serves as a way to increase your market reach. The larger the network, the more potential buyers you can track.
Participate in Real Estate Trade Shows and Hold Seminars
Real estate trade shows are usually held to give the real estate dealers a chance to represent their company and services. One can also utilize this as an opportunity to learn about new trends in the industry. These shows typically have a wide variety of exhibitors, as well as seminars and workshops that you can attend. This is a great way to network with other professionals and learn about new marketing strategies.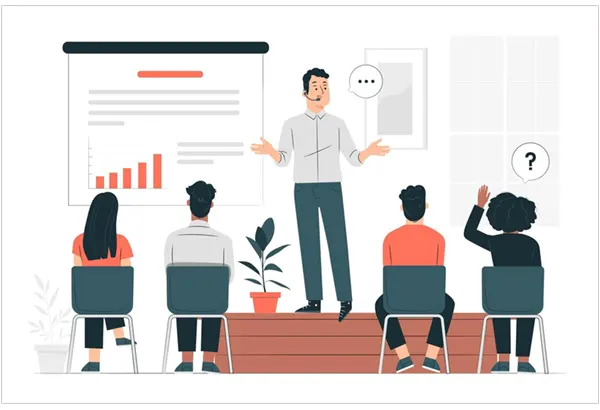 Hold and attend free homebuyer seminars to build trust within the market. These seminars can be held in-person or online, and they should cover topics like the home buying process, financing options, and Real Estate market trends.
Use Direct Mail
Direct mail marketing offers numerous benefits that make it a valuable tool for businesses. It allows you to target specific demographics, ensuring that your message reaches the right people, which can be more effective than digital marketing in some cases. You can create eye-catching designs and include personalized messages to make your mail stand out. By sending personalized messages directly to potential customers, you can increase your chances of making a sale. Plus, direct mail allows you to quickly track your response rates and adjust your strategy accordingly.
Direct mail campaigns can be tailored to fit your needs and budget, making them a cost-effective option. Moreover, it serves as a personalized form of communication that can help build trust and credibility with your audience. Overall, direct mail marketing can help boost brand awareness, generate leads, and increase sales.
Sponsor a Local Event
You can also sponsor a local event, such as a community festival or charity event. You can also sponsor a sports team, such as a local youth sports team. These types of events are great ways to reach out to potential customers and demonstrate your commitment to the community. This way, you will be able to reach a wider audience and help your business grow.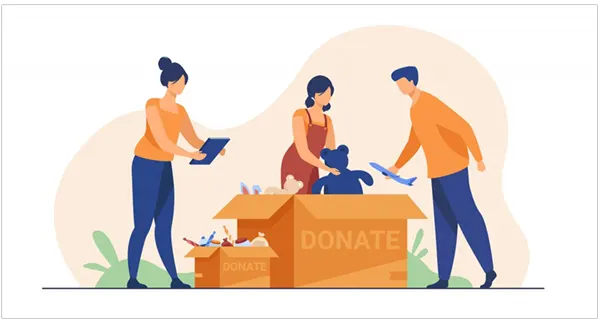 Lastly, consider donating to local charities will help your brand stand out and demonstrate that you are more than just a home seller. This will establish your reputation as an organization or an individual who is strict to social ethics as well.
Use Real Estate Social Media
Social media is a great way to reach potential buyers and get them interested in your business. You can use social media to post updates about your properties, share blog posts, or even offer discounts. This is a great way to generate leads and get your name out there.
Writing real estate blog posts is a great way to attract potential buyers and build trust with them. These posts should cover topics like the home buying process, financing options, Real Estate market trends, and more. This is a great way to generate leads and get your name out there.
Video Marketing in real estate is a great way to reach potential buyers and get them interested in your properties. These videos can be posted on your website or on social media, and they should show potential buyers what your properties have to offer. This is a great way to generate leads and get your name out there.
Social media is one of the best ways to connect with potential buyers and increase their interest in your business. Post updates about your properties on social media, share current and upcoming deals about your properties, and even offer discounts.
You can also create real estate videos to attract leads and increase your name recognition. Post them on your real estate website or social media, and these videos will help you showcase your services and what they have to offer.
Conclusion
These are just a few to help you grow your business. Be sure to try out a few of these strategies and see which ones work best for you. With a little effort, you can see a big return on your investment. Thanks for reading!
These are some of the most effective Real Estate marketing ideas available to assist in the expansion of your business. It's a good idea to try out a few of them to see which one works best for you. And if all them of are providing great results for you, there can't be anything better. With only a little effort, you can achieve a significant return on your investment. Thanks for reading!
You may also read: How Do You Start Planning to Sell Your Business?
---
Related Post