How Do You Start Planning to Sell Your Business?
Updated On November 27, 2023 | by Anastasia Brown
We've all been living with the fact that everything, good or bad, comes to an end one day. So do the various business enterprises in the market. Most successful business enterprises prefer being succeeded by their heirs and trusted people. But for others, selling their business seems like the better or the only option.
Owners decide to sell their businesses for a variety of reasons. Some owners are no longer bringing in the same money they once did and can't afford the operating costs. In other cases, owners decide to retire after decades of successful business ownership. No matter the reason for selling, owners can follow some strategies for an effective sale.
Evaluate the Market
In dire circumstances, business owners may not have the option to wait to sell their companies. However, when you're interested in selling your business, but are not in an immediate rush to do so, take time to examine the market.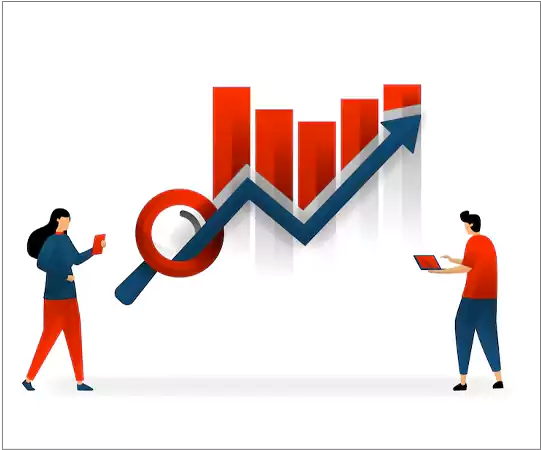 Analyze the current market situation of your enterprise and compare it with your competitors. Research the price at which similar businesses are selling. This would help you get an idea of the potential amount you will get in exchange for your firm. See how quickly such companies are being purchased in the area. If the market is slow, waiting a few months or a year could be the best move.
Get an Expert Estimate of your Business's Value
Owners can get a sense of what their business might sell for by looking at comparisons in the neighborhood, but an estimate from an expert is absolutely necessary. Even if two businesses appear to be identical, there are a lot of factors that make them differ from each other.
Thus making decisions based on an identical firm's conditions would be a bad move. A professional evaluation can reveal important differences when it comes to establishing a selling price, helping you get the maximum possible benefits.
Develop a Target Audience
Tailoring for-sale ads to a specific audience is an effective way to market a property. Hire various digital marketing agencies to develop strategies to attract potential buyers. Focus on writing personalized content to drive conversions, leaving no space for confusion. Current owners must convey if they are selling the business as an entity, the business space, or both.
In some cases, the owners might decide to sell their business to another person who will take over the company. In other situations, current owners prefer selling the property where the business is located.
Prepare Financial Information
Marketing to new prospective owners involves preparing financial details. The financial health of the business is one of the first questions that potential buyers are likely to inquire about. Prospective owners are going to want to know about the financial health of the business and projections for the future.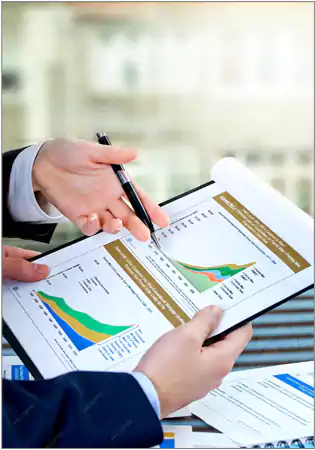 Owners should prepare this information in a clear and organized fashion before putting the business on the market. Make sure that you have accurately created all the financial reports. Keep your Balance sheet audited and ready to be presented whenever someone asks to take a look at your performance.
Work with a Professional
Agents who typically work with residential properties may not have the expertise or knowledge to successfully navigate a commercial transaction. Working with a real estate expert who specializes in commercial properties is advisable.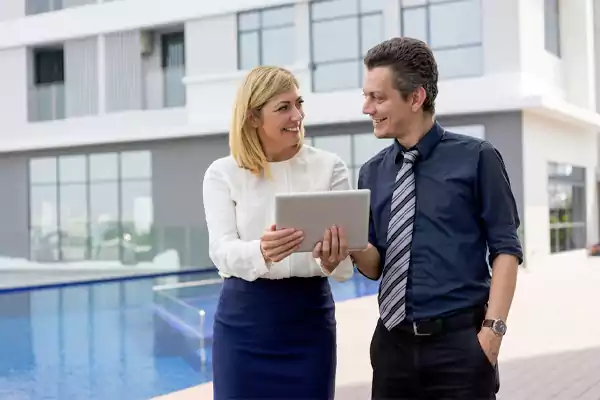 Moreover, you can get help from your legal advisor to analyze the various possibilities keeping in mind the current situation of the company. This would help you get an idea of how much you should expect from possible buyers.
Consider Limitations
Envision what potential buyers might want to see in the building and how the current aesthetics of the business space could be limiting. For example, the owner of a themed restaurant may want to take down some decorations so prospective buyers can better envision their own restaurants in that space. A shop owner with clothing racks and stocked shelves lining the store should make the shop look more spacious and less cluttered.
Thus, you need to make sure to present your company or business in the best state possible. Highlight the benefits of some quality facilities provided within the nearby area. This can be a fast network connection, smooth roads, easy transportation, close to the market, and more.
Take Appealing Pictures
The sale of any property or entity benefits from the use of professional photos. In fact, if the pictures of the business are poor, prospective buyers might question the company's financial health. Crisp, clear images that showcase the strengths of the company and its space can make a serious difference in terms of selling the business. In fact, this of one of the most important digital marketing tips and tricks.
Settle Any Disputes
One of the most significant steps before selling your business is to settle any dispute or argument, whether it's with one of your employees, clients, or customers. This would create a positive impact on your reputation and spread some good words about your business.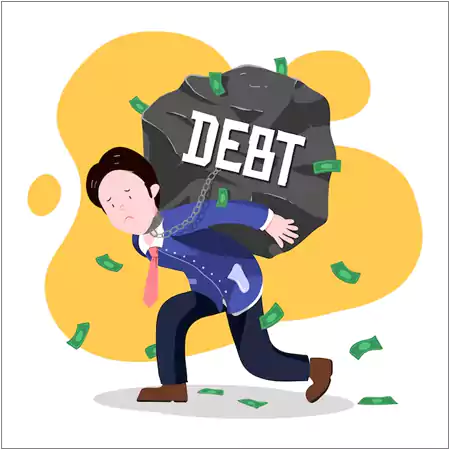 If you have any liability from creditors, tell them the time when you will pay it back. It will prevent them from leaving any bad impression on your potential buyers. You can also opt to guarantee them payment after successfully selling your business entity.
The decision to sell a business is an easy choice for some and a more challenging process for others. Once the decision has been made to sell, taking specific steps ensures a smoother process.
One significant point to plan before selling your business is the way you're going to utilize the funds after selling the business. You should be repaying all your liabilities first before spending the money on other expenses. Make an account of the debtors you need to take money from and send them a notice to return the money as soon as possible.
With that, you're ready to get started with planning the various steps for selling your business the right way.
---