How Java Development Services Can Improve Your Business with Better Quality and Lower Costs
Updated On October 10, 2023 | by Victoria Steur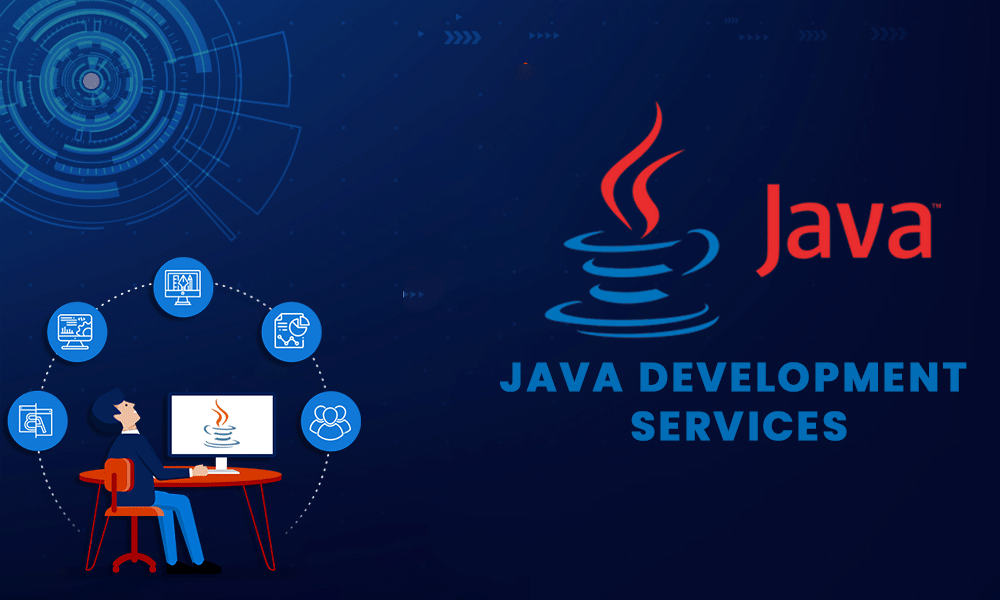 Java Development Services can help you improve your business with better quality and lower costs. Java is one of the most popular programming languages in the world and has a huge number of developers who are proficient in this language.
The cost-saving benefit of hiring JavaScript developers is that they can provide you with custom software solutions to meet your needs.
What is Java Development?
Java is a popular programming language with more than 1 million developers. It has a wide range of applications and is used in the development of mobile apps, desktop apps, and web apps.
Java development services are provided by companies that specialize in software development. They develop software using Java as its core programming language, which gives them the advantage of being able to provide their clients with custom solutions tailored to their needs.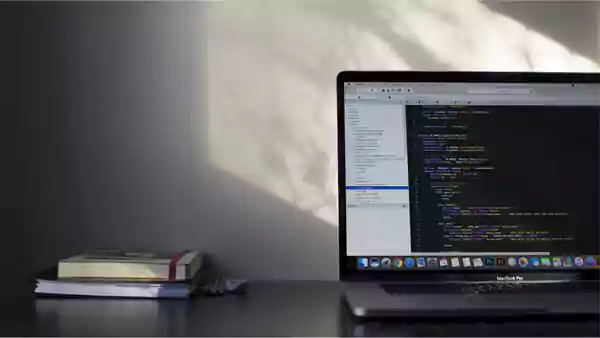 The major question that comes into the mind of businesses is how Java can help to improve in their business profits, as when compared to other services.
The applications developed using Java can run on any type of operating system, and thus provide higher flexibility.
A lot of time and effort can be saved through Java, as it contains a large library of codes for the developers.
The Java applications are easy to scale to be able to deal with a large amount of data for the business.
As compared to other platforms, Java has a better community. Several users help in maintaining open source libraries and frameworks, for ease of function.
Further, the Java platform also is highly portable and supports high performance under complex computations.
Hence, you may use this software to significantly improve your business in multiple areas of consumer functioning.
Why Choose a Java Development Service?
As software development is becoming more and more complex, it is important to hire an experienced company that can handle the project efficiently.
Java developers are well-known for their expertise in the Java programming language. They have the skill to develop high-quality software at a low cost, which results in lower engineering costs and higher ROI for your business.
The best thing about hiring a Java developer is that you can trust them with your project because they have been doing this for a long time. They have experience and expertise in working on different types of projects, such as web development, mobile apps, enterprise applications, and much more.
Traditionally Developed Software vs. Outsourced or Off-Shored Software
Traditionally, developed software is typically the result of a software company's development team working on the project. In this model, the software is developed by a single entity and then sold to customers.
Outsourced or Off-Shored Software is typically developed by an external entity, often with a team of developers working on the project. There are several advantages to outsourcing software development projects, and one of them is that they can be completed at a much faster pace.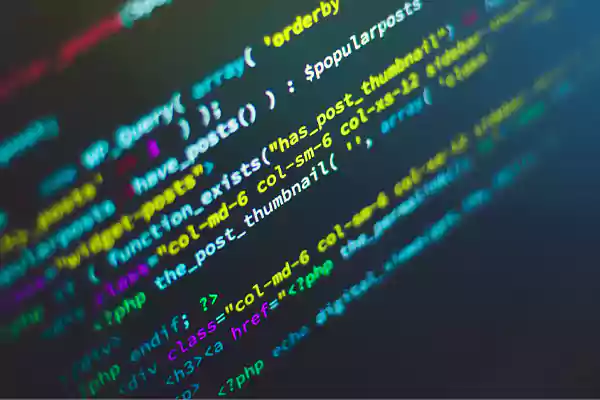 This section will explore both traditionally developed software and outsourced/off-shored software in detail with their own pros and cons, as well as how they have changed in recent years due to advances in technology.
Java vs .Net Development Services
This is a comparison of Java and .Net development services, https://mangosoft.tech/technology/net-software-programming-company/. 
Even if you compare Python vs Java, you will find that in many aspects, Java might be a better option to choose.
Java is an open-source programming language that has been around since 1995. With the recent advancements in technology, Java has become the choice for developers who want to build applications that can run on multiple platforms.
.Net is Microsoft's proprietary programming language that was released in 2002, and it was designed for building web-based applications as well as desktop applications. It is also open source, which means anyone can download and use it for free without any licensing fees.
What is the Best Way to Find the Best Java Development Company for You?
There are many options to choose from when it comes to finding the best Java Development company. You can choose between hiring a freelance Java developer or going with a company.
Freelancers can be cheaper and easier to work with, but they don't have the same level of support that companies provide. Companies offer more resources for their employees and usually have better benefits packages.
The best way to find the best Java development company for you is by looking for agency reviews online and choosing the best one from amongst review-based results.
How to Find the Right Java Developer for Your Project
Java developers are a fast-growing career path. It's not easy to find the right Java developer for your project. In this blog post, we will talk about how to find the right Java developer for your project and what you should consider when hiring one.
When looking for a Java developer, you should consider the following:
Skill sets
Experience
Availability of resources
Communication style
The company culture
Best Java Development Services in 2023
When it comes to choosing the best Java development service in 2023, it's no easy job. There are multiple options to choose from. However, we have compiled a list of companies from amongst which you may choose, to improve your business.
Hence, based on the specific industry and requirements of your business, you may choose any of the above platforms for Java development services.
---
Related Post