What is the Best Facebook Business Resource for Reviews?
Updated On March 14, 2022 | by Ankit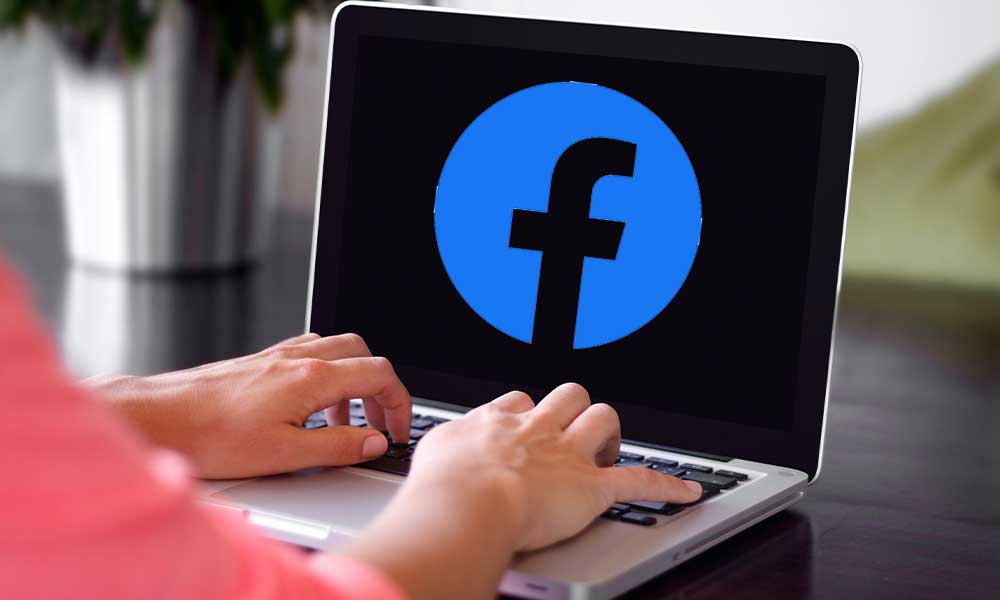 Facebook is the most popular social media site in the world, with over 1 billion active users. There's no question that it has changed how we communicate, but did you know that it's also changing how people find businesses? Facebook is the entire internet for many people, and if your business isn't on it, you're missing out on valuable exposure. Having a Facebook business resource can help your company find, engage and acquire more customers. And most importantly, it can help you get more of those all-important Facebook reviews.
What is a Facebook Business Page?
A Facebook Business Page is a profile on a popular social media site created specifically for companies, organizations, or businesses. Your page will be listed in the category of your choosing, which means you can make sure your customers can find it easily when they search for your type of business. In addition, you'll be able to use photos and links to highlight what your business is all about, and you'll be able to post updates and share your events and promotions with interested customers. It's a great way to keep in touch with past, present, and future clients.
A Facebook Business Page can help your business stand out from the crowd. You can list information such as photos of staff members or your office, links to your website, links for email sign-up, and more. This will all help you build trust with potential customers, who are more likely to contact or purchase from you. And that's not all. If your Facebook Business Page has a lot of likes, that shows users that many people have already trusted you with their business. The more likes you have, the more people will trust you in the future.
Why do Facebook Reviews Matter?
One of the best and most efficient ways to get Facebook reviews is through your Facebook Business Page. You can ask customers directly for their opinions or post a review tab that will let them leave feedback without ever having to leave Facebook. If you turn on this option, you'll be able to connect with customers ready to share their opinions about your business, which can help you get valuable information that may lead to changes.
Once your Facebook Business Page starts receiving likes and reviews, it will appear higher in search results for customers within certain geographic limits. This means customers looking for businesses similar to yours will see your page before seeing other businesses. In addition, those customers may like and review your business, which will help you attract even more attention from potential customers and hackers also so keep your Facebook business page privacy intact.
How to Get Facebook Reviews for Your Business
So how can you get people to leave Facebook reviews for your business? First of all, respond to every single inquiry. You should have a response policy in place to assure customers they'll get an answer within a specific amount of time. This way, if they email or message their feedback instead of leaving it publicly on your page, you'll be able to respond quickly.
It's also a good idea to encourage your customers to leave reviews about their experiences with your business by adding a Facebook review tab to your page. This can let users share their thoughts in just one click, and it will show up on your page so that other interested customers can access the information.
You can also create a Facebook review program by letting customers know you will offer discounts or promotions to people who leave reviews. It may take some time, but the effort will be worth it if one of your Facebook Business Page's goals improves sales.
Tips for Managing Your Facebook Reviews
After you get some feedback on your Facebook Business Page, be sure to take measures to make sure you keep the reviews coming. Here are some helpful tips for managing your Facebook reviews:
Let customers know how you'll use their feedback: Make sure they know whether or not you'll be sharing it publicly, through email, or otherwise. If they don't want to leave feedback that will be made public, there should be an option for them to receive an email that lets them share their thoughts privately.
Respond to reviews: If someone leaves you feedback on Facebook, it's important to thank them and address the review itself. If they had a bad experience, you should apologize and let them know what went wrong so you can fix it or make sure it doesn't happen again. If they had a good experience, you should thank them and tell them how much you appreciate their business.
Be consistent: If you're going to engage with customers who leave feedback, be sure that you're doing it all the time. This can help your brand seem more approachable and trustworthy to customers, encouraging them to share their thoughts about your business on Facebook.
Include a link to your Facebook Business Page: People want to know where the reviews they leave will be seen. Make sure that when you post something asking for feedback, there's a link to your Facebook Business Page in it, so customers know where their words will end up.
Also, Read This: How to Remove or Unpublish Facebook Business Page: Know the Difference
Related Post