What Is It Like to Work Remotely as A Web Developer?
Updated On March 7, 2022 | by Kamal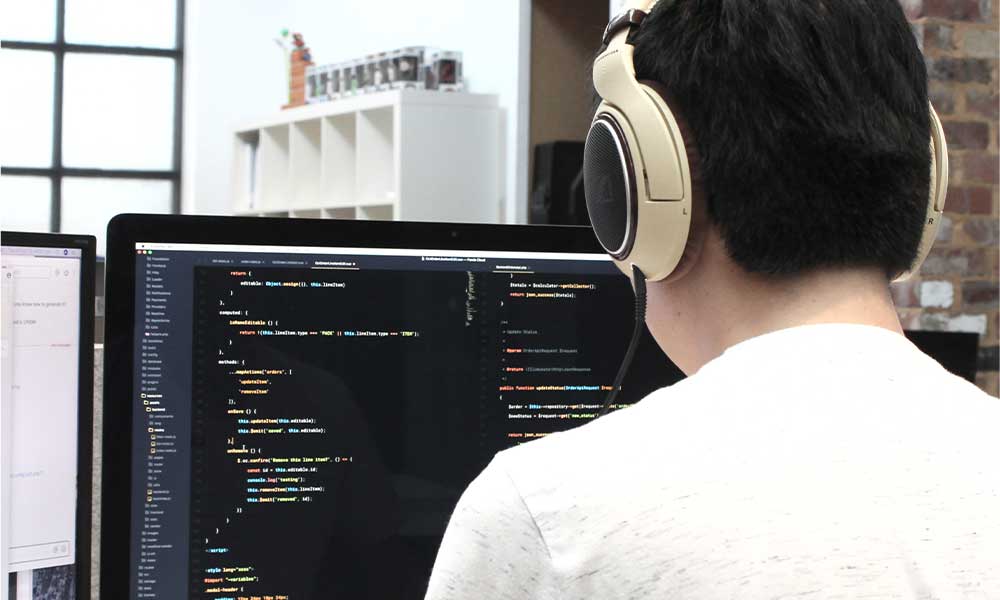 Nowadays, most people prefer working from home to avoid struggles like commuting, demanding employers, and a bad environment. It has become common for people in different careers to find a workable balance. As a web designer, you might be wondering how to crack working from home. This article will provide you with steps to follow to create a good working environment.
Set a Working Station
For a web developer, a working station is one of the essential things to have in your plan list. This will provide you with your dream working environment, hence increasing productivity. However, there are things to consider before starting the office, like buying equipment and furniture. Also, having insurance for self-employed and remote workers is vital for any business, even for web designing.
Take Advantage of Technology
The use of technology has become so common in most industries. It is a must-key to consider for a web developer since most work you will be doing them online. One of the things you should include in your plans is installing good internet that will allow you to work and connect with clients. Apart from the internet, technology includes good modern computers that contain fast working features that will make your work easier. Some of these advanced computers contain features like the use of C# to convert HTML to PDF, which is faster than using the long method.
Invest in Employees Needs
Since many people quit their jobs due to stressful environments, you need to avoid making your employees feel the same. Instead, ensure you create a good working environment with bonding time, team-building activities, and more. Such will make them feel they are in the right place even when working remotely and will also allow you to have the qualities of good leadership and management.
How to Become a Skilled Remote Web Developer
Most people find it hard to start a new path due to a lack of knowledge. Becoming a remote developer is easy with the proper training and dedication. Below are ways you can master the skills of being a great developer.
Online Training
Most institutes nowadays provide online classes through their social media pages. The first thing to do is find a qualified school and look if what they offer suits you. Make sure to spend quality time training and learning the important things about web designing, like coding.
Self-Guide
Sometimes doing your own research can be helpful. The internet is full of reliable sources where you can learn web designing and web design terms through searching information. If finding a school is a bit expensive for you, consider self-training.
Choose Freelance
Freelancing will allow you to work on any available jobs without being a permanent employee. This comes with its benefits, like getting to learn more about web designing as you establish yourself. Also, it will give you a chance to balance your work and personal life.
Find a Tutor
If you prefer working physically with people you can see, then hiring a tutor is your best shot. This will give you the chance to interact and ask questions on things you find challenging. Through searching online, you can find the best tutor for your training, or you can choose to consider a referral from other people.
Summary
Most people spend their time working places they feel too much pressure. A bad working environment can lead to low productivity hence the need for change. If you have been planning to start your own office, consider working as a remote web designer, which comes with many benefits.
Also, Read: Types of Web Application Security Testing
Related Post