Fix "This page isn't eligible to have a username" on your Facebook Business Page.
Updated On January 17, 2023 | by Austin
Facebook is a broadly used social media website. Facebook offers a @username to every member so that they can easily be tagged and searched. The same username can be found in the Page URL for your profile no matter whether your account is personal or business.
Nevertheless, lately, many users are reporting the difficulty of changing their Facebook Business Page @username.
The main issue that users face is "This page isn't available to have a username". If you are the one who is facing the same error, read this blog till end,
The Solution to Facebook's "this page isn't eligible to have a username"
Step 1:
The most straightforward way to fix this problem is to make someone else, normally your friend, the admin of your Facebook page on a temporary basis, and ask them to add the username. But this trick will work with those friends who already don't have a business page on Facebook. For this, follow the next steps given below.
Step 2:
Go to the Settings of your Facebook business page from the top-right corner.
2. Now, click on Page Roles from the left-side menu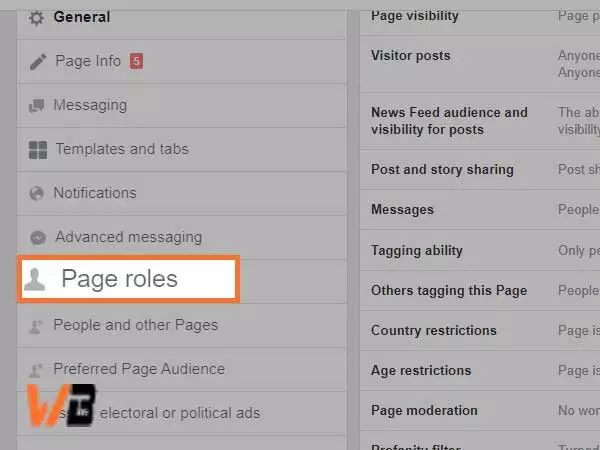 3. Next, click on the "Assign a new Page role", enter the name or the email address of the user you want to add as an admin. To give the admin rights, select them from the list and then click on "Editor" and change it to "Admin". Hit the "Add" button. Now, the user will receive the notification for this.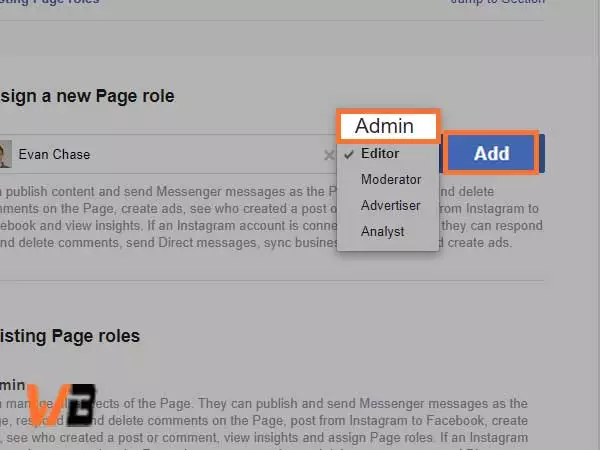 Step 3:
If you can log-in using the login details of the person whom you have added as admin, log-out, and then log-in as them. Or ask the person to log-out and then do the below-given steps to change the Page username.
Step 4:
On your friend's profile Click on the down-arrow and go to the "Your Pages" option and select your page.
Step 5:
Click "About" and then click on "Create page @username"
Step 6:
Now, enter the username of your choice. You can keep your business name for your page. With this unique name, it would be easy for people to tag you. The name should be a maximum of 50 characters long.
Step 7:
After creating a suitable name, click on the Create button. After this, make sure you remove the account of your friend from the admin rights. If the error occurs again, you can try using some else's account and perform the same steps.
This was it! These easy steps will help you change the @ysername for your FB page and fix the "this page isn't eligible to have a username" error.
---
Related Post