Why is the Speed of Your WordPress Site Important?
Updated On August 9, 2022 | by Kamal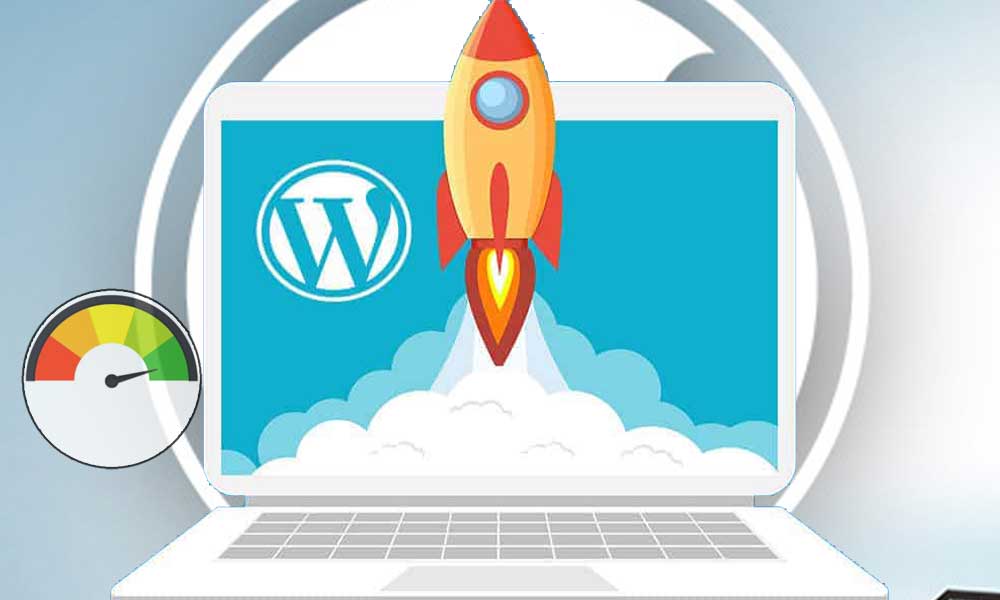 There are many reasons to speed up your WordPress site. The majority of search engines rank slow-loading websites lower than fast-loading ones. According to research, almost half of the visitors will 'bounce' if your site takes more than 2 seconds to load.
The poor loading speed can be incredibly detrimental to owners of e-commerce stores because of all users, online buyers are the least patient. To ensure the profitability of your online business, addressing speed is of paramount importance.
It's no easy feat to optimize WordPress site speed. Most people don't have the time for all the planning and preparation it takes. Resellers (and everyone else) need a fast, seamlessly operating, intuitive site ASAP.
Speed can be Decisive for Success
WordPress is the best hosting and dominant CMS platform worldwide, and that's no coincidence. It is easy to use and upgrade, secure, flexible, and simple. It is constantly evolving thanks to the support of an army of developers, who are introducing new tools and functionalities all the time to speed up WordPress website.
Without further ado, here's how to speed up WordPress.
Change Your Hosting Provider
Your WordPress hosting is perhaps the most significant factor impacting the speed of your website. With technological advances, the web hosting industry has progressed, and hosting provider prices have decreased. Dedicated cloud servers have become quite affordable.
Shared hosting is an option too, and a good one for many. Some of best hosting providers offer many extras, such as unlimited bandwidth, emails, space, domains, and more. On the downside, shared hosting can deliver poor loading times in peak hours. Uptime tends to vary as well.
The disadvantage of shared hosting is that you're using the same server as many other websites, and the performance of your website, including speed, depends on the resources they are using.
Default Themes are Lighter
WordPress themes with visually appealing elements, widgets, sliders, and social icons can be very attractive to the eye. However, keep in mind that your web server will suffer from an excessive number of elements. Using default WordPress themes is an excellent option because they are lightweight and manageable.
Reduce CSS and JS File Size
Many people who have used Google Page Speed Insights to check their website speed have been 'told' to reduce the size of those files. The site will load more quickly if you minimize the size of CSS and JS files and the number of CSS and JS calls.
You can look at Google's guides and fix up some things on your own if you're familiar with WordPress themes. If not, you can use different plugins to improve speed.
Advantages of Content Delivery Networks
If you aim to be active abroad, keep in mind that people who live far away from where you are based will not have the same loading speed as those in the same country. This issue is resolved by CDNs (Content Delivery Networks), which unify site loading speed. This means visitors to your site will enjoy a reliable speed no matter where they're accessing it from. These networks maintain a copy of your website in different data centers. Their primary function is to give visitors access to a page from the closest possible location.
Delete Unwanted Data
Getting rid of excess data in your database will help minimize backup size and make sure you have only the info you need. You should get rid of old content drafts and fake users and delete spam comments. Unwanted themes and plugins need to go too. The fewer web files you have and the smaller your database, the higher the website speed.
Related Post