A Short Guide to Help Business Owners Retain More Clients
Updated On September 7, 2023 | by Anastasia Brown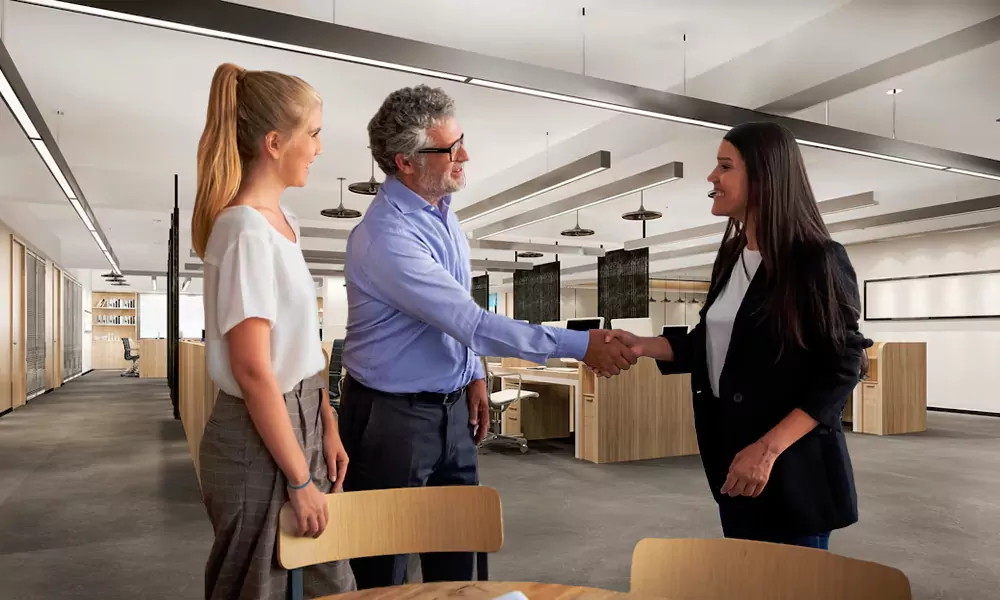 Key Takeaways

Creating a transparent and honest environment with your client can help both businesses and clients stick with each other for a long period of time.
You can wish your clients their birthdays, send them regular gift vouchers, and connect with them via mail at regular intervals to keep their interest in your company.
You need to treat your clients distinctively to keep them sticking to your business, as not all people in this world are the same by nature.
A lot of companies focus the majority of their attention on customer acquisition, whereas the mighty challenge of owning and running a business is actually customer retention. No matter how large or small your operation is, an efficient customer retention strategy is necessary for any thriving business and its survival.
Not to mention, it is often more cost-effective to retain existing customers than it is to seek new ones. Not only does customer retention lead to increased revenue, but it also fosters brand loyalty and helps cultivate a positive reputation.
Here is a short guide that explores key strategies business owners can employ to retain clients and build long-lasting relationships.
Deliver Exceptional Customer Service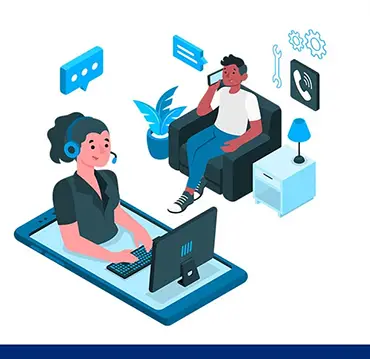 The foundation of client retention in any business is outstanding customer service. Engage with your clients in a personalized and attentive manner, and make sure you address their concerns promptly.
Be empathetic to their issues and demonstrate a genuine interest in their needs. Consistent communication is also prominent when maintaining client relationships. Offering regular updates on new services and products, along with trends that are actually relevant to their personal preferences, is a great way to show you care about them as an individual.
You can stay engaged using newsletters, social media updates, and emails. Another thing that can help is Business thank you notes. Along with that, personalized letters commemorating birthdays are also excellent direct mail marketing ideas. Customized mail can surprise and delight customers, and it will help keep your company at the forefront of their minds when they require your services.
Tailor Solutions to Individual Needs
No two clients are exactly the same; to ensure you get repeat business, you need to cater to each shopper's or customer's distinct requirements. Businesses that excel in retaining their client understand the importance of customization and take steps to tailor products or services in a way that aligns with the specific needs of each client.
Here in this chart, you can see that the media and professional service sector holds the top position when it comes to the percentage of successful customer retention.
By doing so, you not only show that you care, but you can also increase the perceived value of your offerings. Moreover, the customization goes beyond simply addressing clients by their names. Use the data of that particular candidate to understand their behavior so that you can offer targeted recommendations. This will help you make clients feel understood and valued.
Handle Issues Swiftly
Everyone makes mistakes, but it is how you handle them that will determine if a client stays or leaves. Address any issues promptly. Offer solutions and take responsibility when necessary. A problem that is handled efficiently and professionally can sometimes turn something potentially damaging into an opportunity to strengthen your client relationship.
Be Transparent and Honest
One of the simplest ways to retain more customers is by practicing honesty. Customers value transparency. Be transparent when giving information about your services, products, pricing, and any changes that may affect your customers. Honesty, especially when faced with challenges, demonstrates integrity, and fosters long-term loyalty.
Reward Loyalty
A tried and tested customer retention strategy is rewarding loyalty. You can do this by giving exclusive perks and freebies to existing clients, or by implementing a loyalty rewards program. Not only does a rewards program incentivize repeat business, but it also makes clients feel appreciated for their loyalty.
Here is the graph that shows what percentage of shoppers make a certain number of purchases to become brand loyal. Most people buy at least 5 products from the same brand to get loyal to them.
Wrapping Up
Keeping a customer and making it cling to your brand is not an easy task. However, if you are somehow able to cater them to your brand, it can become much more affordable and can save plenty of money.
According to a study, signing a new customer is five to seven times more expensive than retaining the old one, therefore, you should consider keeping them as happy as possible so that they stick with you for a long time.
---