A New Version of Windows 11 for Students Has Been Announced by Microsoft: Surface Laptop will Cost $249 USD
Updated On November 23, 2021 | by Alex Smith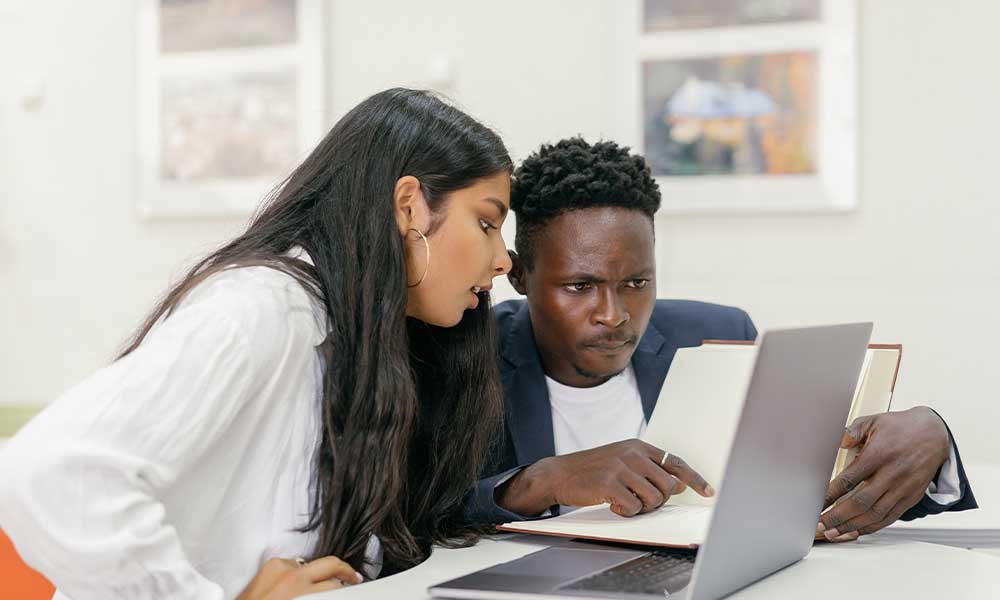 It was announced on Tuesday that Microsoft will release Windows 11 SE and $249 Surface Laptop SE For School Kids, a version of its newly released Windows 11 OS that is intended for use in educational institutions. Dell and HP, among other computer manufacturers, will produce new PCs that will run Windows 11 SE. Microsoft also revealed its own Windows 11 SE notebook, the Surface Laptop SE, which will be available for purchase in early 2022 for a starting price of $249.
Microsoft's initiatives demonstrate that the company plans to preserve its market-leading Windows franchise by introducing lower-cost devices. That might help counter the danger posed by Google's Chrome OS, which is expected to hold a 10% share of PC unit shipments in 2020, compared to Windows' over 83% dominance, according to a spokesperson from a technology industry research group Gartner, who spoke to CNBC previously.
How will Windows 11 SE Help Students?
Whenever individuals access the File Explorer in Windows 11 SE to find applications and files, the app will open in full-screen mode, eliminating the need for students to worry about resizing the app window. To make things simple, instead of having six options to pick from when snapping program windows to different regions of the computer screen, there are just two to choose from when doing so.
Because of the coronavirus outbreak, students rushed to buy Chromebooks at bargain prices, allowing them to continue their education online when schools were closed. Microsoft is developing a version of Windows that is designed to be simple for students to use less costly than several general-purpose Windows computers, in recognition of the fact that teachers are still holding classes online.
Need for Windows 11 SE
It is recognized that not all students possess reliable internet access at home, and the new services are intended to accommodate this fact. Students will be able to save files locally on PCs running Windows 11 SE and Microsoft 365 productivity-software licenses, allowing them to access them even when they are not connected to the internet. When students can reconnect to the internet, the operating system automatically syncs the modifications.
Additionally, Windows 11 SE systems will be closed down for increased security. To help make sure the device and students remain secure, only IT administrators can download and install programs and services right to the device, according to a blog post by Paige Johnson, Microsoft's vice president of school marketing.
The Surface Laptop SE comes equipped with an 11.6-inch display, an Intel Celeron processor, 4GB of RAM, and 64GB of storage in its base configuration. Microsoft is assuring that only one version of the software, such as OneNote or PowerPoint, will be loaded on the computers so that kids will not be forced to make a choice.
According to Johnson, Microsoft anticipates that the majority of the Windows 11 SE devices that PC manufacturers have planned will be available for schools to acquire later this year and into 2022.