6 PDF Tools That You Should Know to Improve Productivity
Updated On May 13, 2022 | by Louise Simon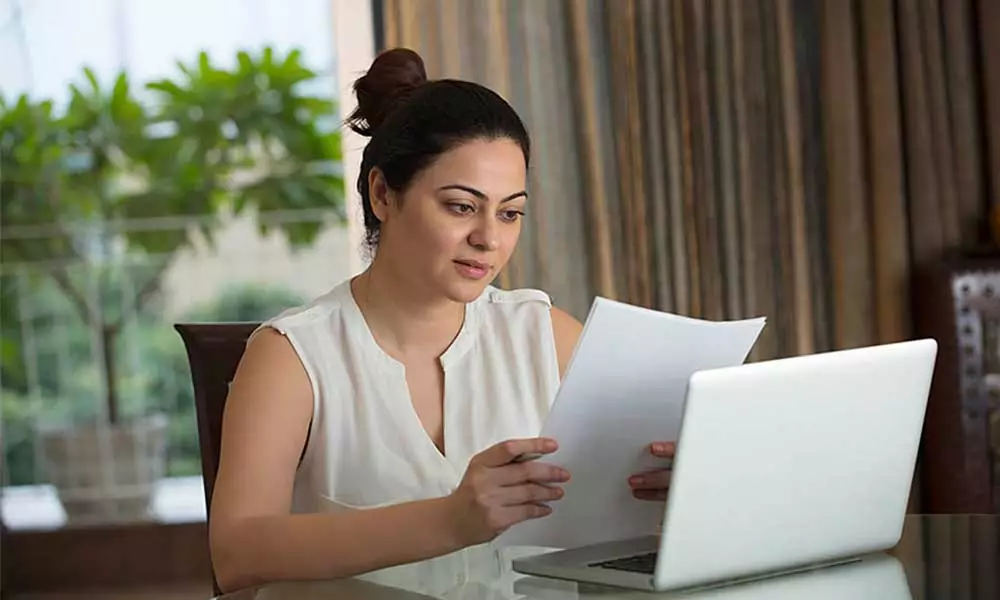 Every day we find new ways on how to make a job easier. After all, it is better to work smart than hard. With this mission in mind, we tend to resort to some phone applications and websites that will do the job for us. For example, if your boss asks you to convert a PDF into a Word file? The best option to do this fast and efficiently is by looking for a reliable converter tool. While you have different options, from phone applications to software, you should check out some cloud-based tools to aid you when it comes to editing your files. More than just converting them, also look for one that can help you protect, optimize, and organize them. And when it comes to a website, our best pick is PDFBear! Here are some of the tools that you can use to make your job easier.
1. Convert PDF Files to Different Format and Vice Versa
PDFBear is a powerful website that can help you convert from Word to PDF and vice versa. More than that, you can also turn your PDF files into different formats, such as Excel, JPG, PNG, and PPT. Imagine the time you are going to save from copy-pasting data from your PDF to another format. Instead, you can do this in just a few clicks. PDFBear is powered by Solid Documents. This technology helps the website to accurately modify and convert PDF with efficiency. No need to worry about your files getting compromised. The conversion tool will also automatically detect and choose the highest quality possible for your files.
2. eSign PDF
Now that most of us are doing transactions and sending contracts online, a trusted eSign tool is needed. When it comes to web tools, you must be secure when signing your files. After all, you don't want to be a victim of identity theft and fraud because your signature got stolen. The good news is PDFBear provides an easy to use e-sign tool that is safe to use. The website is 256-bit SSL encrypted, which makes any user immune from viruses and hackers. On top of that, the website will not store your file permanently. After 60 minutes, the server will automatically delete your file and signature. There is also the eSign for everyone feature.
3. Protect Your PDF Files
Another thing that you can with PDF, which is not available in most formats, is to add a password to it. Encrypting files is ideal when you need to send a contract, presentation, or data to another person. With PDFBear, adding a password is simplified and fast. All you need to do is upload the file to the password, type the password you prefer, then click the Encrypt PDF. After a few seconds, you will be able to download the new encrypted file.
4. Compress Your PDF
Large files have been one of the restrictions when it comes to filing sharing. And when there are times that we go a little bit over the file size limit, it can get a little frustrating, especially if the recipient needs the file right away. To solve this, you can use the Compress PDF tool of PDFBear. Compressing your files using this tool can reduce it by up to 70% of its original size. No need to worry whenever you need to share the PDF via email or upload a file to a website. This tool is the best among its competitors, making sure that the quality does not change.
5. Delete Specific Pages in Your PDF
There are times that you might need to delete specific pages in our PDF. Instead of converting it into a Word file, and manually deleting the parts, you can upload it to the PDFBear server instead. Simply upload the file that you want to modify. Next, select the pages that you want to remove and click Apply Changes. After that, PDFBear will automatically do the necessary changes. After a few seconds, you will be able to download your new file. It is easy and straightforward.
6. Add a Watermark to Your Works
When you have works that you want to want, as a script, blueprint, or image, putting a watermark is the best way to do it. Instead of looking for another editing software to do it, PDFBear's Watermark tool makes it easier. The website also allows you to customize the typography, transparency, and position of the watermark. The good thing about this tool is that you can access it using any device. Thus, you will be able to watermark your files even using your phone.
PDFBear is the Best Work Companion!
Whatever type of format you are working on, you can depend on PDFBear to make your job lighter. With over 25 tools that you can use for free, knowing these features can be your advantage. Make sure to not miss out on these features and add them to your list of productivity tools.
Related Post