How to Score 100 Marks in CBSE Class 7 Maths?
Updated On March 1, 2023 | by Zayn Tindall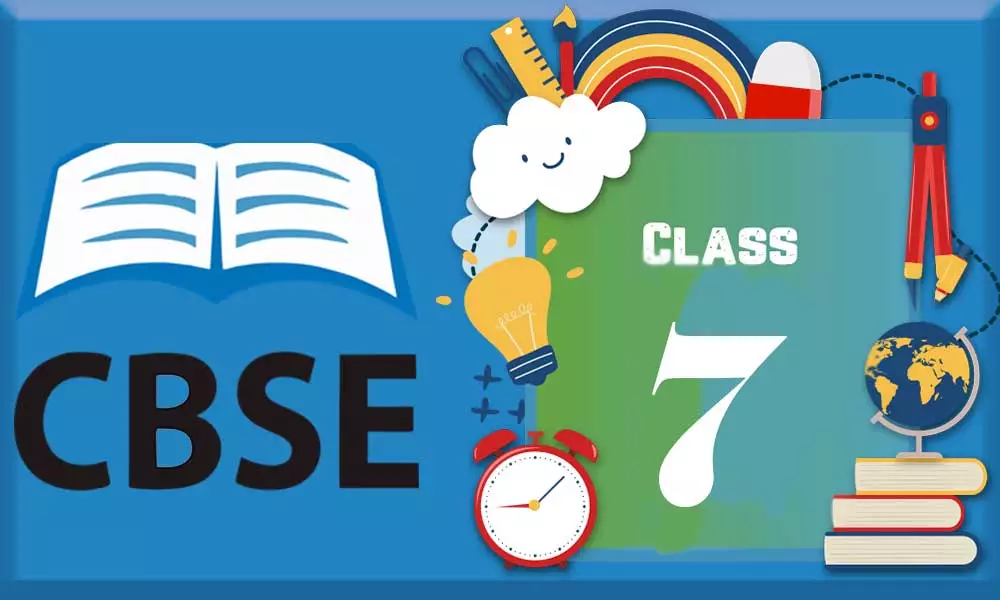 Mathematics is a subject that is very easy to master if a child gets the proper guidance and uses the correct techniques to study. Several online forums provide class 7 maths NCERT solutions. However, the goal is to solve questions by yourself and refer to these solutions just to check your answer. In this article, we will see a few ways that can help students attempt to solve any level of math problems and score excellent marks in class 7. 
Also Read: How to Pass Comptia-220-1001 Certbolt Exam
1. Understand the Concept
Teachers who follow the traditional school curriculum usually make the mistake of giving more importance to getting good grades rather than helping students to understand the concept that is being taught. If you do not have a clear understanding of the topic that you are learning, your basics will be shaky. With these unclear basics, you can solve simple problems, but when it comes to complex questions that require you to have a solid knowledge of the topic, failure is imminent. Thus, the first step to scoring good marks in a subject like Mathematics is building a very strong conceptual foundation of all the topics encompassed. While studying a topic, you must clear any doubts that crop up. You can either consult your teachers, friends or watch educational videos to give you an insight into the concept.
In Mathematics, you cannot rely on rote memory to solve problems. Several students learn up formulas and other associated postulates. Hence, they are unable to solve complicated questions. However, students who understand the logic behind the formulas and axioms can solve questions of any kind. They can not only solve all types of problems and score well in exams but grow up to have a very strong foundation in Mathematics.
2. Solve Practice Problems
To learn Maths after developing a good understanding, you have to solve numerous problems on the same. By attempting a wide variety of practice questions, students can improve their confidence levels. The sums should be arranged in an increasing level of difficulty so that kids can get the hang of solving simpler problems before moving on to more challenging sections. Once children experience problems of all types, they get an idea of the different kinds of questions that can be framed on that topic.
3. Attitude
When it comes to exams, students usually get very stressed out, causing them to have difficulty assimilating topics. Undue pressure is the cause of this roadblock. Changing your attitude and having fun while learning, cracking any Math exam, be it a school or competitive, will be like a cakewalk. Thus, approach Math with a positive attitude, and you will see the change in your performance levels.
4. External Help
The traditional school curriculum can be mundane and monotonous, resulting in you not having a good understanding of Mathematics. The best way to combat this is by turning to a reliable institution like Cuemath. The best way to combat this is by turning to a reliable institution like Cuemath or any other math website for kids. Cuemath is an online educational platform that ensures all students develop good basics of the subject. The certified tutors use resources such as interactive worksheets and puzzles to teach their lectures. Thus, a student not only studies well but also has fun while learning.
Conclusion
Getting good grades is necessary; however, you should give more importance to gaining an in-depth knowledge of the subject. By following the methods listed in the article, you will be sure to get exceptional grades and make learning Mathematics an enjoyable experience.
Related Post