How to Write an Essay That Won't Bore Your Professors
Updated On March 9, 2023 | by Zayn Tindall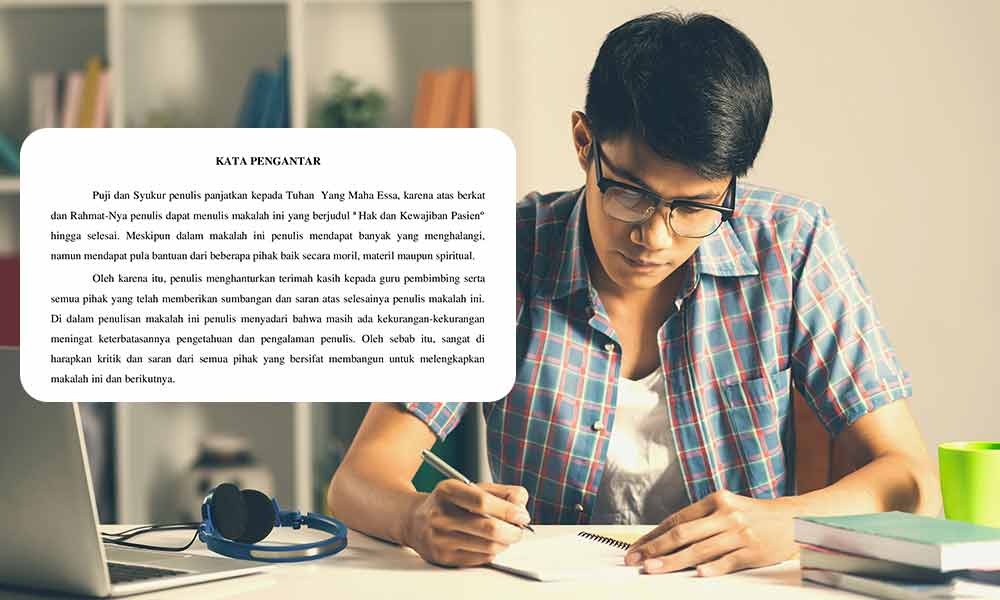 There is a difference between an essay and a quality essay. Quality work always follows standards and norms. They have all the ingredients that make the work different from the others. The professors read only those with rapt attention…rest is just formalities and action.
Students write essays in schools, colleges, and Universities. They develop the art within their academic life cycle.
Do you like writing?
If you like to give shape to your thoughts and emotions, you can undoubtedly write an interesting essay and please the professor. Otherwise, you must put in a lot of effort. Quality and interesting essays demand effort work and engagement. Here we write about some essay writing ideas that can increase engagement and cut Boredom.
Tips to Write an Interesting Essay
The first thing that you must possess is the gift of expression. With this one, you can write it normally. But with the passage of time, this virtue matures and takes your writing to the periphery of excellence.
You can get high-quality essays from a professional writing service like Fresh Essays and set your eyes on good writing. This can help you bring quality to your article. Visit freshessays.com to get more ideas on it.
Here we discuss some ways through which you can eliminate the Boredom of your professor and replace it completely with engagement. So here we start.
Understand Your Essay Prompt 
The first and foremost thing that you need before you start your writing journey is reading the essay prompt. You might have seen that the sprinter, the high jumper, or any other athlete takes a deep breath and accumulates all their concentration before it delivers his/her performance. It's the same here.
You have to read the essay prompt minutely. Only then do you understand the requirements? Highlight the keywords of the essay prompt and try to understand what it wants from you exactly.
Organize Ideas 
After you have read the essay prompt, organize your ideas. It's a must for developing your essay. Please remember you must start thinking about what to include in your writing.
Be it an essay, article, or an entire book, planning, and organization are most crucial in your writing. So jot down the points in your mind and then start employing them within your work. Thinking and writing are always safer than mindless writing.
Arrest the Attention of the Readers
You have to develop your writing in such a way so that it arrests the attention of the readers. Focus on the Introduction. Start with a bang. You must understand that attention and concentration are the most important prerequisites to engaging writing.
Start with a bang. You can add quotations or some statistical data to hit the chords of interest levels. Let him\her startle right with your punch. Keep the intent, tone, and pace, and do not let it cool down. Engaging and interesting thoughts and ideas must be important elements in your writing.
Provide Support for Your Opinions
One of the most important aspects of your essay writing is an argument. Without argument, your essay will squeeze itself into a mere story! Do you want it to be like that?
Therefore you have to keep the narrative argumentative to elevate the level of attention of your professor. You can use words like "However" to create contrasts. You can also use "Moreover" to add more to your thoughts and arguments. Carry on with the rally of contrasts to enliven your level of interest. That's what you need here.
Focus on the Key Words
Just like the lock, which is incomplete without the key, the key to your essay is the keywords. Simply put, you have to focus on the keywords. When you read the essay prompt, tick the keywords there and employ them in your essay.
They assist in increasing the readability of your essay and help it become lively. The use of keywords and expressions not only increases the levels of your thoughts but also helps you sharpen your essay. Most importantly, it keeps the attention of your professor hooked.
Personal Thoughts on the essay 
Nothing creates more engagement than your personal thoughts. Your personal thoughts are the ones in the world to create a connection. When you engage yourself personally in your writing, you create a net of interest for the reader. Personal thoughts not only help you intensify your attachment but also keeps the readers hooked throughout.
Shorter Paragraphs 
One of the most important elements of your essay is shorter paragraphs. Though it is the basics to essay writing, its importance is immeasurable from the point of view of readability and interest levels.
A BBC study says that one can concentrate for no longer than 90 minutes. So, when you write an essay, keep it short and steady. Shorter paragraphs are the ones that you have to focus on. These breaks increase the alertness of your reader (your professor)
Cut the Clutter
One of the most effective ways to improve your essay is to cut the clutter. It helps you make your articles engaging.
Now, what is clutter? Clutter is the expressions and lines that do not really take an active part in increasing the indebtedness of your writing but fill the spaces. They can only lengthen your work, but they bring with them the baggage of Boredom. This is how you keep the levels of your attachment hooked.
Statistics and Visuals
Long waves of expressions can make the eyes tired. They can create an element of Boredom and tiredness in the readers.
You can add statistics and visuals to make it interesting. They refresh not only your eyes but also your mind. The statistical figures are especially effective in raising the attention of the readers. So whenever you get the opportunity, try to add the statistical figures. They help engage your professor.
Intend to Kill the Boredom
As we mentioned, arresting the attention of the readers is a challenging affair without question. It is a challenge to keep the level of interest of the professors. That's what fetches marks in your essay.
These pieces of advice are tried and tested, and you can optimize them to your benefit. So practice them back home to ensure that you nail it in the ultimate time.
---
Related Post