How to Hire BigCommerce Developers?
Updated On October 3, 2023 | by Alex Jones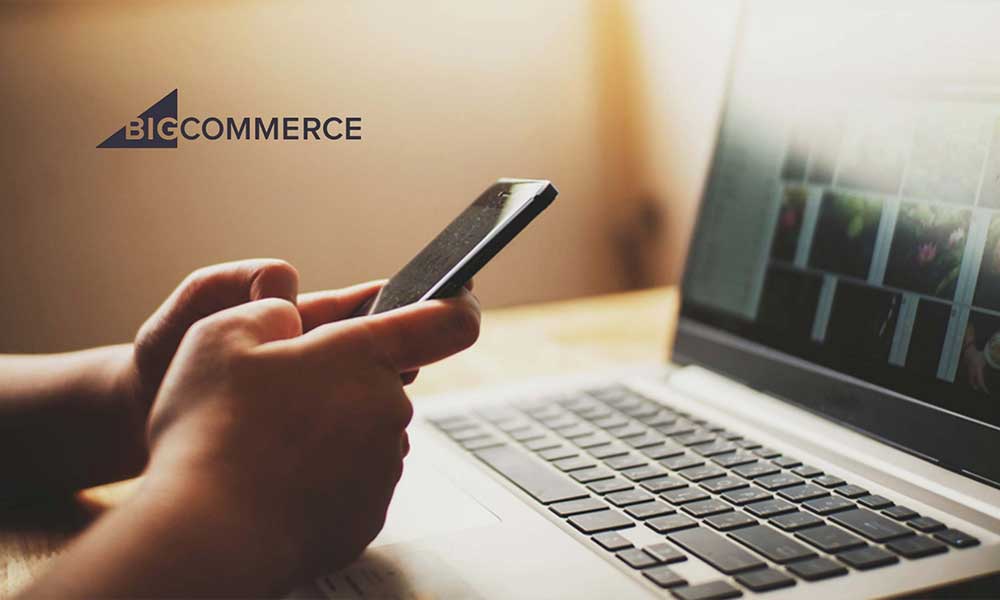 Bigcommerce is one of the world's largest sites for launching online stores. The days when online store owners had to solve a lot of problems are a thing of the past. It is no longer necessary to make a choice of hosting, integrate with payment systems, or set up interaction with social networks. Now comprehensive solutions are in the lead on the market. They take into account all the needs of e-commerce from the very beginning.
Bigcommerce is a platform that has appeared recently. Solutions on this platform are in line with the latest trends in e-commerce development. Here are some of the features that are available on this platform:
Full-featured online store.
An unlimited number of products and orders.
Integration with credit card processing services.
Website and social media sales.
Automatic generation of sales reports.
Tax calculation automation.
24/7 chat and technical support.
To create online stores on the Bigcommerce platform, they often outsource developers. Outsourcing is a type of relationship between the contractor and the contractor in which part of the company's internal business processes are performed by external contractors. Bigcommerce developer teams are hired when the customer needs to solve complex, one-time tasks which cannot be performed by in-house specialists.
Developing on Bigcommerce is a big decision. Businesses invest a significant amount of money, expecting a return on investment. That is why there are few in-house developers for Bigcommerce. Most often this service is ordered from companies-outsourcers. Such companies offer to develop a Bigcommerce project from scratch. They also provide support and modifications to existing stores.
What is Included in the Development of Bigcommerce?
Developers provide services depending on the wishes of the customer. If you are starting a business in the field of e-commerce, and you need a new store on the Bigcommerce platform, you will develop it from scratch. In agreement with the client, the following occurs:
Selection of a suitable store template;
Deployment on the Bigcommerce platform;
Setting up sections, product pages, and a shopping cart;
Connection of payment systems;
Implementation of integration with delivery services, social networks, and other external services;
Implementation of testing and launching.
All customer requests are stated in the contract and implemented by prescribed deadlines.
Refinement of an Existing Store on Bigcommerce
If you already have a store on the Bigcommerce platform, but you need to fine-tune it – add new functionality, integrate with new external services, update the design – ask for professional help. Experts will analyze the store's performance, remove unnecessary modules, and activate new features.
Extend Your Existing Team
If you have your own development team, but it lacks a specialist with specific expertise, you can use the service to expand your existing team. The team can be joined by an expert on the Bigcommerce platform, a designer, developers with different specializations, and other specialists.
Website Support
If you lack internal resources to manage – managing products and categories, processing orders, working with users – take advantage of outsourced support. You'll also get help with promoting on contextual and social media.
Why Choose an Outsourcing Company?
If you decide to launch or relaunch on the Bigcommerce platform, you will be provided with a development team. The specialists do the following work:
Analysis of your business, discussing the necessary features;
Drawing up a contract with a description of the stages of work, timing, and results;
Work in strict compliance with the deadlines specified in the contract;
Regular communication with the client in the development process;
Reasonable pricing policy.
How to order
If you want to order outsourced development of an online store on the Bigcommerce platform, look for the right company. You may be more suitable for Magento. It is important to prepare the right Magento interview questions if you want to understand that you are communicating with a professional.
Related Post