4 Ways to Bring Your Home Up to Speed with the Latest Technologies
Updated On June 30, 2023 | by James Wilson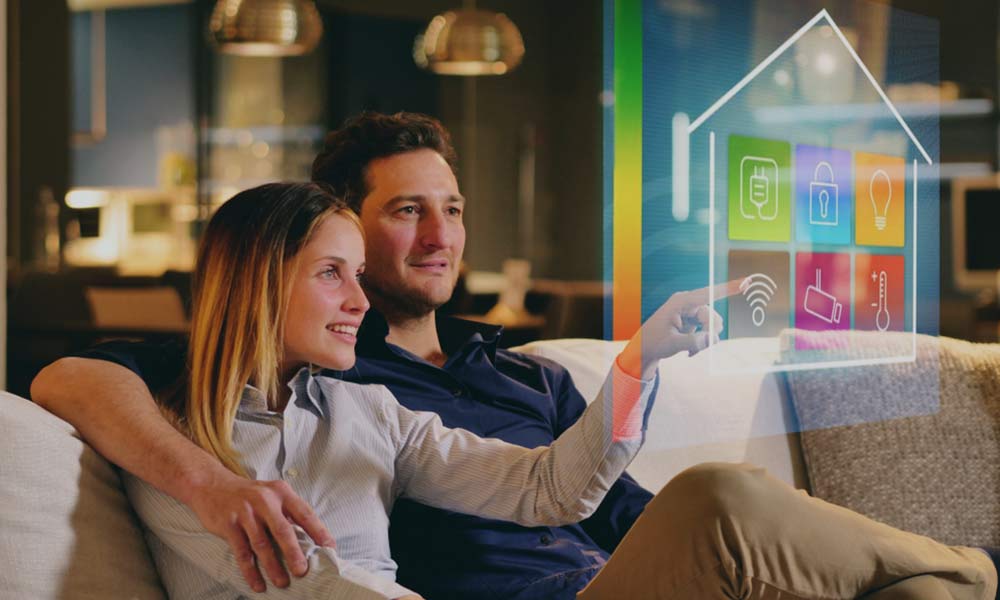 With consistent technological advancement, it is very obvious that a few of them are going to be universally owned. Besides this, it is a great time to start putting new technologically advanced stuff to put your home ahead of the competition and elevate its functionality.
Many individuals think that smart homes are upper-class things, but that's not correct at all. Suburban areas are also adapting to these as these are green solutions too. Hence, investing in these can help contribute to follow-up safer environmental practices. Smart homes focus on making the homes more-environment friendly. 
Also Read:- Understanding Your Energy Consumption
Perhaps you are, as the saying goes, considerably late to the game when it comes to smart technologies and other digital home equipment, or else now is the first time you have been able to afford such investments.
Either way, you have clicked on the right article, as here are four key ways to bring your home up to speed with the latest technologies.
A Smart Doorbell
The first and crucial method for protecting you & your household is making the property safer. To ensure this, the best thing that could be done is to invest in a smart doorbell. These are not only helpful in identifying potential intruders but also help you at preventing any misfortunes by keeping you informed about your surroundings. You can also get a display through the live video that you can view on your smartphone or tablet of the areas that surround there.
In case you want to upgrade the level of security, you can choose to add CCTV in your backyard to ensure you can get a view of the whole perimeter of your residence. In addition to this, if there is any accident or crime around your residence, a smart doorbell having a video feature can help you to secure a shred of evidence and extend a helping hand to decipher the crimes.
Smart Televisions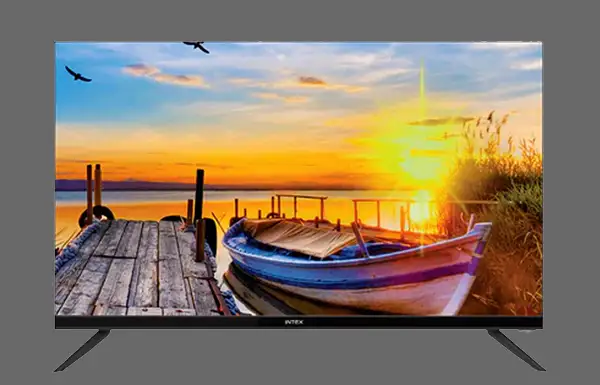 Whether you are someone who enjoys relaxing after work with a boxset of your favorite television show or movie trilogy, or else uses the television as a welcome distraction for the kids on a Saturday morning, if you have not already, you should look into smart television sets.
Not only are smart televisions considerably more aesthetically attractive and come in such a huge range of makes, models, sizes, and designs that there is one to fit any room in any home, but they also mean all your streaming services can be accessed quickly and seamlessly from one place.
Not only this you can also enjoy mirroring to smart TV, and spend some quality time with family by mirroring your favorites on big screens. it is very much useful in integrating a smart home network with any hassles.
Choose Fiber Optic Internet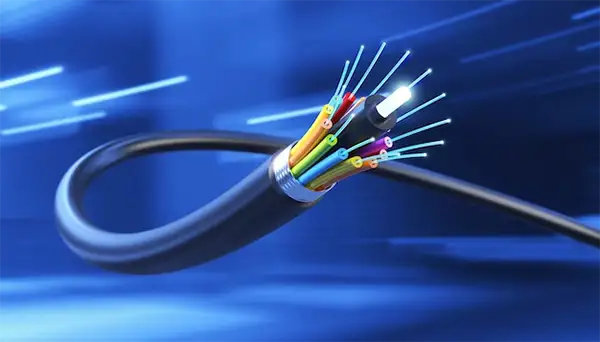 By updating your internet package to fiber you can easily upgrade your internet connectivity with increased speed. This will have a huge improvement in the speed with which your device such as a tablet, smartphone, or computer used to get connected to the internet.
Although, there is no need to get into everything and catch detailed information about the various internet connections. However, in case you are interested in boosting your knowledge about Fibre to the Node and Fibre to the curb, etc. then, you can spend your time researching more about them and decide which suits best to your needs.
A Smart Thermostat
As the pricing of every other commodity is increasing in the country hence, it would be the easiest and most effective way to bring home the latest technology which is up-to-date by investing in a smart thermostat.
This can be considered a smart investment, as it follows your guidelines, such as when you want to initiate the heating process and how long you want it to work. Another impressive thing is that you can also control the radiators remotely. Moreover, when the temperature is raised to more than the limit you have set, it will send a signal to the receiver to lower the temperature.
Concluding Words,
A study at Forbes revealed that the market for home technology products has reached to hit $ 53.45 billion in 2022. This signs the future where technology will be more integrated with advanced solutions making homes highly functional. That's why everything may be focussed in the future to be "Smarter." it might be possible that temperature-controlled furniture would be there in most homes. With technological advancement, there are endless possibilities.
Hence, what you can do is keep an eye on the trends and research to evaluate what suits best your needs and your home's requirements/personalization. It is undeniable that the future holds innovation, illumination, and synchronization with technology to modify the methods to interact with humans in their homes.
---
---
Related Post