Need a Family Law Lawyer? Here's What to Look For
Updated On February 21, 2022 | by Benjamin Garfield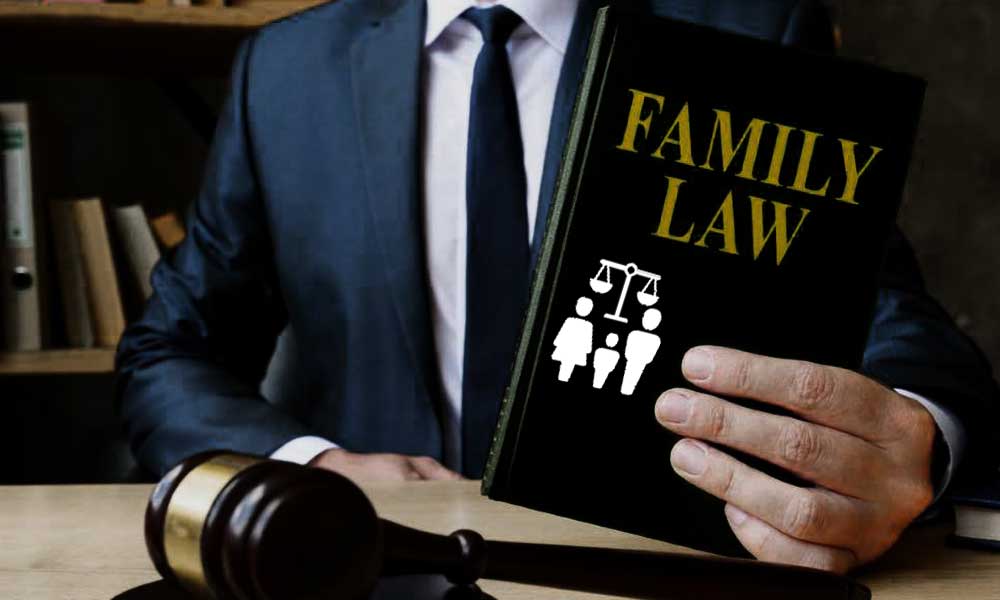 Family law matters are complex, and many clients have a hard time finding the right attorney. The process can be stressful and challenging, especially when you're not sure what to look for. Here, we'll go over some of the traits you'll find in a great family lawyer.
Honesty and Integrity
While these may seem like basic qualities, they're some of the most important ones you'll find in an attorney. Family lawyers with the Khonsari Law Group will honestly assess your case's weaknesses and strengths so you'll know what to expect in court.
When clients work with us, we give them the information needed to set realistic expectations and avoid unpleasant surprises. And, above all, we will never make promises we can't keep.
Diligence
From the first time you talk to an attorney on the phone, it'll be easy to determine their level of focus and attention to detail. At our firm, you'll always talk to an attorney when you call—not a paralegal or a secretary.
During the initial consultation, we won't just talk about pricing; we will also review the facts of the case and how the state's laws may affect its outcome. When choosing a family lawyer, keep this quality in mind, as it is a preview of how they'll handle your case.
Effective Communication
Those in the legal field have earned a reputation for poor communication—and in most instances, that reputation is well deserved. When clients call their lawyers' offices, they should be speaking to the person handling their case, not their office staff. We'll keep the lines of communication open and offer regular updates on your case's status.
Objectivity
For an attorney to be objective, they must do more than outline a case's strengths and weaknesses. Family law cases don't happen in a vacuum, and issues are often intertwined. Florida's courts have considerable discretion in these matters, and cases are rarely clear-cut. Your attorney should look at all options and use that knowledge to work toward a fair and favorable outcome.
Patience
We've all seen them on TV—lawyers who lose their patience, yell at people in court and pride themselves on being aggressive. Stay away from them! Being forthright is one thing, but allowing one's emotions to take over is another matter. Divorces, child custody suits, and other cases are delicate matters, and attorneys should help their clients manage any emotions that may surface.
Document Preparation Skills
The importance of document preparation in family law cases cannot be underestimated. If you hire an attorney who has their secretaries or paralegals to do all the work, you may not get the advice and advocacy you need.
Courtroom Experience and Skill
Here are a few ways to determine a family lawyer's skill level.
Read reviews and references from past clients
Go over the results of prior cases
Watch them in court, if possible
With these easy steps, you will come away with a good idea of how well the lawyer will handle your case. Call us today to learn more about our qualifications and experience.
Related Post