Proven 5 Tips to Get the Best Results from YouTube Promotion
Updated On January 12, 2023 | by Kamal
YouTube is one of the most-watched video-sharing platforms on the internet. In the USA, YouTube has a reach of 74%, beating all other platforms.
Therefore, YouTube is certainly a worthy consideration to host your content. Needless to say, many people are already reaping the benefits of YouTube with their channels.
Unfortunately, there are also some people who aren't getting enough attention. If that is the case, you need to make an effort to promote your YouTube channel.
Here are the top tips you can rely on to get the best results from YouTube promotion.
Promote Your Channel with YouTube Ads
YouTube allows content creators to advertise their videos. You can start your campaign with a daily budget of $10 and run your ads for a week.
The approach is likely to bring you more attention and subscribers. Your ad will play in related videos and encourage more people to check out your channel.
Additionally, you can go for professional services to generate more popularity. You can promote YouTube videos with Prodvigate and make the most of your ad budget.
Build Your Brand
How to promote your YouTube channel the best way?
The secret to increasing channel views and promoting YouTube channels is to build a brand. You can take inspiration from leading YouTubers and channels.
For example, Vice creates spectacular documentaries that people love to watch. On the other hand, most videos on PewDiePie's channel are on gaming.
Therefore, you should choose a niche and create your YouTube channel around it. For example, you can pick gardening and create videos on growing different flower plants.
It will take time, but your YouTube views will increase with your channel's popularity.
Promote YouTube Channel on Other Platforms
How to get more views on YouTube without paying?
Many people look for freeways of YouTube promotion. One of the best ways to do that is to focus on cross-platform YouTube channel promotion.
The first place for advertising YouTube channels is social media. Today, over half of the world's population is on a social media platform. Therefore, promoting your channel on social media can bring instant results.
You can try platforms like:
Facebook
Twitter
Instagram
Pinterest
Additionally, you can embed your videos in blogs to market your channel. It is also advisable to publish your blogs on different websites as guest posts for more popularity.
Also, Read This: 4 Important Foundation Steps to Get Started with Affiliate Marketing
Take Advantage of YouTube Shorts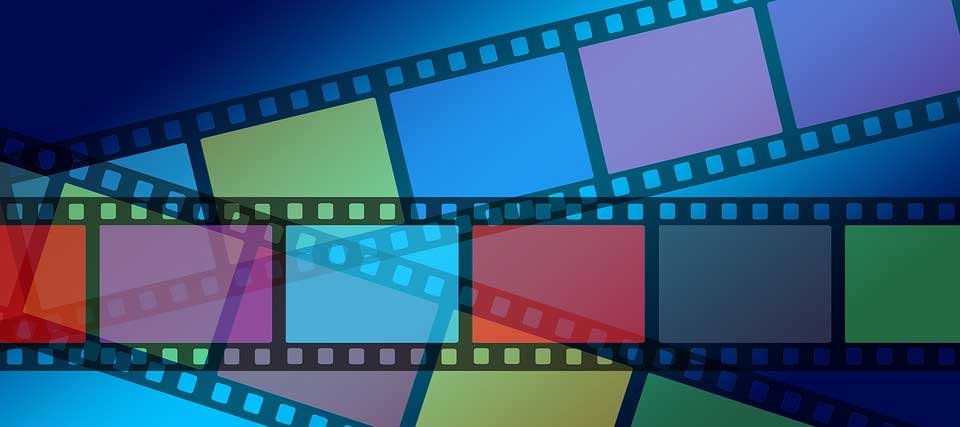 TikTok and Instagram are famous for their reels. People shoot short videos like prank videos using mobiles that get a lot of views and likes.
YouTube has been slow in this regard. The platform is just starting its YouTube shorts journey. It allows content creators to make short videos of 15 seconds and share them among users.
This section of YouTube is still not that competitive. As a result, you can create YouTube shorts and use them to promote your channel.
It can bring quick results and many more subscribers.
Leverage Google Search
Many people ask how to get more subscribers on YouTube. While it's not easy to get subscribers, you can try a trick to get more people to watch your videos. If they like your content, they will subscribe to your channel.
The secret is to aim for appearing in Google search results. You can create videos around topics people search on Google. Any keyword analysis will help you find such topics.
Then your video can appear in Google search results and bring organic traffic. Keep generating more content and your views, likes, and subscribers will keep growing.
Final Thoughts
You need the right YouTube tips to promote your channel. Begin by selecting a popular genre and create awesome content that people like to watch. You can promote your YouTube channel on social media and embed your videos in your blog. Additionally, create appealing video titles that encourage people to click your thumbnail. Moreover, you can try investing in YouTube ads to get popular and earn more subscribers.
Next, can consider reading: 6 Vital Things a Digital Marketing Consultant Does for Your Business
Related Post