Author
Mathew is a digital marketing expert and has in-depth knowledge about SEO, SMO, PPC that he offers through his articles. He has recently started making digital marketing videos and has even developed interest in app development.
Expertise
Digital Marketing Expert
App Development Expert
Mathew Wiggins
Related Post
Video Marketing in Real Estate: Showcasing Properties and Engaging Buyers
Introduction The times have changed a lot today. Everything that has existed in the market […]
May 27, 2023
45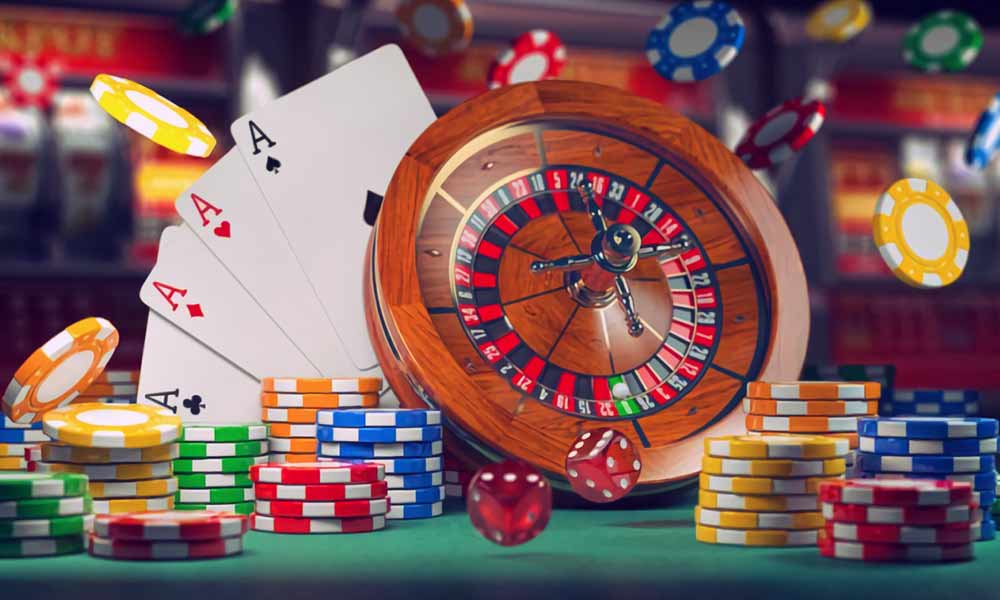 What are the Opportunities Provided by Casino Affiliate Programs: What Benefits Can Players and Partners Who Work with Casinos Through Affiliate Programs Get?
The online gambling industry has significantly expanded over the past few years, opening up a […]
May 18, 2023
110