Slingo Online Games: A Review of This Niche
Updated On November 17, 2022 | by Samara Davis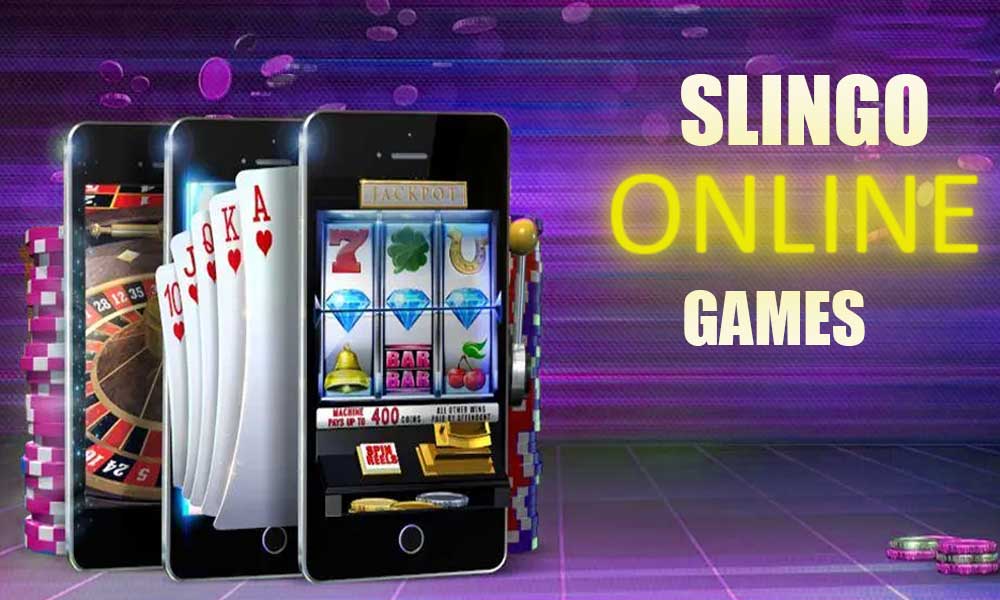 Slingo online game is a mash-up of slot, table gameplay, and bingo games. Slingo is known for its unique theme, clear visuals, and high-quality graphics. Playing Slingo isn't difficult at all as it can be played by anyone with little or no experience of online gambling and can be played anywhere and on any device – play your favorite slots today.
Created in 1994, Slingo is located in UK and USA and is well registered and regulated. Slingo is only available in the English language and can be played anywhere and on any device, be it desktop, tablet, or mobile device.
Types of Slingo Online Games
There are several Slingo games, and they all can land you real money. Slingo online games have different themes and designs. There are Slingo games that are Movie-themed. Some Slingo games are Tv or live-show-themed-based and mythical-based slots. Here is a list of a few Slingo online games.
Slingo Riches: This is the first real money Slingo slot, and it was released in 2015. It has a jackpot of close to €20,000.
Slingo Rainbow Riches: This is practically the most popular Slingo game. It has evolving gameplay with countless ways to win.
Branded Slingo Games
X-Factor
Britain's Got Talent
Monopoly
· Slingo Deal or No Deal
How to Win
Playing the Slingo game is fun, thrilling, entertaining, fast, easy to play, and exciting. The joy of all gamblers is to win when they play. Winning with Slingo isn't quite difficult. To win, a player must perfect lines and coveralls on a board. This board is similar to a bingo card. Whenever a player spins the reel, such players would ensure to mark off numbers. A player becomes more lucky symbols like devil leap, and joker leaps out mid-spin.
Also, Read When is it a Good Time to Stop Wagering on a Slot Machine?
Slingo Symbols and Their Meaning
Every game has a symbol that makes it different. Slingo games have unique symbols that distinguish them from every other game. Knowing these symbols will make it very easy to play.
Joker: It is the wild symbol that players can use to mark off any number on the board.
Super Jokers: They are wilds that players can use to mark off any number in the whole 5×5 grid
3 or More Jokers/Super Jokers: They represent instant cash prizes. When three or more Joker or Super Joker symbols land anywhere on a single spin, the cash prize will be awarded.
Free Spin: The symbol that enables you soon the reel freely just once
Coin: They also represent instant cash prize
Devil: They block potential matches
Conclusion
If you are not new to Slingo games, try new exciting releases to continue experiencing the incomparable joy that comes with playing Slingo online games. And if you are new to the Slingo world, why not take the step to join the leagues. New players should be assured of no difficulty when trying to explore the game. Play a Slingo online slot today!
---