Why is Security Guard Management Software Necessary?
Updated On October 17, 2023 | by James Wilson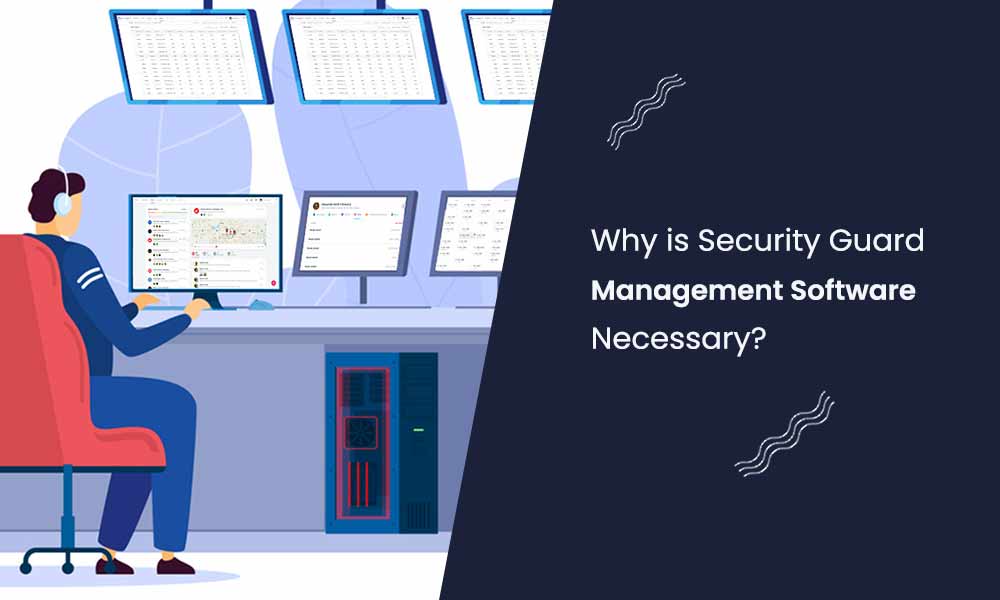 In earlier times, business management was a lot more hectic than it is now. Supervisors used to schedule employees when they come, and when they leave, with a pen and paper. This record-keeping method was clumsy, time-consuming, and full of mistakes. But now that the technology has evolved, high-tech and user-friendly security guard software has substituted the cumbersome and time-consuming paper-based process of scheduling and tracking security guards.
The security guard schedule software is an essential and well-liked tool for firms to keep track of their security guards and patrolling guards. Business managers, supervisors, and administrators may respond to, report on, and evaluate security guard actions thanks to this end-to-end security operations, management system, and software. It is far more complex than a simple spreadsheet. However, an integrated application like this can effectively do any task you can think of.
Also, Read About: The Nest Security System: Everything You Need to Know
The Advantages of Security Guard Software and Applications
Since the rise of custom software development services, there have been a variety of management applications to help in a multitude of daily tasks. One such application is Security Guard management software. Below we have mentioned some benefits of this useful application.
Live Tracking
A web-based platform is provided for people by security guard management software. Owners may monitor and follow their security teams and personnel in real time using this tool. The patrol data will be posted in real-time to the server by the guards using the online guard patrol equipment when they have finished their patrol work there. Real-time data lets people learn more about various elements of security patrols and guard actions.
User-Friendly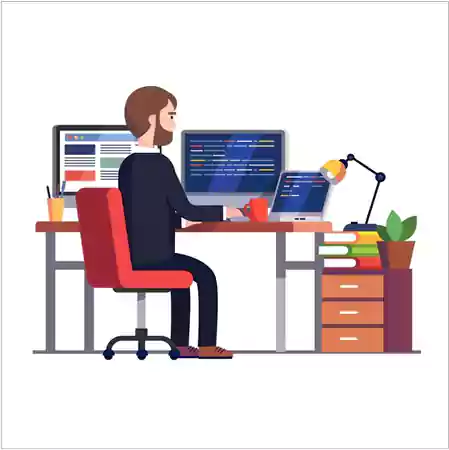 Anyone with access can use the security software and app. One does not need to be technical or put in countless hours of training to understand how it works. A guard can use a PC, iPad, or smartphone to access the web-based system. Using the GPS capability, they can write site records and respond quickly to unauthorized or unexpected access.
Improved Management, Regulation, and Administration in the Organization
Supervisors and administrators can manage, control, and supervise their organizations with security guard management software. This makes it simple for a supervisor to handle field issues throughout the day, from morning to night. The supervisor may view every detail regarding the working hours, attendance, and tours of the security guards and employees. Using a single dashboard, managers, and supervisors may rapidly send post orders and track assets and supplies using security guard management software.
Enhances Communication Among Organizations, and Keeps an Eye on Workers' Productivity
The management of security guards facilitates quicker communication between administrators, supervisors, and security personnel. Despite this, it aids HR managers and administrators to keep track of staff productivity. It enables administrators and HR managers to track security officers' or workers' performance, levels for performance evaluations, incentive programs, and efficiency audits using the data that has been acquired.
Lowers the Cost of Hiring for Administrative Tasks
Substantial money is spent on recruitment rather than merely salary. The costs of hiring, training, and other expenses must also be considered. A new employee requires time and money to integrate into an organization. New hires often need some time to acclimate and begin contributing to the company's success.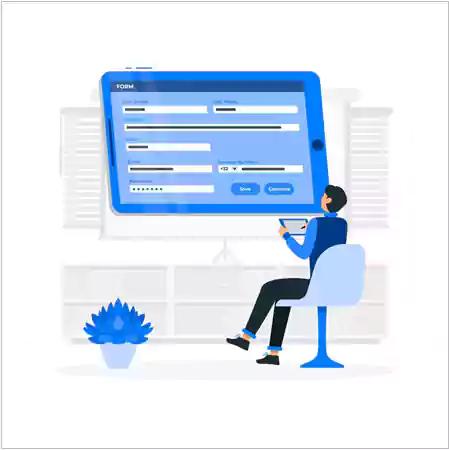 Could you spare your team the time-consuming tasks of accepting calls, filling out paper forms, or completing online forms? Your company may meet all the administrative responsibilities listed above with reliable and reasonably priced security guard software and applications. According to studies, automation may greatly help a start-up security firm by reducing mistakes.
Cloud-Based System for Security Guard Management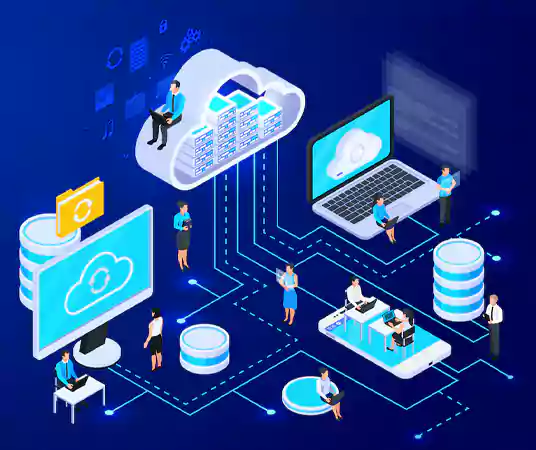 With cloud-based security guard management software, you may virtually relocate your business to any global location without having your work interrupted by regional restrictions. Supervisors can scan checkpoints in various areas and save information about their patrol in guard tour tracking systems. In addition, an alarm monitoring center may be connected in real time thanks to cloud-based technology.
Also read: The Impact of Restaurant Management Software: Elevating Customer Service Excellence
What Features to Look for in a Security Guard Management Software?
Ease of Setup: The software should be easy to set up and provide an intuitive user experience.
Customizable: Being able to customize the software to fit your team structures is one of the best features to find in security guard management software.
Automation of Workflow: Manages and automates your employee scheduling process by recording every check-in and check-out, including paid time off and overtime requests.
Geofencing: Location settings include the ability to location track/geo-fence your guards to ensure they are at the right location at the right time.
Digital forms: Create digital forms and checklists for your employees to complete on-site and send back for further processing. As an example, you can generate incident report forms to help your guards report an incident as quickly as possible.
Communication: The direct communication feature allows you to instantly contact your employees and vice versa. This creates good communication change without interruptions and delays.
Centralized Information Hub: A guard management application can also provide you with the feature to upload and store all important documents in the centralized knowledge center.
Help section: Employees can access and consult those knowledge centers to check employee handbooks or to read protocols for handling specific situations.
Cost-effective: A budget-friendly software can help in optimizing the overall cost of your company. Browse through the various applications and find the one that suits well with your budget well.
Reporting: Most of the software creates various reports based on relevant data collected in the system. Being able to easily generate and export these reports can help greatly in easing the workflow of an organization
Good customer support: Last but not least, a good customer support service with a dedicated software development team is always necessary to back you up in case you or your employee needs help with something in the software. You can also report and solve any issue that comes in the working of the application.
In conclusion, security guard management systems are practically essential in today's very competitive economy. However, they come with a massive variety of features and prices. Therefore, every security company owner is urged to find an automated system that works for them and enjoy the advantages of doing so.
---
Related Post