Tips on How to Become a Home Owner in Kenya
Updated On November 17, 2022 | by Paul Sinek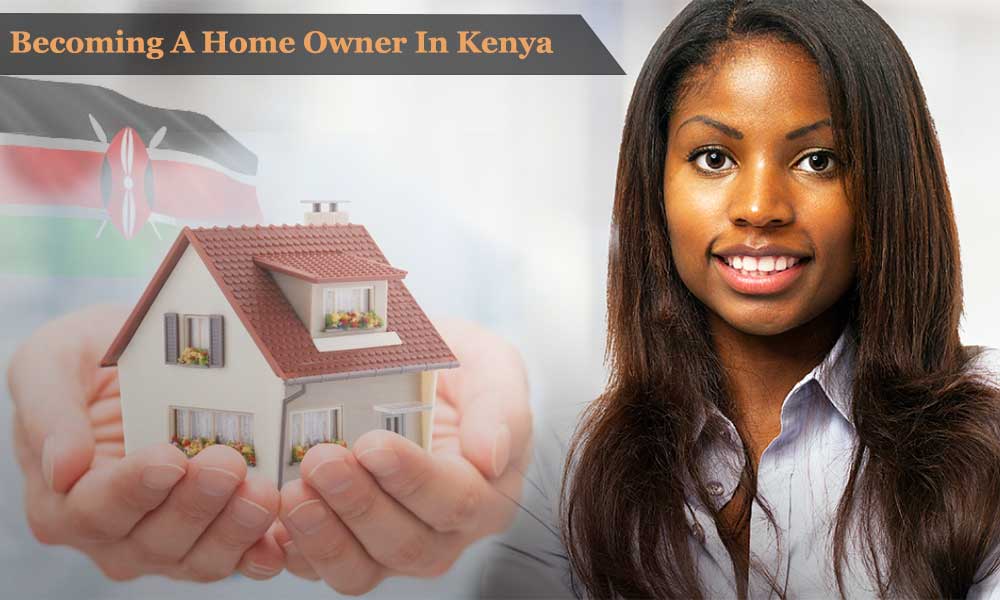 Are you a first-time home buyer? Homeownership is exciting and fulfilling, but its journey can be overwhelming. Where do you start? What pitfalls must you avoid to ensure the buying process is smooth? You can quickly become anxious considering the requirement, the paperwork involved, and the steps you need to follow. Not to worry, though; the real estate industry in Kenya is quite open. You only need to do your homework, manage your finances, and enlist the right professionals. With this approach, you can avoid costly mistakes and easily find and buy a house, becoming a proud home owner in Kenya. So, how do you get there? Here are straightforward tips to get you going.
The Research
What kind of properties is available in the market? The real estate market in Kenya is more accessible owing to the massive digitization. You don't have to do a lot of canvassing as you research. With a reliable service like Hauzisha, you can browse through the website and gather valuable information. You will uncover the common properties available, the standard features, price ranges, and the best neighborhoods, among other details. The information makes it easier to plan your next move since you have enough insights to guide your quest.
The Finances
Are you creditworthy? Saving enough to buy your first house in cash is hardly practical; a loan is the most likely path. However, before you even start knocking on lenders' doors and comparing mortgage deals, you should try as much as possible to improve your credit score. Simple steps like paying off some debts, paying your bills on time, and saving some more money for the down payment will do the trick. Then, with an improved credit score and significant down payment, check out the lenders and get pre-approved. This tells you how much you can comfortably afford, further guiding your home search since you will have an idea of the bracket to target.
The Search
You have done your market research and have a clear budget with the finance in order. Now you can start the house search. First, jot down the minimum must-haves or your dream home to ensure you invest in a property you will treasure. DIY search in the modern market is possible, but it helps if you enlist professional help. Search, vet, and hire an experienced and reliable real estate agent. They can help you look in places you assume are out of reach, making it easier to land amazing deals.
Property search is a lot more than finding a house that seems to mark all the boxes on your checklist. You can't afford to skim on the inspections. Those flashy superficial aspects could be hiding significant structural and functional flaws that could cost you a fortune. This stresses the need to work with a professional house inspector, ensuring no stone remains unturned.
Make an Offer
The real estate agent will help you decide how much to offer and the terms. Naturally, the seller wants the best price, while you want a good bargain. After the offer, the negotiations take place, and once you reach an amicable agreement, you can proceed to the closing phase. You may want to hire a property lawyer for the closing stages. This ensures you understand every clause in the sale agreement, navigate other legal aspects, and make the closing as smooth as possible. Finally, after funding the house, you get the keys; congratulations, you are a new home owner in Kenya.
The home buying process for first-time buyers can seem overly complicated. Nonetheless, with all the online resources and professional services available, you can comfortably navigate the market and invest in a dream house. The bottom line; take your time.
---
Related Post