Dixie Fire Injury Compensation Attorneys Can Help
Updated On February 14, 2022 | by Benjamin Garfield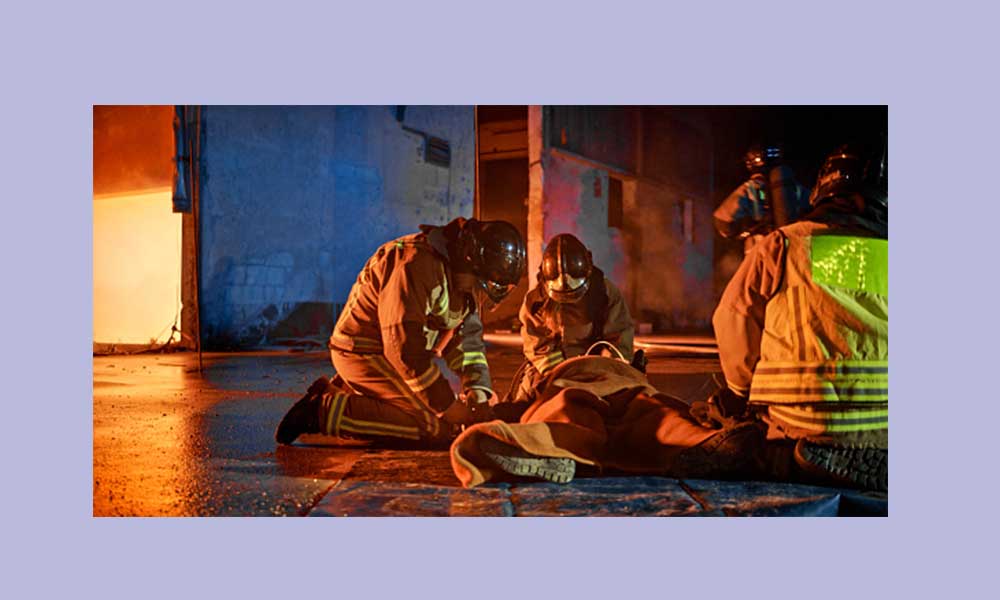 Burn injuries impact a person's health, lifestyle, and future. In some instances, injuries from a fire are debilitating for a lifetime. The Dixie Fire occurred as a result of negligence. Anyone who suffered due to this fire could be compensated for their injuries. The first step is to consult with experienced fire injury attorneys to determine your rights.
Surviving a Fire
Large fires burn buildings, kill people, and leave destruction behind. When these fires occur because of negligence, Dixie Fire injury compensation attorneys are ready to help the victims seek compensation. Surviving a fire can mean facing losses, trauma, and injuries. Victims deserve to have their medical bills, lost wages, and losses covered. Before talking to anyone, fire survivors should consult with a reputable attorney.
The Dixie Fire
The Dixie Fire was the second largest one in California state history. The blaze took out over 963,000 acres in the Northern California area, destroying buildings and damaging others. Investigators determined the cause of the fire was a tree that touched PG&E's power lines in an area north of Sacramento. The negligence existed because PG&E failed to cut the tree limb that brushed against the power lines and caused the fire.
Emerging from Trauma and Destruction
Some Dixie Fire victims lost their assets, while others suffered severe injuries. Emerging from the destruction and trauma is challenging, and soon insurance companies start asking questions. Often victims are unsure of the extent of their losses and injuries when the questioning begins. As a result, victims could make statements that fail to include some of their damages. As survivors come out of the fire, it is crucial to consult with an attorney before making any statements.
Someone on the Victim's Side
Investigators had to determine the cause of the Dixie Fire. Usually, negligent parties do not step up to indicate blame and liability because they want to protect themselves. In addition, insurance companies are concerned about their bottom line and not the victims. Everyone else benefits from offering the victims as little as possible for their losses. An attorney fights on behalf of the victim, performing essential research to prove negligence and establish damages. Without legal representation, victims may not get the financial compensation they need to be whole again.
Reach Out for Help
A fire happens quickly and leaves mass destruction in its wake. The victims should immediately seek medical attention, even if they are unsure about injuries. Being exposed to a fire and its vapors can be harmful and lead to future health issues. Whether victims suffer visible burns or start coughing, the first action is seeking medical care and treatment. The next step is to contact an experienced attorney before talking to anyone else. Rebuilding life after a fire requires ongoing assistance from medical and legal professionals.
Working Together
Once victims establish their injuries and losses, they need a team to work together on their behalf. First, medical professionals provide essential updates about the victim's condition to support their case. Then the attorneys review the facts to present the matter correctly and per established regulations. Again, victims need a team to help them get the best possible results.
Anyone who has suffered losses due to the Dixie Fire deserves compensation. Contact an experienced attorney today to schedule a consultation and find out how to protect your rights.
Likewise, consider reading the following posts related to different Attorneys–
Related Post