Do Comments Matter More Than Likes?
Updated On January 16, 2023 | by Gaurav Kumar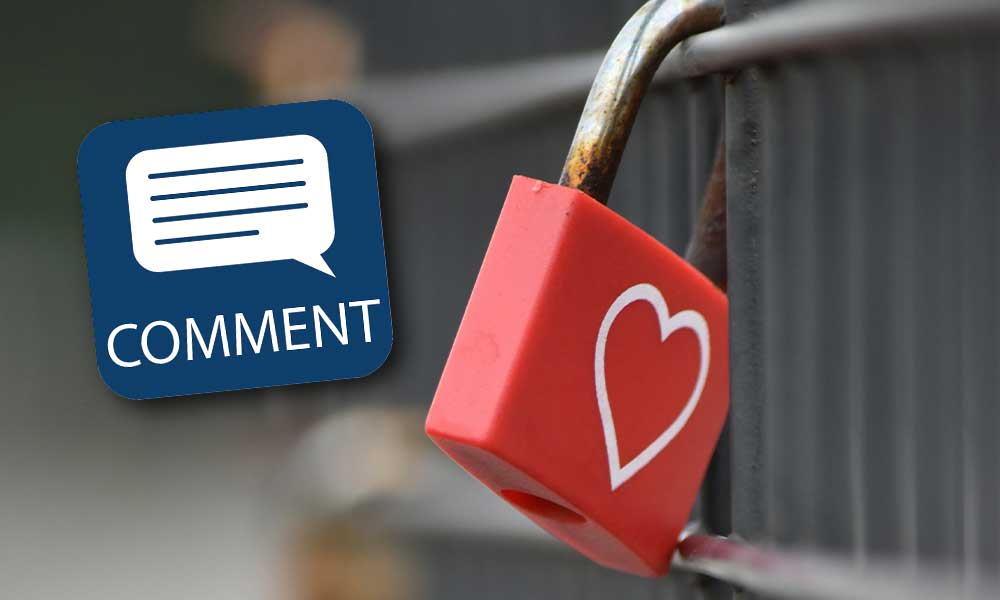 Instagram is one of the most widely used social media apps as of now, and the number of monthly active users worldwide seems to keep rising every year. Many people take Instagram very seriously, as they are the ones running a business there or working as influencers. Therefore, commonly asked questions on Google such as "how to pin a comment on Instagram" or "how to recover a deleted account" show how Instagrammers are concerned about every aspect of their Instagram account and want every feature to perform the best.
In addition to this, almost every other account on Instagram is competing for followers. For them, having more followers is equivalent to being successful. To get more followers, you need to incorporate Instagram algorithms in your growth strategies. This leads them to this question…
Are Comments or Likes More Important on Instagram?
It's very convenient for people to like a post or video on Instagram as they scroll through them because it literally requires no more effort than simply tapping the post twice.
On the other hand, thinking of a comment and then writing it down obviously requires some effort and time. With plenty of content to watch, people are generally too lazy to comment on posts until or unless something really catches their attention and impresses them.
Although having likes on your Instagram posts is also important, comments are given more weightage in Instagram's algorithm.
How to Get More Comments on Instagram?
If you want your posts to show on top of the Instagram "feed" or the "explore" page, you need to have increased engagement, such as comments on your posts. Having high engagement means your content is really valuable and enticing to the users, therefore, it is given more importance by Instagram.
So, how can you get more comments on your Instagram to make sure your social media game is strong? Check out some tips listed below to help you get more comments on Instagram.
Post at the Right Time
You need to find out what time of posting works best for you. In this matter, Instagram analytics can help you, as you can easily view at what time your audience is more active and engages more with your posts. Here, you will need to get through some trials and errors.
Create and Publish Something Funny or Surprising
Videos or posts which provoke strong emotions can compel users to post a comment. Whether you want to post something funny or surprising facts related to your niche, this is surely going to attract people to leave a comment or even tag a few of their friends.
Ask a Question
Whether you want advice on something related to your post or want to ask the opinion of your followers, this can help you garner more comments. You can also ask your followers to tag their friends, and you will notice the number of comments that go up on your posts. In this way, you will be able to increase engagement and attract new followers to your account.
Related Post