Why Outsourcing is Important for Small Businesses
Updated On June 5, 2023 | by Austin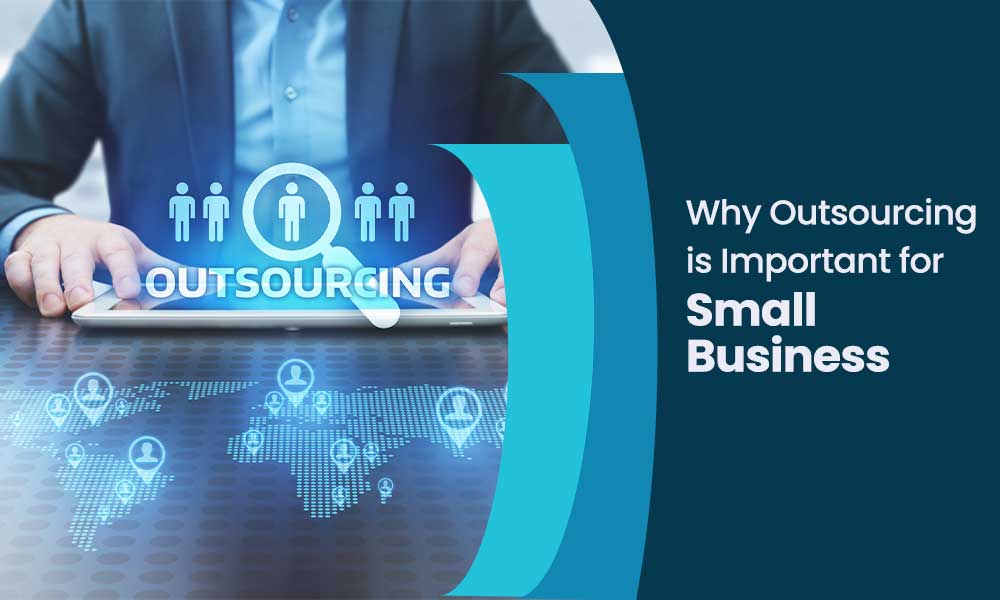 Businesses of all sizes benefit from outsourcing, where they enlist the services of an external provider to handle specific tasks. With that said, outsourcing is particularly important for small enterprises.
Difference between outsourcing and offshoring
A small business faces a wide range of day-to-day challenges. One of the biggest is a restriction on resources. With limited finances, employees, and solutions available, it can be difficult to complete all business processes to an adequate level. If a small company focuses a lot of energy on marketing, for example, it could fall short when it comes to customer service standards.
This is where outsourcing can fill the gaps and help in a big way. However, this is only the start of why outsourcing is vital for small businesses.
Better Control Expenses
A small business has to keep tight control of its expenses. Without doing so, it only takes one lean month of sales to plunge a company into financial trouble – and it can be difficult to get out of this hole.
For most companies, the biggest expense is employees. Outsourcing can help to reduce – or even remove – this permanent expense. You still need to pay when outsourcing, of course, but it's non-permanent. You are able to pick and choose when you require their assistance, allowing you to maximize expenditure.
Get New Projects Up and Running Fast
When attempting to do everything in-house, small businesses often find it difficult to get going with any new projects. After all, they have to focus on their core business functions, which means less time to dedicate to other areas.
By outsourcing, new projects can begin instantly. An outsourcing provider will possess the necessary resources to start working on your project straight away. 
Moreover, with outsourcing you will jump into your important IT development project up to 10 times faster in comparison with hiring an in-house team.
Compete with the Big Boys
Have you ever felt overwhelmed when trying to compete with the main players in your industry? Large organizations inevitably have a lot more resources than small companies. Outsourcing, however, helps to level the playing field.
You're unlikely to be able to craft an in-house software development team for instance. With developers for hire via outsourcing, this isn't a problem. You are still able to get development projects – even ambitious, complex ones – done successfully.
Focus on What Matters Most
Extending on from the previous point, outsourcing allows you to focus on what matters most – aka your core business functions. Ultimately, you only have enough time in the day, and it's not possible to evenly spread this across every aspect of your company.
Whether it's social media marketing or answering customer inquiries, you know it needs to be done. Yet rather than let these peripheral activities eat into your precious time, you can outsource them. The result: you have more time to concentrate on the main areas that will ultimately help your business grow.
Yes, you are still a small business, but outsourcing allows you to act "big" against the competition. You can gain access to the same type of expertise, scale, and solutions that large organizations enjoy.
---
Related Post