The Three Fundamental Parts of the Security System You Should Know
Updated On November 7, 2023 | by Olivia Smith
Do you have a security system installed at your residence? Well, many of us must have mere cameras that record our activities. But, that is not enough to have strong security to guard your home from being vulnerable to theft, crimes, or break-ins.
So, what makes up a reliable security system? How do these systems work? In this article, we will discover the answers to these questions and understand their significance in securing your home and belongings.
Suggested Read:- Why is Security Guard Management Software Necessary? 
What is a Security System?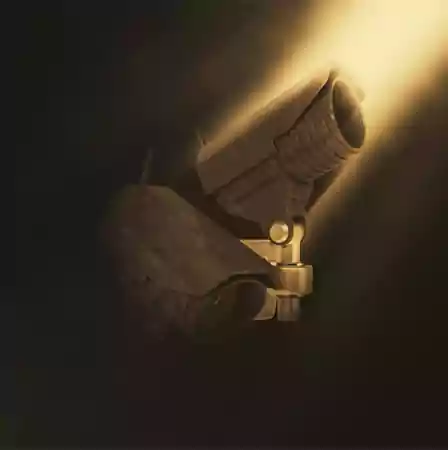 A security system comprises a set of devices that work together to protect our businesses and homes. It can involve doors, window sensors, security cameras, motion detectors, etc.
A central control system is also integrated that can assist you in arming and disarming the system. It not only integrates various devices but also connects users like you to control and access the security system conveniently.
🤔 Do You Know?
According to Marketsandmarkets, the commercial security system market is expected to reach 343.7 Billion USD by 2028. 
Control Panel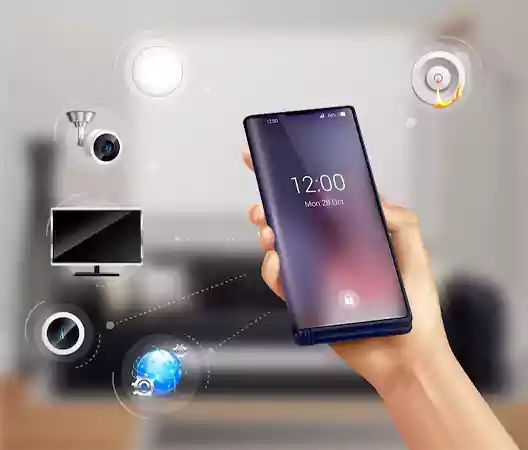 It is one of the significant elements of a security system. With technological advancement, the control panels have evolved to be used in several ways. For instance, if you want to access your security system remotely, you can use control panels. Not only this, you can check your device's status, and control it from your mobile, hence, having a safe home or business.
The arm and disarm are the crucial functions of a security system because when your system is armed, it gets activated and your system is ready to detect any intrusions. A key fob, an app, or a code helps you to quickly arm and disarm your system.
Suggested Read:- Security Solutions: Professional Security Guard Services
An Access Control System
It is a security measure that is responsible for controlling the entry and exit of anyone in a building. This is possible because it uses an identifier like a Key card to approve the entry. With this, the entry can be restricted to employees, visitors, or both.
For instance, if you want your employees to access the office during business hours but not after that, you can utilize the access control systems to manage that. Or, it can also be used if you want your visitors to access the lobby but not the other areas of the building.
Apart from this, the video surveillance options also offer powerful synergies using these access control systems. It can be used to keep an eye on who is trying to enter the building and based on the identification of the access control system the respective visitor or employee can be given entry.
With the advanced access control systems, you can also update the permissions. For example, a few employees left the organization, and some newly joined the company, hence, with this you can revoke the access for the ex-employees/terminated employees and grant access to the new joiners.
Security Cameras
Talking about security cameras, are the cameras assigned with the duty to record and monitor the activities of a designated area. These are a part of the security system. It also includes having other devices such as wireless models, security cameras, and wires.
The wired security cameras use physical cables to connect them to a security system. On the other hand, wireless security cameras transmit the data without the need for any wires. Because these are connected to the security system via Bluetooth or Wi-Fi.
Do you know that nowadays smart security cameras also have inbuilt capabilities of Artificial Intelligence (AI)? They help perform facial recognition and the ability to detect objectionable tasks.
These security cameras can help determine crimes. And, not only this, they help to investigate and find evidence after a crime has been committed. But, when you are choosing a security camera, you need to consider its resolution, field of view, and storage capacity.
Suggested Read:- What to Know About the Nest Security System
Concluding Words
With this, it is very clear that the security system provides a great way to keep your business and home safe. It consists of a control panel, using which you can easily arm and disarm your system. Besides this, using an access control system, you can manage who can enter the building and who cannot. Along with this, security cameras are also important to easily monitor the activities of a designated area. Hence, all combine to manage safety and security.
---