Everything You Should Know About What is Facebook Advertising
Updated On January 23, 2023 | by Kamal
Facebook advertising is a form of online marketing that allows businesses and organizations to target specific groups of people with ads on the Facebook platform. This targeting can be done based on interests, demographics, and even behaviors. Facebook advertising can be an effective way to reach out to potential customers and create a connection with them.
A Facebook advertising agency can manage your Facebook page for you, help you create effective ads, and track your results. There are many Facebook advertising agencies out there, but one of the best is the Facebook advertising agency in Singapore.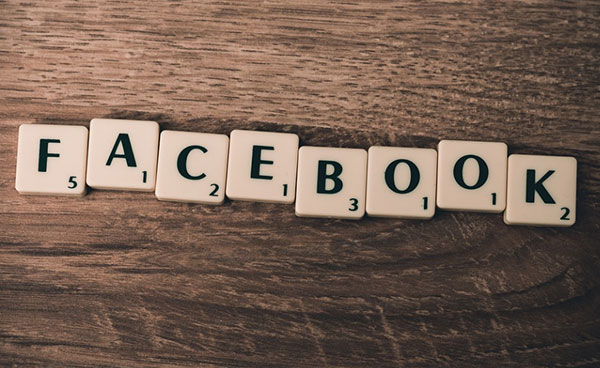 The Facebook advertising agency has a team of experienced professionals who will help you get the most out of Facebook advertising. They will create ad campaigns that are targeted to your specific audience, and they will track your results so you can see what's working and what's not.
Also Read: How to Earn Money from Mobile Apps
Types of Advertising in Facebook Ads
Most businesses know that they need to advertise on Facebook, but they may not know all of the different types of Facebook Ads that are available. Here is a list of the different types of Facebook Ads that you can use to promote your business:
Boosted Posts: These are regular posts that you have published on your Facebook page that you then "boost" with an ad budget. This is a quick and easy way to turn an organic post into an ad.
Photo Ads: These are ads that use a photo or video along with a short piece of text. They are very visually appealing and can be very effective in getting people to stop and read your ad.
Carousel Ads: These are ads that let you use multiple photos or videos in a single ad. They are great for telling a story or highlighting multiple products.
Sponsored Stories: Sponsored Stories are similar to Boosted Posts, but they appear in the right-hand column of Facebook. They are a great way to reach people who are not already your fans.
Why Should You Choose to Use Facebook Ads
Facebook Ads are an effective way to reach out to potential customers on the world's largest social networking platform. Here are some key reasons to consider using Facebook Ads for your business:
You can target a very specific audience with laser precision, thanks to Facebook's extensive data on users.
The cost of reaching your target audience on Facebook is lower than most other channels.
Facebook Ads are highly effective at boosting brand awareness and driving traffic to your website or landing page.
You can use Facebook Ads to create highly engaging and visually appealing ads that tell a story and connect with users on an emotional level.
Facebook Ads can be used to promote special offers, drive sales, and increase leads and conversions.
If you're looking to reach a specific audience with your advertising, then Facebook Ads are a good option to consider. You can target people by location, interests, and even demographics. Plus, Facebook Ads are relatively inexpensive compared to other advertising platforms. And, if you're looking to measure the performance of your ads, you can do so with Facebook's built-in analytics tools.
---
Related Post