How Mobile Applications Helped Us Through the Pandemic?
Updated On November 6, 2023 | by James Wilson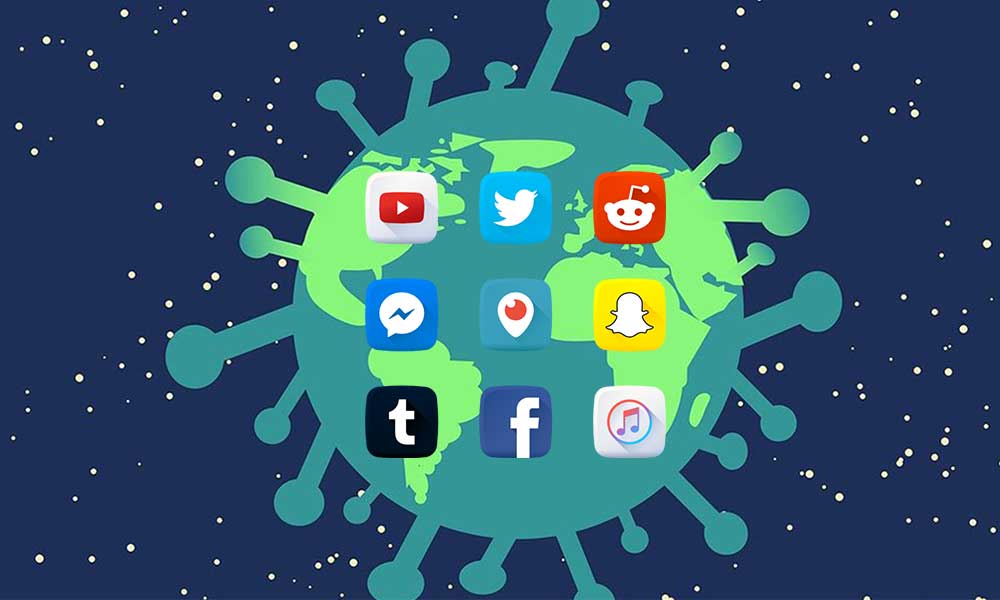 It still feels like it was just yesterday when I saw the news of the first-ever Covid-19 patient in the country. This pandemic was one of the most shocking things that happened in the last few decades. No one saw this coming and definitely did not think it had the potential to become a global pandemic for such a long time. Unfortunately, so many people lost their lives while others lost a loved one.
We all were directly affected by it, in fact, every single thing suddenly changed. There was no more public transport, no hotels, no local or international trips, parties, gatherings, or even offices and schools. There was just nothing at all. Absolutely minimal human interaction was allowed which led to so much economic and employment loss.
People suffered a lot financially and barely anyone was left untouched by the effect of it. Doctors were overworking and exhausted while trying their best to serve their duty while people were an absolutely chaotic mess. But on the positive side, this gave a boost to the invention of the Pneumatic tube System which helped a lot in healthcare.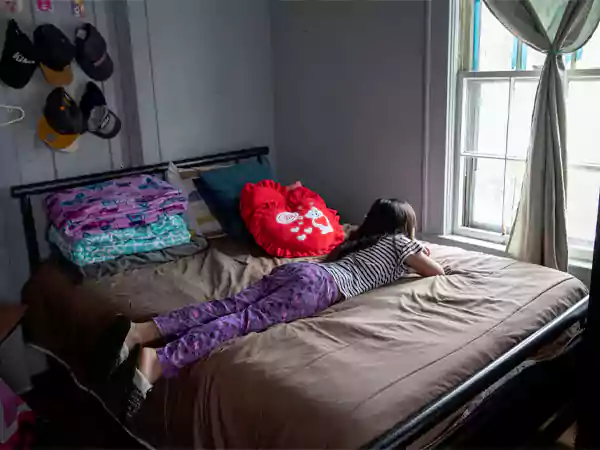 Besides the economic and life loss, people also suffered a lot of stress and anxiety due to being stuck inside a small apartment with minimal movement. This led to a huge shift of people into the digital world.
Most Viral Apps of Pandemic
The physical world was largely inaccessible and hence people didn't really have a choice. During the pandemic, people had to do official work and spend leisure time on online platforms as well. This led to an increase in the number of users on various social media platforms as well as in many other apps. In fact, not only did the number of users increase, but the duration of their usage also increased massively.
These apps were a lifesaver for sure, helping a lot to get in touch with our loved ones and have virtual gatherings during festivals, functions, and meetups.
Virtual Meeting Apps
The apps that majorly went viral among the users were Zoom, Microsoft Teams, and Google Meet. Especially in the formal world, these apps were the only way to get in touch with so many people and contact them via text and voice while also being able to see them as well as share content with them.
These apps were similar yet different in many ways. For example, Zoom was used when the main focus was to see the people we were talking to, while Microsoft Teams provided security and Google Meet provided ease.
As no one was able to attend school or college anymore, the trend of online learning started. Apps like Zoom, and Google Meet became a classroom in themselves. Students began learning with a live teacher along with other batch mates, just like how a normal class used to be. Even after the pandemic ended, some students still say that they like online learning better than on-campus education.
Some people appreciated the fact that they could be in their own space while focusing on understanding the lecture. By turning their mic and camera off, which would be impossible in the physical world, they could practice for an upcoming assignment before presenting it in front of their teacher.
Translation Apps
Language differences that used to be a major barrier in communication, were also overcome with the development of technology in this era. People no longer have to be worried about not being able to speak the same language as their mates. This issue was actually very easily solved by the emergence of numerous translation apps. One could also easily type in their own native language by downloading apps like the Hindi Keyboard or Malayalam keyboard app, etc. from the app store where they are available for free.
Online Video Games
Another major industry that saw a sudden rise in users was the gaming industry. With nothing to do and nowhere to go, people brought out their inner gamers by playing a tremendous amount of games in the market. From online casino games to multiplayer RPGs, there would not be a genre left in the dust. Shooting games like Call of Duty, PUBG, Free Fire, and Overwatch have also recorded a major increase in the number of players during the pandemic period.
Video game developers saw this as a golden opportunity to bring out new games in the market. Game development companies such as Unity Game Development started launching sequels of their games back to back and players never got tired of proving their skills to the world.
This was also a golden period for people with introverted personalities. This can be because, at times, people are self-conscious and do not feel comfortable around others due to their age, appearance, financial status, or simply because of their lack of confidence. Now they could easily attend any meeting or lecture without having to listen to other's gossip.
Social Media Apps
Pandemic or not, some apps have their own charm over the users that keep shining regardless. Instagram, Facebook, Twitter, and WhatsApp to name a few. These social media apps were always the heart of every single digital conversation. They let you interact with literally every single one of the billion users they have across the globe. They not only let you connect through messages but also through sharing posts and stories with a mass of people who follow you. This helps us in sharing some news that we want to mass communicate.
Social media apps also observed a large increase in the number of users as well as the duration for which they are being used during the pandemic. Some apps even added a "warning" feature that reminds you to take a break so that people do not become addicted to it.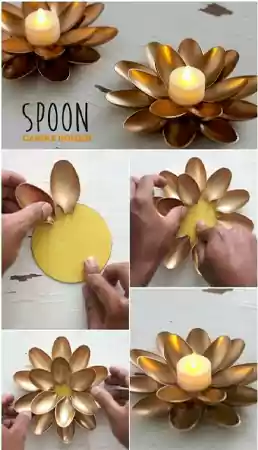 During the pandemic era, some people developed a hobby or an urge to learn new things like art, music, or other technical stuff. In these cases, apps like Pinterest played a major role by assisting people with new content and keeping them immersed. At that time, arts & crafts and other DIY stuff got really popular as people got enough time to spend on these.
OTT Streaming Apps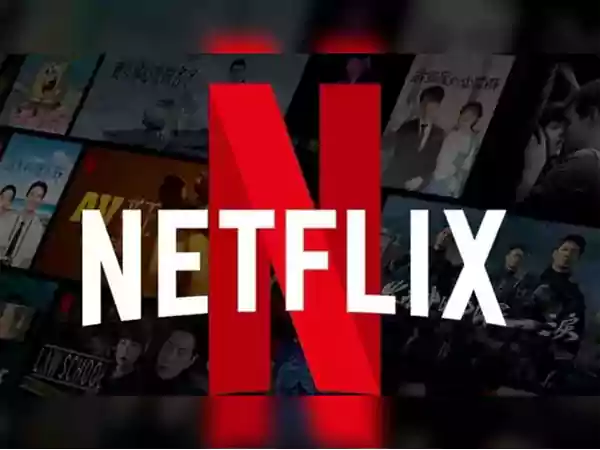 Not just social media though, videos and OTT streaming apps like YouTube, Netflix, Amazon Prime, etc. also saw a massive increase in their audience. In the case of YouTube, it also saw a large increase in terms of content providers. Meanwhile, the other online platforms started to feed the customers with fresh content and tried their best to catch the attention of users.
Many apps such as MX Player became largely popular among the masses during the lockdown. They started to focus more on providing Hindi, Malayalam, Marathi, and many other native language content. There are also providers like Amazon that provide us with Fire TV Stick which helps in viewing all such OTT apps on TV.
Conclusion
With that being said, all such apps have become close to people and now our audience is clearly into the content they are providing. There's no doubt that there has been a huge development in the field of technology, which is why we were able to continue our studies and office without any hassle. After talking about all these apps, now you may want to go chat with your friends using Desi stickers or maybe binge a series online!
---
Related Post