CDL Scholarships – A Comprehensive Guide to Funding Your Career in Trucking
Updated on January 24, 2023 | by Zayn Tindall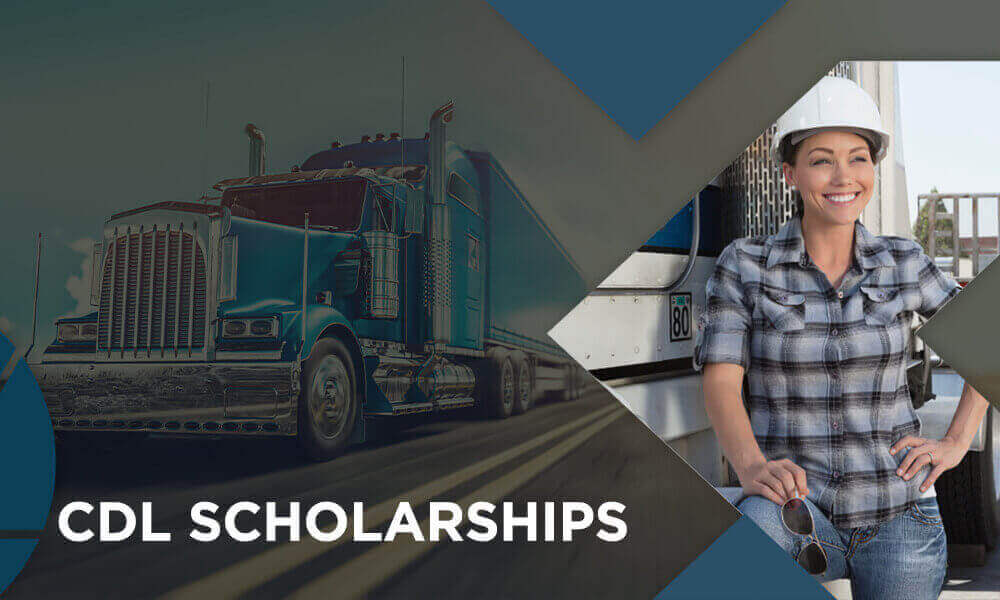 When it comes to scholarships for those who want to pursue careers in trucking, you'll find that many different funding sources are available. This comprehensive guide will walk you through the various scholarship options and help you determine which ones might be best suited for your situation. If you are still determining eligibility, keep reading because the different types of CDL grants are covered here.
Also, Read: Benefits of a Federal Government Career
CDL scholarships
The students who have been fortunate enough to receive scholarships for pursuing a career in truck driving know how beneficial it can be. Every individual may only be eligible for some grants or plans. Fortunately, several other funding sources can be tapped into to help cover the costs associated with earning a degree as a truck driver.
How Can You Apply For CDL grants?
If you're interested in obtaining a commercial driver's license (CDL) and want to fund your education, look into obtaining scholarships. Many scholarships are available specifically for CDL, and the process of applying is generally straightforward.
To begin your search, start by checking the website of the national organization that issues commercial driver's licenses. This site will list some scholarship opportunities and the necessary application materials. You'll also need to identify colleges or universities you hope to attend.
Once you thoroughly comprehend your aims and priorities, you should begin to compile a list of potential scholarship sources. Numerous colleges and universities provide specific scholarships for CDL holders; therefore, it is worthwhile to inquire with these institutions. Also possible are government organizations and private companies.
The important thing is to get started early. The sooner you submit your application materials, the better your chance of being awarded a scholarship. And don't forget – always aim high when applying for scholarships! The competition can be fierce, so don't be afraid to ask for what you believe is rightfully yours!
What are the Advantages of a CDL Scholarship?
A CDL scholarship can provide you with funding for your education and the opportunity to gain new skills and experience. The best way to secure a quality job is by getting the appropriate education.
The availability of several CDL grants and scholarships has made it easier for individuals to make a trucking career. There are several truck companies offering training. However, it is best to know all the details before enrolling oneself.
The goal is to provide individual financial aid to achieve their goals. There are hundreds of scholarships available; one must look for the matching eligibility criteria before deciding. Even if you are looking forward to starting your own company, there might be a chance to get financial support from authentic sources.
So, begin your research and narrow your options based on your requirements and eligibility. There are multiple options that can finance your training; all you need to do is start in the right direction.
Conclusion
Evaluating multiple choices, including scholarships, is crucial when determining how to pay for your education. WIOA grant is a popular option for many individuals looking forward to a career in the truck industry. You must contact the local workforce development office for more accurate information. Every grant has its set of rules and regulations. One must check all details and choose the one that best aligns with their interests.
---
Related Post