Here are Top 9 Benefits of a Federal Government Career
Updated On December 1, 2023 | by Luca Thorpe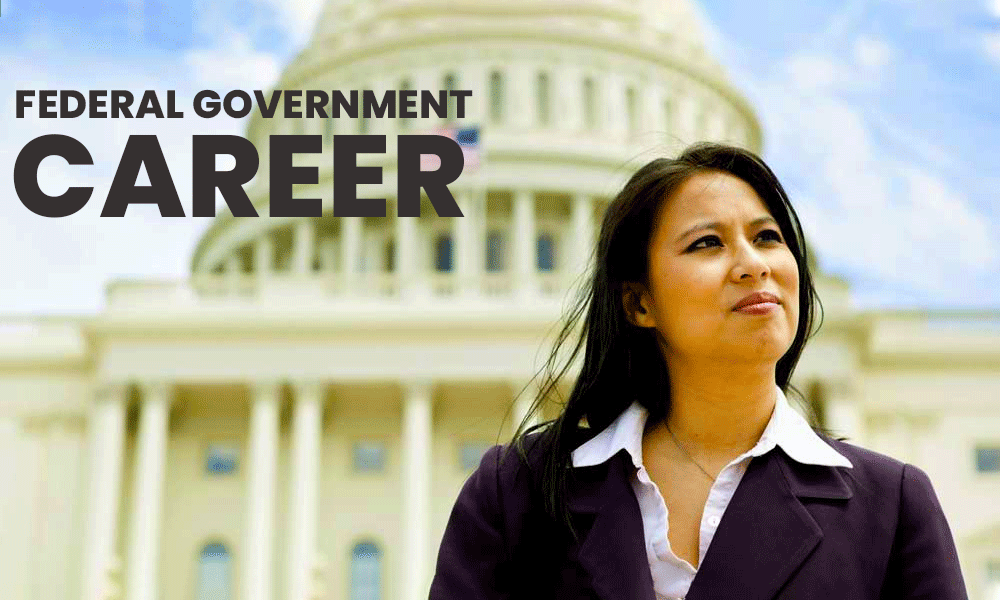 Are you looking for a long-term opportunity with good pay, amazing benefits, and high security? If so, a job in the federal government might be an ideal one for you. Federal jobs offer competitive salaries, generous health and retirement benefits, and excellent job security.
There are various kinds of positions available in the federal government, so there's no doubt you'll find the one that matches your skills and interests. The catch is that if you're looking for a government job with the least qualifications, this might not be the one for you as they only prefer highly skilled employees, so make sure to highlight your skills during the interview. Sometimes, people do have great skills but they can't showcase their skills and qualities the right way, thus ending up losing the position. The opportunity is much higher for them who are presenting their skills with a good resume. 
If you're seeking a rewarding career with pleasant challenges, pull up your socks and start applying for federal jobs today!
Till then, let's discuss about the various benefits of a Federal Government job that you can enjoy:
Competitive Salary
We all demand a good-paying job to live our dream life, and the federal government offers just that. The salaries for federal employees are set by law and are based on experience and education. It ensures that the talent is adequately compensated.
An average federal employee earns more than an average worker with any other job in the private sector. Plus, many jobs offer excellent benefits, including health insurance and retirement plans. Not just this, you'll also be given several monthly allowances such as CEA, TA, DA, and so on.
Moreover, those with higher education and employment experience may anticipate a continual increase in their income every year.
Generally, a fresh graduate can attain a position that pays around $32,000-$42,000 per year. With a few years of experience under their belt, many workers can negotiate for a higher salary.
Vast Career Opportunities:
Working for the federal government opens up doors to employment opportunities in various vocations. In other words, if you're not interested in a desk job, you can work as a scientist, an air traffic controller, or even a postal worker.
The federal government is the largest employer in the United States, so there are bound to be several job openings that suit your fancy. And what's better is that there are usually multiple vacancy openings every year.
If you have a question in mind about how to get into government, a master's degree in public administration or a related field is the answer.
You will have an opportunity to work in several departments and organizations, from the Department of Homeland Security to the Department of Education. The possibilities are endless, and several entry-level positions don't require extensive experience or education.
Job Security
Job security is a defining factor in many people's decision to work for the government.
The federal government is not like the private sector, where companies downsize or lay off employees when the economy takes a turn for the worse. In contrast, the government usually continues to operate and hire workers even during tough economic times. It is most helpful at times when the world is facing economic downturns. For example, private businesses terminated more people during the height of the COVID-19 epidemic than other sectors.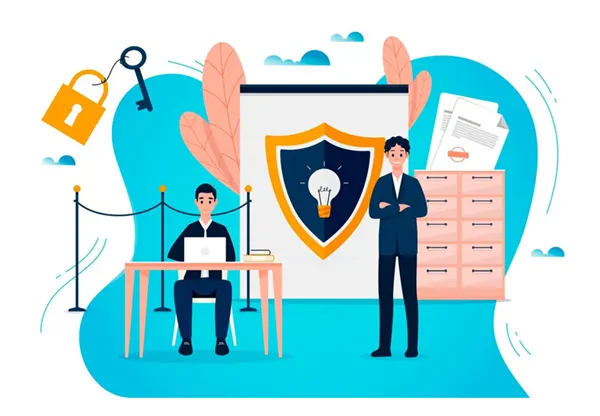 This sense of security enhances job satisfaction among employees. The government also has a strong commitment to training and professional development, so you can continue to grow and develop your individual skills.
Positive Work Environment
The federal government is also known for its positive work environment. Employees are given the opportunity to make a difference and serve their country. There is a strong sense of camaraderie and teamwork among federal employees, and you can be sure that you're part of a supportive network.
A good work environment helps students who want to work for the federal government while pursuing their higher studies.
The federal government also provides employees with a flexible working schedule to help them manage their busy schedules easily and efficiently. The government also promotes telework and remote work options to individuals with long working hours.
Generous Benefits
As a federal employee, you'll always enjoy generous benefits. The government offers excellent health and retirement plans, and you'll have access to affordable child care and flexible work schedules as well.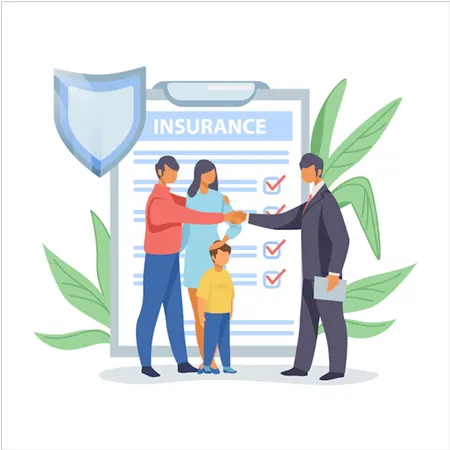 Nowadays, health benefits are a huge blessing for anyone. In a health insurance plan, the government pays a 75% premium to its employees, and it covers significant medical expenses. In addition, you can get a health insurance plan after retirement as well.
The federal government offers its employees a top-tier retirement annuity plan where employees can contribute a portion of their salary and the government will match a certain percentage of the contribution to the plan. Moreover, if you want, you can retire early at 55 years and enjoy all the retirement benefits for the rest of your life.
The list doesn't end here, a job in the federal government means a variety of allowances such as Children Education Allowance, Travelling Allowance, and many more depending on the position.
Continue Your Higher Studies with Access to Scholarship
Want to pursue your studies for a better future? Higher education doesn't have to end after getting a full-time job, and definitely not when it's a job in the federal government. The federal government allows students to continue their studies while working. The government also offers scholarships and financial assistance to help employees pay for their education.
If you don't qualify for the scholarship, no worries, they also help with repaying student loans. The government will pay a certain percentage of your student loans each year, and you can save a healthy amount in terms of loan repayment assistance.
For example, if you owe $60,000 from student loans, federal agencies will help repay up to $10,000 yearly.
Generous Vacation Plan
Were you aware that federal and state employees earn 1.5 more years of paid vacation than private-sector employees? That's right! Employees in the federal government enjoy an extended vacation plan, which means more time to relax and rejuvenate.
The government understands that holidays are necessary for employee productivity. That's why they offer an extended vacation plan for their employees to improve efficiency. Also, it is a surefire way of retaining employees and recruiting new ones.
A Bigger Employment Pool
As mentioned earlier, the government is the largest employer in any country offering a variety of jobs, from entry-level to professional positions. So, you can easily find a job that suits your skills and interests.
The government also offers internships and fellowships to students who want to gain experience in their field of interest. These programs allow students to work in the government and learn about the inner workings of the federal government. There are a lot of scope and opportunities available if students want to make their career in a government job.
Equal Opportunity Employer
The federal government is an equal-opportunity employer. It does not discriminate against employees based on race, color, religion, sex, national origin, disability, or other factors.
The government is dedicated to providing a workplace that is free from discrimination and harassment. Students of different universities of all races, both male and female, are encouraged to apply for government jobs.
Conclusion
Federal government careers offer many benefits that are unmatched in the private sector. Federal employees enjoy several advantages, from job security to a comprehensive benefits package. So, if you're looking for a position with stability and plenty of growth opportunities, consider pursuing a job with the federal government. Have you considered a career in the federal government? What has stopped you from taking the plunge?
---
Related Post