How to Choose the Right Screen Recorder for Your Needs?
Updated On January 24, 2023 | by Manpreet Kaur Sandhu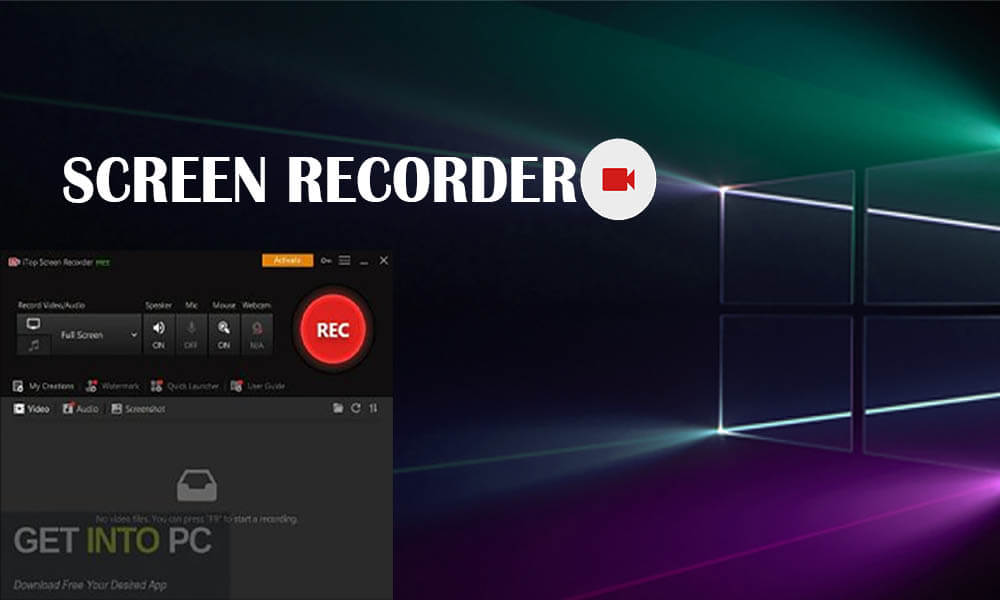 The rise of digital engagement has been inspiring to watch over the last few years – leading to more tools and solutions accessible to everyone. These tools make it easier than ever before to capture, share and connect with others online through a range of mediums.
One such tool is screen recording, an invaluable asset widely used by business teams, blog owners, software developers, and gamers worldwide. Nevertheless, how do you know which one is right for your needs? 
This blog post will dive into what makes a good screen recorder online so you can choose the perfect one for your project or hobby!

Need for Screen Recording Software
Screen recording software has become a precious tool for professionals in various industries. Whether it is used for creating instructional videos, capturing gaming footage, or making presentations and tutorials, the need for efficient and reliable screen recorder Windows 10 has been on the rise.
Different Types of Screen Recorders are Available on the Market Today
There are various types of screen recording solutions available on the market today that can meet the needs of professionals in any industry.
Desktop Screen Recorders are one solution that allows users to record their entire desktop or just a selected area. These solutions are typically used for creating instructional videos, tutorials, lectures, and presentations.
Game Recording Software is another option for gamers who want to capture their gaming footage and share it with others. This solution allows users to record, edit easily, and share gameplay videos in HD quality.
Finally, there are Mobile Screen Recorders explicitly designed for recording video content from a mobile device. These solutions are great for creating step-by-step tutorials, recording online courses and seminars, and capturing videos from mobile games.
No matter what screen recording solution you choose, having the right tools can help you quickly create and share engaging video content easily.
How Do You Decide Which Recorder is Suitable for You?
When deciding which screen recorder is suitable for you, there are a few factors to consider. What will you be using the recorder for? How much video content do you need to capture? What level of quality do you need?
A desktop or game recorder may be a good option if you are using the recorder for creating instructional videos, lectures, or presentations. A mobile screen recorder will be a better choice if you need to record video content from a mobile device.
If you will be recording a lot of video content, choosing a solution that offers high-quality recordings is essential. If quality is not as important to you, many solutions provide lower-quality recordings without sacrificing features or functionality.
Ultimately, the best way to decide which recorder is suitable for you is to try out several different options and find the one that fits your needs best.
iTop Screen Recorder: Best Recording Software in 2023
iTop Screen Recorder is the best recording software available in 2023. It is designed to provide users with a powerful and easy-to-use screen recording solution that allows them to capture quickly, edit, and share video content with the highest quality. 
The solution features an intuitive user interface that allows anyone to record their screen with just a few clicks. It also includes an advanced editor that allows users to easily add annotations, transitions, voice-overs, and more to their videos.
Conclusion
So, what's the best free screen recorder for you? It depends on your needs. iTop Screen Recorder is an excellent option if you need to record webinars or Skype calls or if you want to create video tutorials. If you need to capture gameplay footage or make software demonstrations, iTop Screen Recorder may be a better choice.
---
Related Post