Why Do User Experience Design Services Matter for Startup Profitability?
Updated On November 11, 2022 | by Ankit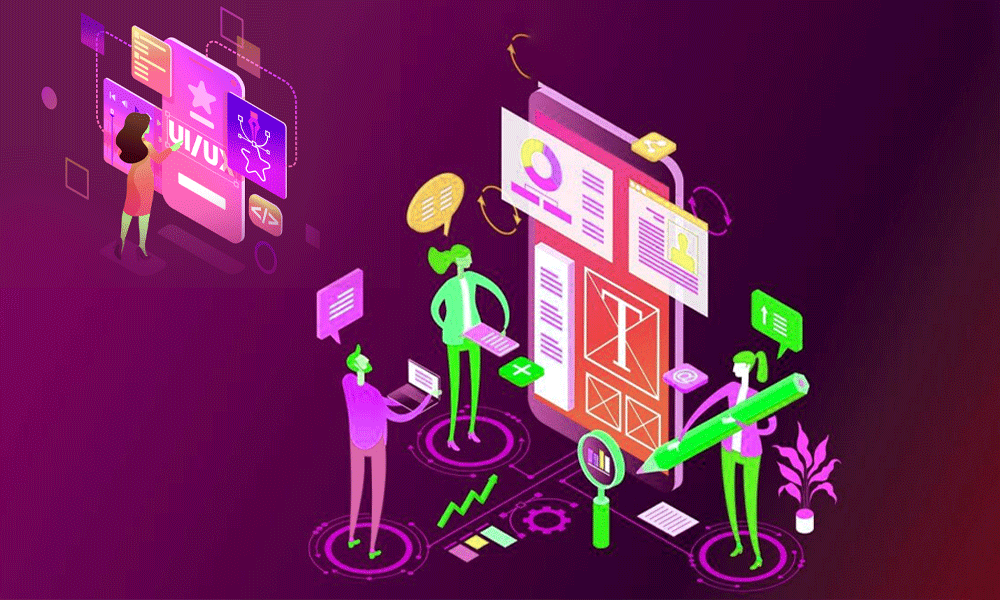 Summer. Vacation. You're walking along the waterfront and feel it's a proper time for eating out. There are a plethora of various cafes and restaurants, and it isn't an easy task to decide where to stop by. What will you pay attention to? Beautiful illumination, cozy sofas, a stylish signboard, and intriguing showcases. Certainly, the catchy design of the place has all the chances to captivate you. And what about service? Are the waiters friendly, intelligent, and responsive? Do the dishes taste delightful?
If we draw a parallel with a digital product, how a cafe looks is its UI: the visual part determines how attractive the object is to potential visitors. And your impression of its atmosphere, service and cuisine can be defined as user experience. In case it's exceptional, the catering establishment can count on a brilliant reputation and recommendations from clients. The same story happens to digital products. When we're happy with the results and process of interaction, we can sincerely advise using them with our colleagues and friends. The point is that the UX design can be constructed in accordance with your concept. Due to professional user experience design services, the app you're going to build can gain tons of sympathy and interest from prospectives. The Purrweb team notes how rewarding is an investment in UX design when all the elements of the concept are in harmony, and the visualization and architecture of the product enable it to transfer value to users.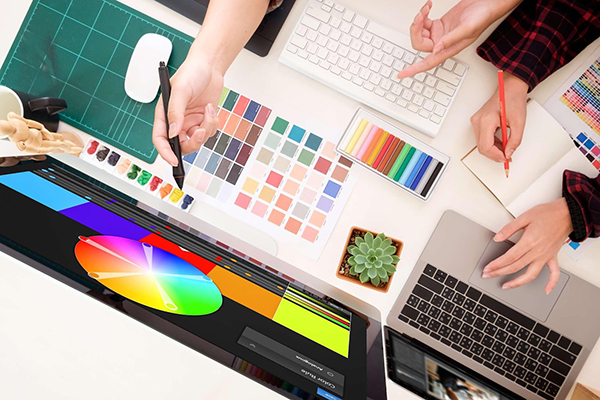 What Defines an Unsurpassed UX Design?
Being newbies, digital entrepreneurs often confound UX design with graphic design. The reason why it happens is obvious: they focus their attention on the word "design". However, there's an essential difference between these ideas. UX design presumes the opportunity to shape how the user will interact with the platform and which emotions he/she will experience in the process. When the logic of the product is clear, easy-to-understand, all the elements are nice and located in the appropriate places, and using the app delights customers, we can talk about a positive user experience. It can be described as satisfaction, joy, easiness, and simplicity. If effortless usage of the app is impossible, we face the story when the user gets a negative experience: he feels confused, irritated, and even furious or frustrated when everything goes the way he didn't expect.
Also, Read: What Skills Do You Need For A Web Designer?
As you can see, UX design can be described as what people feel when they are dealing with the product, while the graphic design reflects how the product looks: fonts, colors, illustrations, animations, etc.
User Experience Design: How to Avoid Underwater Rocks?
What if your business coach had said to you that every dollar you invest in UX design would bring you about $30 in revenue? Would you treat the issue with more attention? The independent research says that you can gain even more: up to $100 per every dollar you spend on UX design services.
UI design is just a visible part of the iceberg, while UX design is a huge chunk that determines the user-friendly character of the app. It should be innovative enough to intricate the user, but at the same time, the customer expects to have all the navigation components in the most convenient positions. Finding this subtle balance isn't an easy task that can be solved by people with relevant experience, deep knowledge in the domain, and a creative mindset.
Everything matters fonts, colors, button size, and modules disposition when the user makes his intuitive assessment of the app. So, if your aim is to grow a popular service, take care to avoid these common rough goings:
colorful pallets are in contradiction to the app concept;
the contrasts are irritating;
there are so many elements on the screen that you can't focus your eyes;
the space between buttons isn't sufficient to use them effortlessly;
the disposition of some elements and settings requires brainstorming;
there are no signs of interaction with UI;
there are no hints where the user needs them.
This is just a part of the misconceptions in UX design that users often face. When you want to add a very beautiful font to the app, ask yourself: what about its feasibility? Can it be easily read?
Why Do You Need a Professional Agency to Design UX?
When we are talking about graphic design, to organize an inviting interface you need a talented artist and marketer. But when we're dealing with user experience, these abilities aren't sufficient. To mold an excellent UX design, experts should be equipped with knowledge in psychology, social science, business analysis, marketing, statistics, and graphic design simultaneously. Agree that reaching this is more simple in a team. Many wits, as it's known, are better than one.
Moreover, when you're starting to work with a full-staffed agency, you're backed with the expertise of specialists in all app development issues.
For example, in Purrweb the UI/UX design team cooperates with developers, quality assurance engineers, and a product manager. The last one makes your communication with IT experts more comfortable and efficient: he explains all the tangled or confusing moments and transfers your requirements to the team. If you want to be sure you're understood in the right way, an experienced PM is an irreplaceable helper in the process.
Another benefit when you're dealing with a qualified agency is a well-established scheme of work. You'll see intermediate results every two weeks and can share your ideas on how to change something or add improvements. This approach lets you feel in control of what's going on.
It's essential that a full cycle agency like Purrweb can quickly and qualitatively turn a clickable prototype, which you get as a result of UI/UX designers' work, into a fully functional product. You don't have to spend time explaining your idea from scratch.

The experienced team starts work from deep research of your target audience and app concept. Every step they make is a brick into your brand identity. To find harmony between your tasks and people's interests, that's what a UX design team does. And if you feel it's time to find reliable helpers to investigate the market and embody your idea in a form that surprises and delights, plan the task to examine UX agencies' portfolios and select one that response to your vision of style, freshness, and convenience.
---
Related Post