5 Features of a Successful CRM Development Company
Updated On September 15, 2023 | by Louise Simon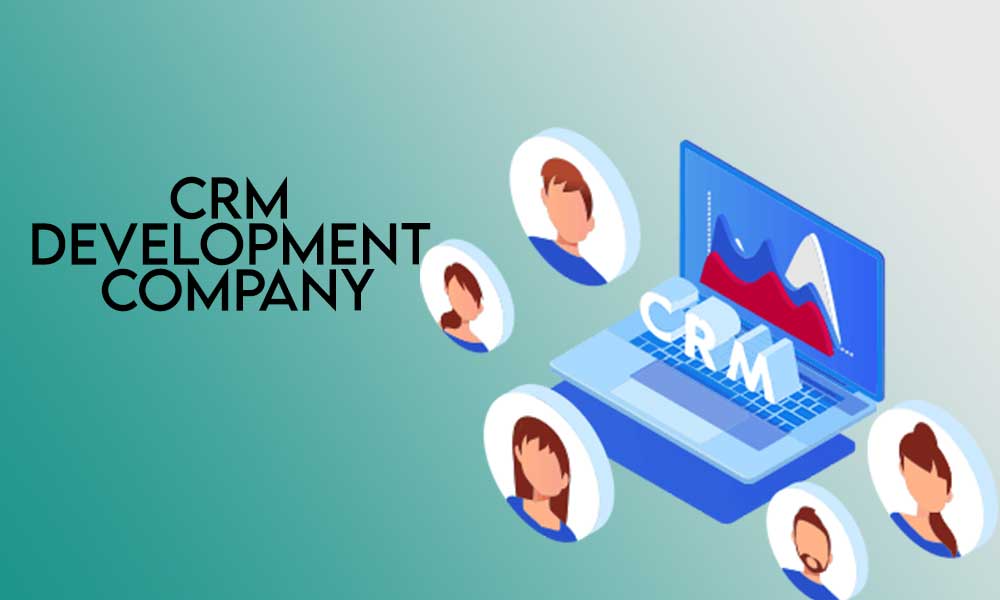 Without any doubt, CRM is one of the complicated programs one can develop. An online CRM solution deals with too many components. Plus, being an extensive database itself, it needs to run efficiently. So, if you are planning to hire a CRM development company, you need a company that can offer you quality service.
However, most companies are unsure which CRM development services company they should choose for their needs. Hence, I will be sharing a few points that you should consider while hiring a CRM development company.
Also Read: What is SAP Hybris Development
So here we go:
Features of a Successful CRM Development Company
1. Expertise
Undoubtedly, expertise is one of the top features or qualities you should look for in a CRM development company. A CRM requires a combination of different technologies, and if a company is not experienced with different technologies. Then the final result won't be that great.
So, whenever you are researching CRM system development services, make sure to check what technologies they are experts in.
However, you may not know what technologies are required for CRM. For this, you can ask someone who has built a CRM. Also, you can ask questions on different forums like Quora or Reddit.
Once you know what technologies are required, the next step is to look for companies around them only.
2. Look at Company Portfolio
The next step you should do is look at the company portfolio. It will help you to get an idea of what projects the company has worked on.
It is extremely important because software development companies work on a wide range of projects. Also, they have tested the methodology for the successful completion of the projects.
It also shows how experienced they are and how capable the company is of handling more extensive projects. In addition to that, do check out what companies they have worked for. It will also help you to understand how good they are in the business.
3. Emphasize Upon Good Communication Skills
You also need to look for a company which has good communication skills. Also, you should avoid a team that is full of geeks sitting in a room and coding. Instead, you need to choose a company that has both technical skills and communication skills.
As a result, it will be easier for you to convey your ideas to the software development company. Also, you can ask questions to them and initiate discussions to ensure that the application gets developed in the perfect way and based on your requirements.
4. After-Sale Support
Make sure to look for after-sale support too. You surely don't want a company that gets done with the custom CRM development project and leaves you after completion. Instead, you want a company that manages your CRM after development and distribution.
Because, as your CRM solution is in action, you are likewise to face issues. And if the company is not backing you up, you will find a hard time solving the errors.
Also, your CRM development services would require enhancements and maintenance as time passes. Hence, choose a company that provides you after-sale service.
Most companies offer one year of after-sale support. However, some companies may charge extra bucks for support. So be clear about it from the very first only.
Final Words:
So those were a few features that you should look for in a CRM development company or hiring custom CRM developers. I hope this has given you an idea of what things you need to look for. In case of any other questions, do feel free to drop a comment below.
Related Post