How to Bring Visitors Back To Your Website with Web Push Notifications
Updated On January 18, 2023 | by Ankit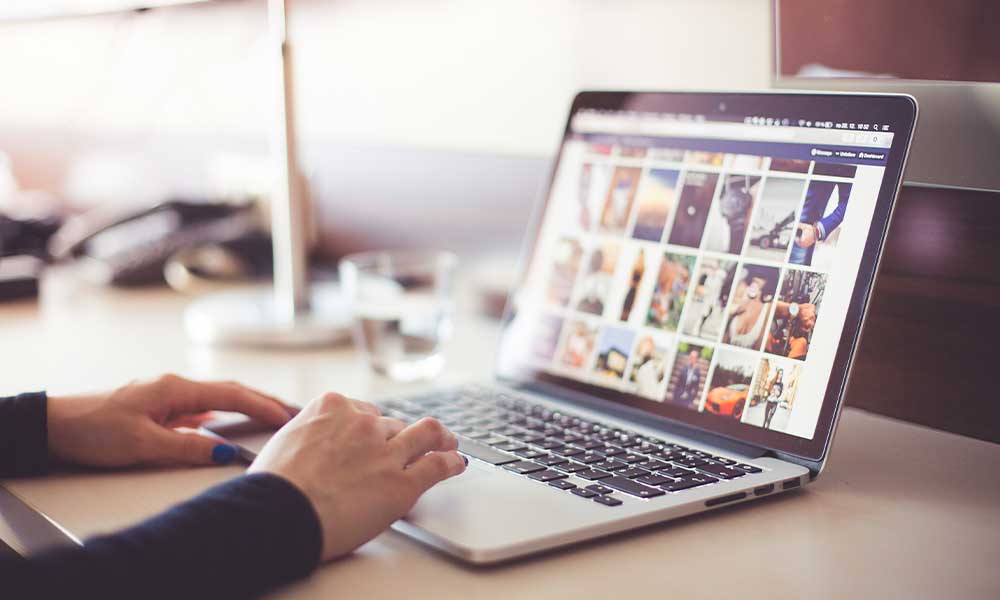 Do you prefer shoving, or pulling your customers towards your brand? If you are pushing too hard, then you are not doing it right. WordPress push notifications will create marketing options that will pull your customers towards your website without much effort.
Are you aware of WooCommerce push notifications? If not, then you must study this mind-blowing marketing cherry on cake strategy to retain your customers.
What is Push Notification?
Push notifications refer to the pop-up messages that you receive on your mobile screen. Generally, these messages are conveyed through the existing apps on your phones. Now, the question arises how these WordPress push notifications will bring back your visitors to you?
Let us move ahead and discuss it in detail!
Remind Them Without Their Knowing!
It is common for visitors to get engrossed in something else while they are present on your site. This chases them away from your application due to possible reasons like attractive prices and deals from your competitors, or your user might get a call and forget about your website. This is where WooCommerce push notifications jump in. During such situations, push notifications to play a crucial role as these pop-ups will work like a reminder and an interactive tool as well to your users. Your users will get back to your website without their realizing that it was just a marketing stunt to grab their attention. Let's take an example: Imagine a user visits your website, and he/she adds certain products to the cart, and before he/she could proceed further the customer gets busy with something else and forgets about the cart items. Now, a smart trigger push notification will be sent to him/her that "you forgot your items, buy them before they are gone". The user will immediately go to the website, or application, and order his/her products. Push notifications also remind your users about the special discounts or events which helps to maintain customer engagement on your website.
Read This Also: 6 Vital Things a Digital Marketing Consultant Does for Your Business
Know Your Audience!
Every customer is unique and so are their needs, reactions, and interests. It is difficult to offer special attention to every customer. Well, WooCommerce Push Notifications save the day again! All you need to do is divide your customers based on their interests and likes, or dislikes. You can do this by creating some activities on your website, where the users with the same responses will be divided and you will know how to target your customers, and what strategies will work for different types of customers. In this manner, you can improve your services and retain your customer's interest in your services.
Know Your Time!
Time plays an important role in every aspect of life. This saying applies to the timing of sending pop-ups to your users. Do not send them to push notifications during the early morning hassle-full hours, or tired-some late nights. Your push notifications can get opted-out. These push notifications can work like wonder if you work smartly with the timings. What you can do is record the time when your customer visited your website or application. Calculate the estimate and select the most common time of the day your customers were present on your website. This will help you out to decide the best timing to gain your user's attention.
Action Equals Reaction!
WordPress Push Notifications have the default setting of staying for about 20 seconds on the screen before they vaporize. Now, if your user is inactive during that time, he/she will miss out on the push notification. So, all you need to do is disengage the "auto dismissal" option which will solve your issue as it will remain on the screen unless your user acts upon it. This is an effective manner to grab your user's attention towards your website.
Who Does Not Love to Hear the Word "Discount"
What other way is better than sending those pop-ups to your users updating them about any sale, or discount offers on their wish-listed items. WordPress push notifications are one of the most effective and creative methods to give your users a discount treat. It will also help users to explore more products on your website, or app which will help you boost your sales through this progressive marketing strategy of push notifications.
Educate Your Audience
You can use news and updates to bring your user's eyes towards your website. Push notifications can be sent about the current news status and updates about world-life activities. Send interesting topics to your user's screen so that he/she gets pulled towards your website. Once you are successful in bringing back your visitors to your website, it is easier for you to set their eyes on your services.
The Bottom Line is…
WooCommerce push notifications can do wonders for your business if you know how to use them for your benefit. Send all types of updates to your users through these mini screen pop-ups, and you will see augmentation in your progress.
Next, can read: How Can a Gym Software Enhance Your Gym Business?
Related Post