Why Migrate to Drupal 9: Top 11 Reasons
Updated On January 24, 2023 | by Samara Davis
Today, IT develops at a faster speed than ever before. Regular updates bring improved features, enhanced performance, and new functionalities, making IT products more efficient and secure. One of the most widely-used content management systems, Drupal, is not an exception. If your website runs on an earlier version of this CMS, it's time to consider using Drupal upgrade services.
While you might be okay with your current version of Drupal, there are several convincing reasons to migrate to Drupal 9 as soon as possible. In this guide, we're explaining why it's worth upgrading your CMS to the latest version. In case you need professional assistance with your Drupal 9 migration, here's our top recommendation — get in touch with the guys from AnyforSoft. They know everything about Drupal and can ensure a quick and smooth migration.
11 Reasons to Upgrade to Drupal 9
Greater Security
All old code has been removed or replaced, meaning fewer security issues. What is more, Drupal 9 is more secure due to the fact that third-party dependencies have also been upgraded. From the compatibility perspective, most of the code interfaces haven't been modified, so developers won't likely have any migration issues and will be able to support your existing add-ons.
Enhanced Performance
Although it might sound like a no-brainer, any new version is an upgraded previous one. While Drupal 9 doesn't involve any revolutionary changes in features or code requirements, it definitely offers better performance. Drupal 9 provides greater support for responsive images, guaranteeing enhanced user experiences on mobile devices. This version allows you to create high-performance websites since content workflow enables developers to set up multiple workflows. Finally, it offers improved multilingual properties to ensure a broader reach.
Backward Compatibility
If you have concerns regarding Drupal 9 not being able to use the modules, configurations, and data of Drupal 8, this is not the case. When creating Drupal 9, the engineers eliminated this issue by making Drupal 9 backward compatible.
Cleaner Code
As already mentioned, Drupal 9 isn't characterized by any unique features, meaning it's pretty similar to Drupal 8.9. However, there's something that makes it different from the previous version — no deprecated codes. Given that, you'll get a cleaner code base when upgrading to Drupal 9. During the migration process, the deprecated codes in each module are removed, making the code base absolutely clean, which inevitably translates into better performance.
Rewarding Editorial Experience
Drupal 9 has a Layout builder module, a great tool that allows you to easily build customized, flexible pages. It boasts a highly user-friendly, drag-and-drop UI that is a pleasure to work with. In addition, there's also the Media module that significantly streamlines media management.
Easy Upgrade
Many software experts say that migration to Drupal 9 is the easiest upgrade in over a decade. What is more, it means easier upgrades in the future. Easy upgrades are undoubtedly advantageous since they remove the need to re-platform your website.
More Integration-friendly
Since the Drupal 8 version, Drupal has been using the API-first approach, which gives website owners the impressive flexibility of integrating the site with any third-party system and efficiently delivering content regardless of the platform or device. As a newer, improved version, Drupal 9 makes integration experiences even better.
Faster Speed
Besides state-of-the-art updates to third-party components, Drupal 9 enables direct integration of JavaScript frameworks, which leads to greater computing power and faster response times for your website's users.
Focus on eCommerce
Drupal 9 is largely focused on eCommerce. It includes several great modules for integration with platforms like Shopify, Magento, Elastic Path, and BigCommerce, with the eCommerce sites' products able to be smoothly synced as Drupal entities to provide content-driven commerce experiences. In addition, Drupal 9 offers Drupal Headless CMS and Magento to develop a robust JavaScript-powered front end of the website, bringing the front-end freedom to the next level.
Mobile-first
Drupal was the first major CMS to be mobile-friendly straight off. Drupal 9 comes with a fully responsive administration theme, enabling content creators to add and edit content from their mobile devices.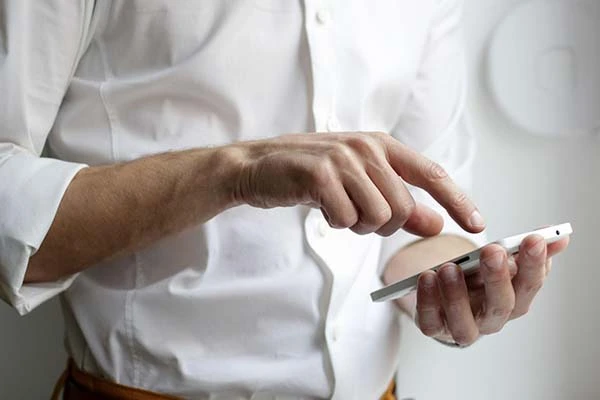 Simpler Site Theming
Drupal 9 retreated from solely PHP-powered templates to Twig, a simpler templating language. This removes the need for themers who understand PHP and provides a streamlined framework for desired layouts.
Parting Thoughts
To wrap it up, Drupal 9 can offer a range of exciting benefits for both your engineers and users. So why keep your older version with its potential security issues and lagging performance?
For a hassle-free, smooth migration, turn to a Drupal development firm and get peace of mind that you have the latest features and functionalities. Moreover, such companies can assist you with migrating from earlier versions or even from a different CMS to Drupal 9.
---