Wondering How to Activate the Peacock Streaming Services in Your Devices. Here's the Roadmap
Updated On December 1, 2022 | by Ankit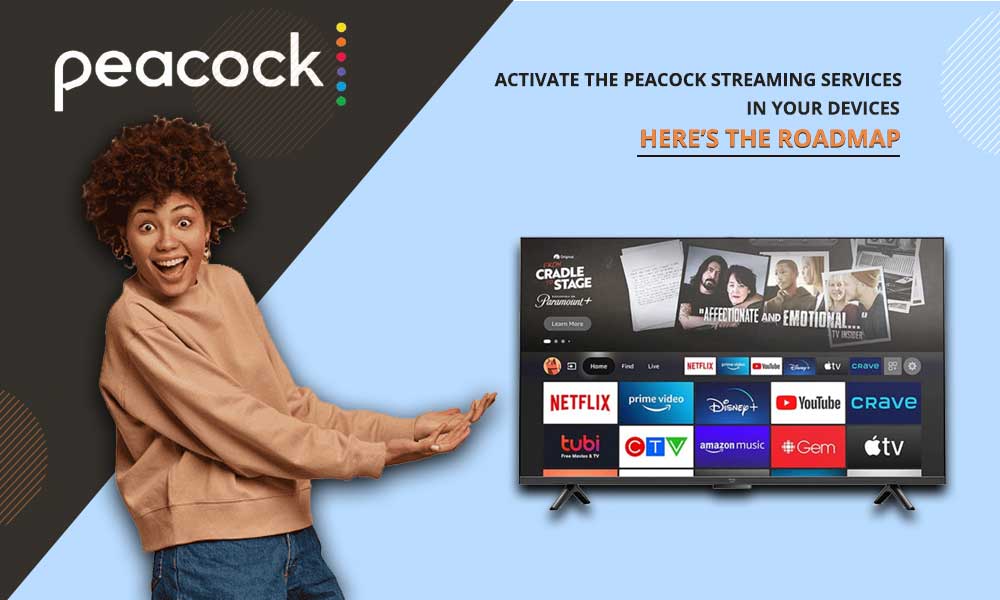 Peacock streaming services being owned by the NBCUniversal, has lived up to its sobriquet in providing the free and huge content. One can either enjoy the subscription version or live with their limited free version which contains Ads.
If you are keen to know how to activate the Peacock services in different streaming devices from Amazon to Roku then you are at the right place.
Let's enter this colourful journey of Peacock and its activation into other gadgets.
Activating PeacockTV on Different Streaming Devices
Peacock, one of the top streaming services, serves at least 54M users with its dynamic streams of movies, TV channel, Sports and what not.
To ramble in their Streaming field one can either Sign up or taste their free services with tons of content.
Without any delays let's jump into the easy brief steps to activate Peacock in your device too.
Amazon Fire TV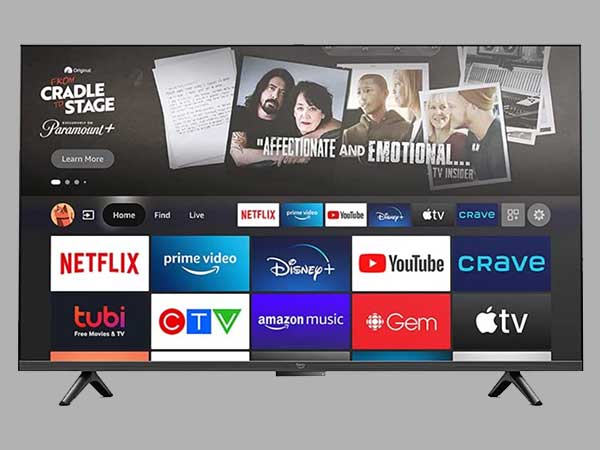 If you are interested in inserting Peacock services onto your Amazon Fire TV then following steps will help you.
Open your Amazon Fire and come to the Home screen.
Click on the Search bar and type Peacock TV.
On the research results find the Peacock TV application and click on it.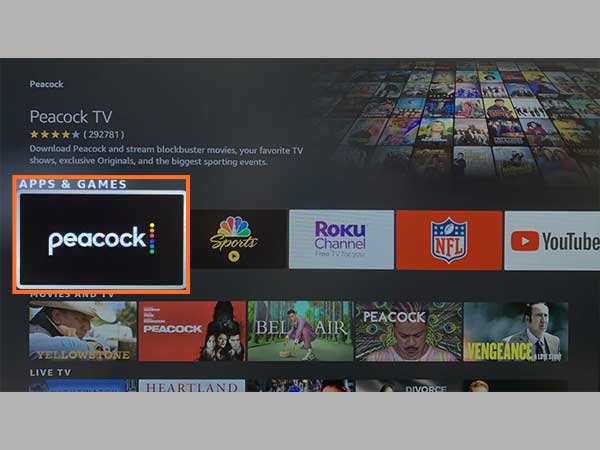 Tap on Update if your Amazon Fire already as default application otherwise click on get or download option.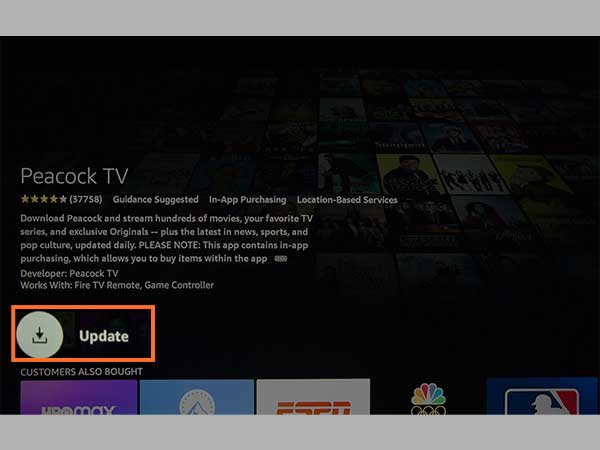 Let the application install.
Open the PeacockTV application. You are free to enjoy it either through a subscription or through the "watch free" version.
Android TV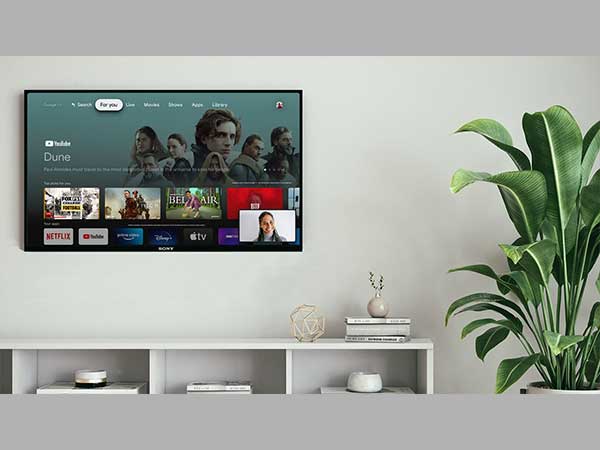 To have a fortunate access to Peacock streaming in your Android TV all you need is a healthy internet connection and another gadget like laptop, phone for assistance.
Follow the below steps if you have an android TV
Press the HOME option in your smart remote.
Scroll to find PeacockTV application among others.
Find the Peacock application if present or click on the + sign on the application row.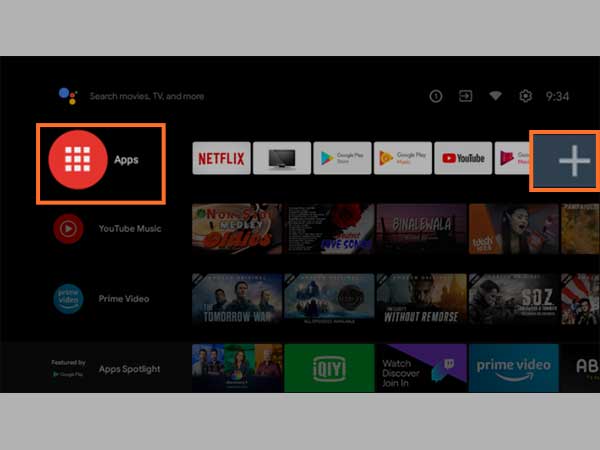 Type Peacock TV and tap on its application.
Download or launch the application on your Android TV. The application will provide you with a code. Note it
Now, open Peacock.com/activate either on your android or laptop/PC. Login there with all the credentials details
It will ask you for a code. Paste the same code as you noted above on your android TV.
Successfully, you will get access to the Peacock application, enjoy the free version or either go for paid payment methods.
Apple TV
The media streaming device; Apple TV, can easily be connected to the Peacock services through these accurate steps below
Go to the App store of your Apple TV.
Type Peacock TV in the search bar and get it
Installed.
Next tap on Launch.
A code will appear on your Peacock application. It is also called
the PeacockTV activation code. So, Keep a note of it.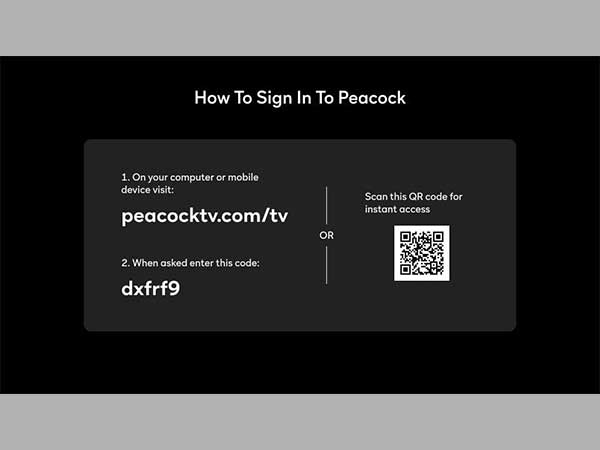 Through your smart phone enter into the
website peacock.com/activate by log in necessary details.
Pin in the code there.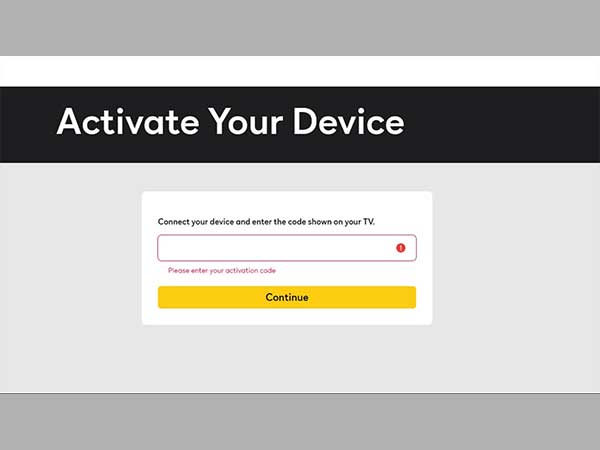 Note: Hey! To activate the peacock you can also use scanner through the bar code
Now you have access to Peacock TV on your Apple TV. Taste the free version or different premium version.
Chromecast
Immaculate steps for you to have access to all the Peacock TV entertainment through Chromecast has been pinned below.
Download the Peacock application in your android or iOS.
Sign in or click on the Watch free option if available
Play the content that you desire and click on google Cast option on the top.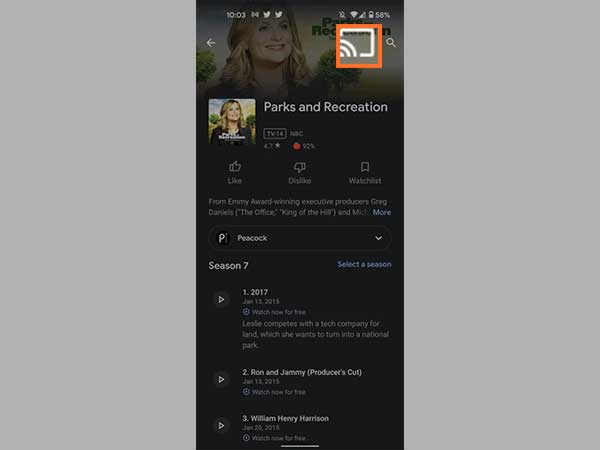 Tap on your Chromecast and you are done with all the process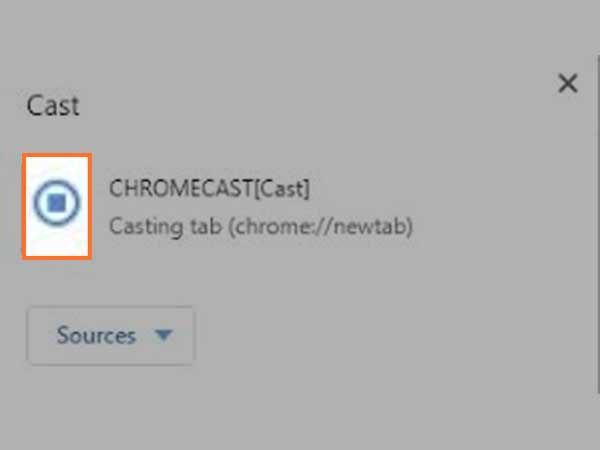 Playstation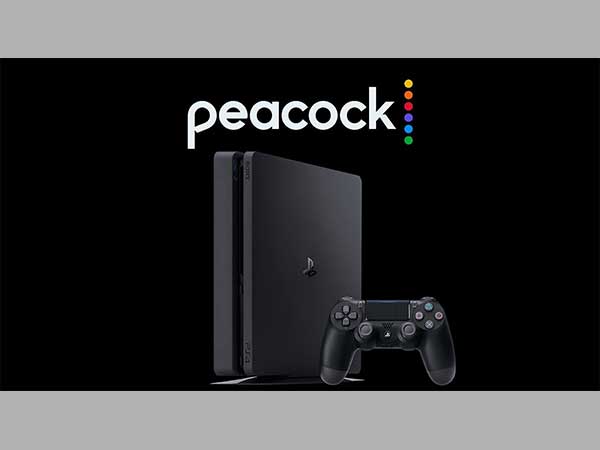 If you are considering to taste Peacock TVs delectable content through your new Playstation then here are the right steps to activate it easily.
Download the Peacock TV application on the playstation.
Now in your smartphone visit peacocktv.com/activate. It will ask for the code to start a further process.
Fill in the 6-digit code that appears in your playstation Peacock TV application on your smartphone. Login through the right information.
Peacock TV will let you in and you can ride its entertainment package through paid or free version as per your wish.
Roku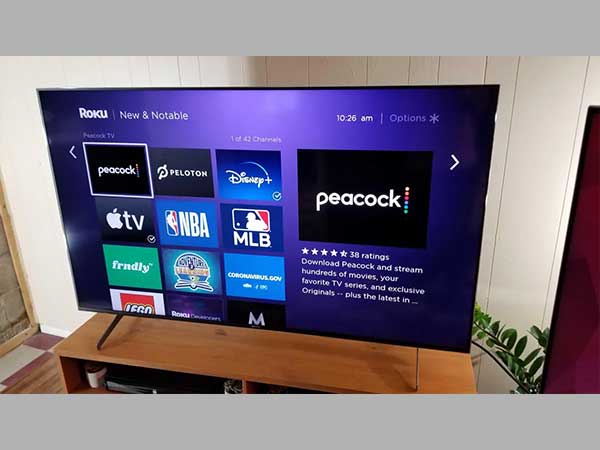 For activating the Peacock TV in your Roku device hold the below given steps tightly to continue watching your favourite content.
Search Peacock TV in the search menu of your Roku device.
Next click on the Add channel option.
Your desired Peacock application will get installed in mere minutes. Now go back to the home screen again.
Type Peacock TV to find the application. Tap on it.
Note: if you are new to this service then log in into it with your details and enjoy the free content or the premium based one.
Samsung Smart TVs
Smart TVs of various brands have encompassed the homes of many entertainment lovers. Samsung Smart TV is one of them.
Also, Read: How to Create an Online TV Channel for Your TV Station
Let's unveil the process of activating Peacock in our Samsung Smart TVs
Note: Peacock supports the model designed since 2017 and further
Go to the home screen of your Samsung Smart TV and type PeacockTV.
Tap on the right application among various other options.
Click on Add to Home. PeacockTV application will be amiably added
to your Samsung TV.
If you are new to PeacockTV so sign up with a new account with all
required details.
And, you are done activating PeacockTV in your SamsungTV
Xbox
Hey! Gauging for clear steps to help you download the PeacockTV streaming on your Xbox device.
Well now give end to your stress by looking at the below steps.
Through your smartphone or Laptop/PC enter the peacocktv.com/acitvate URL through any of the browsers.
A six digit code will appear for you after you log in or create a new account. Keep it noted somewhere.
Download the Peacock TV application on your Roku device.
The Peacock TV on your Xbox will ask you about the confirmation code. Fill in the 6 digit noted code here.
You are ready to go with your Xbox & PeacockTV entertaining services.
Cox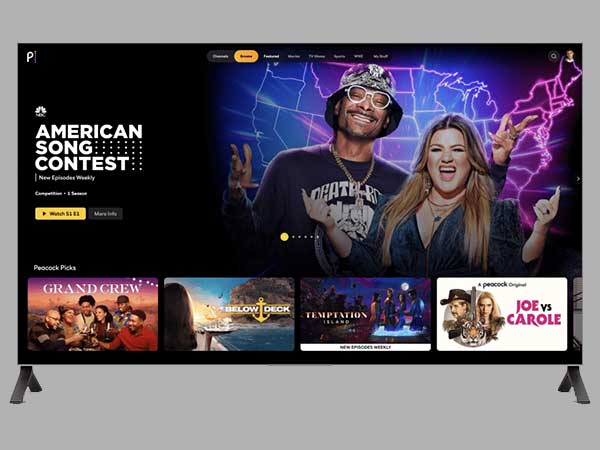 Desiring to have the access of PeacockTV on your Cox streaming services then comes after the steps below.
Open the peacocktv.com/activate in any of the browsers of your phone.
Sign in and get the 6-digit code which will be used further in your Cox device.
Download and launch the PeacockTV application in your Cox.
Insert the code that it will ask to continue the service.
Congrats! Now you are all set to enjoy the Peacock services.
Xfinity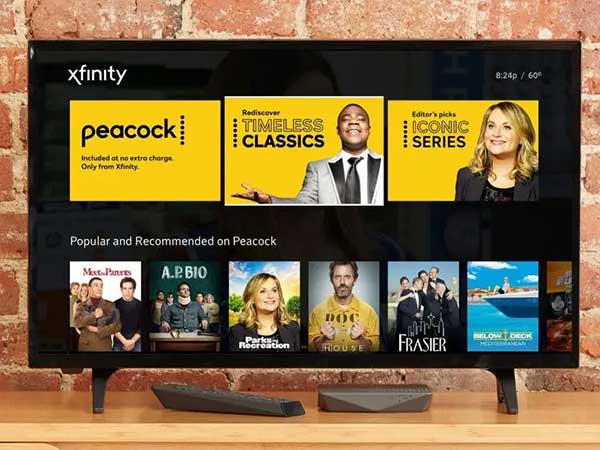 Do you know that currently PeacockTV doesn't charge the Xfinity users for premium. Although it usually charges $4.99/month for it to many other entertainment service providers.
After reading the above news, are you feeling much jolly to add the PeacockTV services in your Xfinity.
Accompany the steps below.
Search the application on your device.
Login there with your email address.
Now you are good to enjoy the premium free services of Peacock TV
in your Xfinity.
Vizio
If you are considering activating PeacockTV on your Vizio device then the path below can help you reach your entertainment destination earlier.
Go to the Home screen of the Vizio app and search the PeacockTV application. Once it appears, tap on it.
Launch the PeacockTV application there.
Select Add to Home to install the following streaming services.
When done with installation, login into the PeacockTV with all the necessary details.
Hurrah! The free entertainment service, Peacock TV has been successfully added to your Vizio application.
Things to Know Before Activating Peacock Streaming Services
Before activating your entertainment device to the Peacock streaming services one should get acquainted with the history to help in the present.
There are numerous devices to which Peacock renders its streaming services for fun and entertainment.
Amazon Fire TV, Android TV, Apple TV, Chromecart, Playstation, Roku, Smart TVs and many others still stand in the lane in the list of compatible devices for Peacock.
Its package varies from free to premium plus with different incentives in each.
Free package: 1. Free content
2. Only healthy connection required
3. 13,000 hours content available
4. Ads contained in it
Premium option: 1. $4.99/month prized content
2. 20,000 hours content available
3. Limited Ads present.
Premium plus: 1. $50.00/year+ tax
2. Unlimited content
3. Ads free content
Free for Some Streaming Devices
Yes! You heard it right. PeacockTV has dynamic options from free premium services for some of the many streaming devices.
Have a look at those lucky streaming devices which are offered with such a beautiful incentive.
Ads supported version in Sony Playstation 4
& Playstation 4 Pro
FAQs
1. Is there any free trial in the subscription package of Peacock TV ?
Yes! Peacock TV provides free trials for the new users as well as the premium and premium plan holder.
2. Is the PeacockTV services free to any extent for users?
PeacockTV content can be accessed through a free entry but much of its content is present in the paid version only. One also might have to face the Ads and commercials causing hindrance in between.
3. What is the limitation to the devices that PeacockTV holds on to through a single account?
One can enjoy the streams in 3 consecutive devices through a single account in Peacock TV.
Next, can read: StreamFab Netflix Downloader Review
---
Related Post