How to Increase Lead Generation Through a Virtual Event?
Updated On September 3, 2021 | by Alex Smith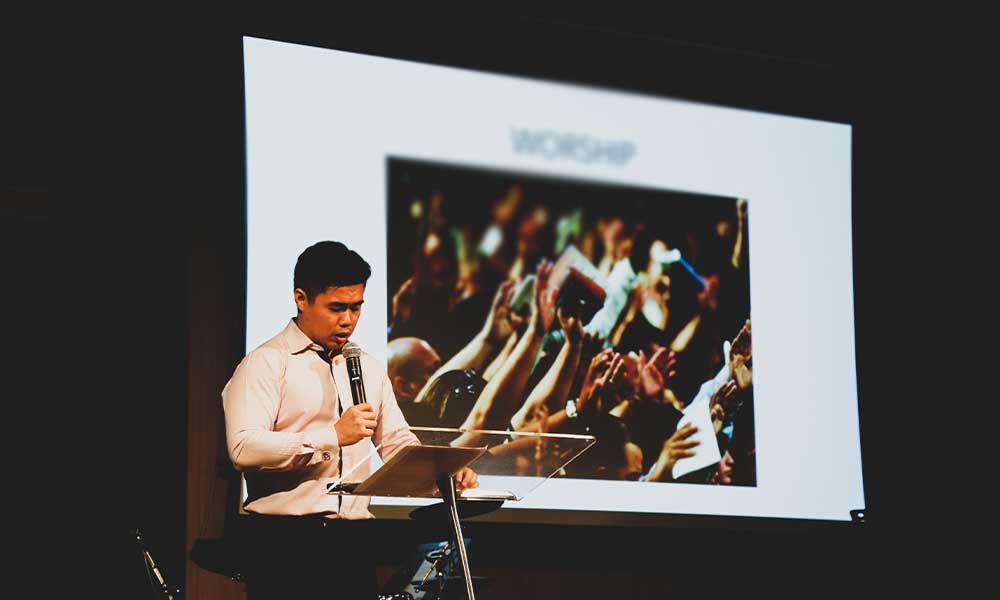 Are you still hesitant about conducting an online exhibition for a new range of products in your organization? Then you have reached the right place.
The advantage of hosting a virtual event is not limited to saving time and cost spent in a physical event. By deploying some of the best virtual event ideas, you can lure maximum customers and generate more profits.
Here are a few tips and tricks to leverage your next online event to attract prospective customers.
Use the Right Content for Targeted Audience
Analyzing the market and user needs is the first step in organizing a virtual event. It helps you determine your goals from the event.
Knowing your target audience and their preferences can help you develop the right content for an online presentation.
A firm understanding of your customers can also help you deploy the right marketing tools and strategies to grab eyeballs.
Use the Best Sales Strategies
People should understand your products to use them efficiently. You should give them clear and detailed information to make them purchase the items.
To get the undivided attention of potential customers, you should give them detailed information clearly and concisely.
Some virtual event ideas that can increase sales are:
Engaging video clips
Promotional discounts
Loyalty reward points
Early-bird registration offers
Attractive advertisements on social media platforms
Invest in a Trained Speaker
Speakers play a significant role in attracting participants to your online event. Hence, it is advisable to choose a reputed and trained person to host your virtual event.
Excellent communication skills and delivering interesting content is the key to lure potential consumers to a virtual event. A charismatic emcee can also use the right tools and techniques to promote your company and its products.
Hiring the best presenter in an online event gives higher leads.
Lessen Entry Barriers to your Event
Adobe shifted a large-scale offline event to a virtual format when it went virtual with Adobe Summit 2020, creating an example.
A physical event restricts the entry of people due to limited seating and space capacity. Unlike traditional physical exhibitions and conferences, virtual events give you the advantage of gathering unlimited attendees to your event. You can reach out to more consumers from all around the world.
Allowing people to enter the virtual event free-of-cost or at discounted registration rates will help you cast a wider net on prospective consumers.
You can also share exclusive content of information to a limited set of audiences by tracking their interests during the session.
Attracting more participants can always raise your chance of generating higher revenue from a virtual event.
Keep your Virtual Event Open for Longer Days
You should consider conducting an online event for more than one day to boost profits. You can provide recorded videos for people to download, view, and share multiple times.
With more people watching your event, you can track probable clients and send them personalized emails. It helps in luring the consumers to invest in your company.
Collect and Maintain a Detailed Database of Consumers
It is important to note down the details of your potential customers post a virtual event. You can use feedback forms and surveys to analyze user behavior. It helps to target the right consumers for your next event.
You can track interested registrants from an online event and promote your business's relevant products and services in the future.
Virtual events also provide the option of live tracking of the audience. Live polling and Q&A sessions can monitor user engagement and interaction. You can exclusively target the interested audience and generate leads.
Conclusion
It is advisable to organize an online event within a targeted budget and space. With key performance indicators, you plan your virtual event more efficiently. It helps you measure the success rate of the event.