How Can Brands Motivate Customers to Make Repeated Purchases?
Updated On October 31, 2023 | by Anastasia Brown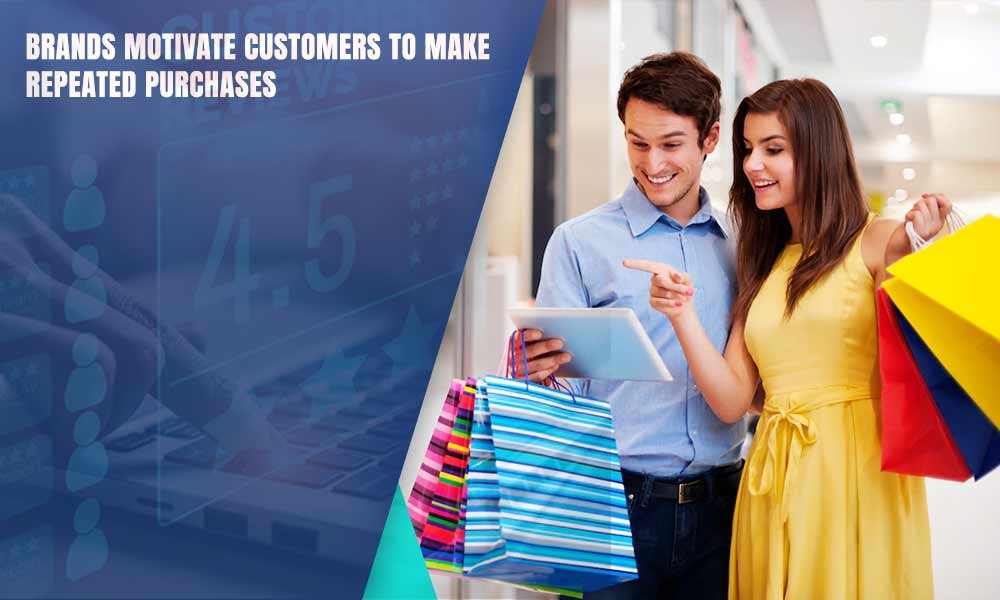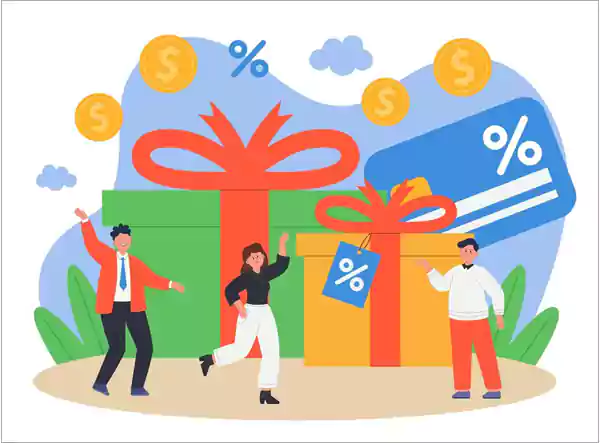 With the consistent evolution of the digital world, new businesses are emerging that led to increasing competition in the market. This makes it very important for companies to build a stable relationship with their customers so that they can survive and stand out and promote their products or fuel repeated purchases.
That's why loyalty plays an essential role. In fact, there are more than 3.5 billion Americans who are willing to allow businesses to access their personal information and utilize it for loyalty programs. Additionally, with these, marketers are able to enhance customer retention and increase business profits by giving rewards to their customers.
So, let's dive into the article to gain more insights about the loyalty programs and approaches that can encourage your customers to buy the stuff.
What is a Loyalty Program?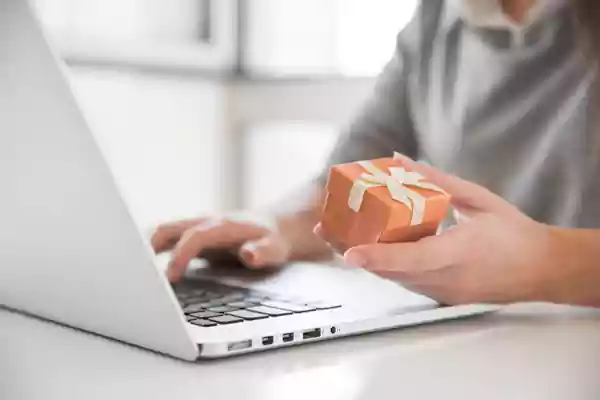 Loyalty programs are marketing strategies for businesses and retailers to recognize and reward those customers who are regularly interacting with and making a purchase from the brands. There are various strategies used by businesses like discounts, bonuses, offers, freebies, coupons, early access to special collections, and unique personalized incentives for grabbing more attention and retaining existing customers.
Goals of a Loyalty Program
The main objectives of the loyalty programs are as follows:-
Attract new potential customers
Retain existing buyers
Enhance the reputation of the brand
Boosts profit and increases overall sales
By executing a well-designed loyalty program, you can set goals to turn your one-time customers into loyal buyers and also increase brand awareness. For instance, there are various amazing deals of loyalty programs such as advanced marketing software products to grow law firms.
How Do Loyalty Programs Work?
Do you know that the big data is behind all these loyalty programs? This big data has all the information of the customers to evaluate their preferences and shopping behaviors. Due to this, marketing companies are able to create loyalty programs to market their businesses at their best.
Loyalty programs are very helpful for businesses to interact with existing customers via the rewards system and encourage them to buy more. Due to this, customers also feel a sense of ownership that the companies actually value them. Businesses, with this, are able to create an emotional connection via loyalty programs that help customers trust the brand over the other alternative options in the market.
Now, the question arises, how are these businesses able to drive their customers? You know more, by checking some popular methods implemented by marketers to increase focus on their business. 
3 Ways Loyalty Programs Can Encourage Customers to Repeat Their Purchase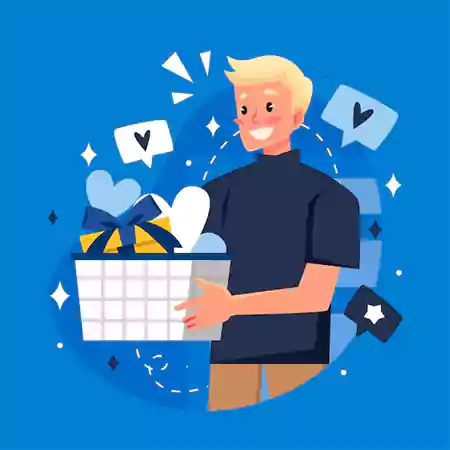 Give Your Customers Experiential Benefits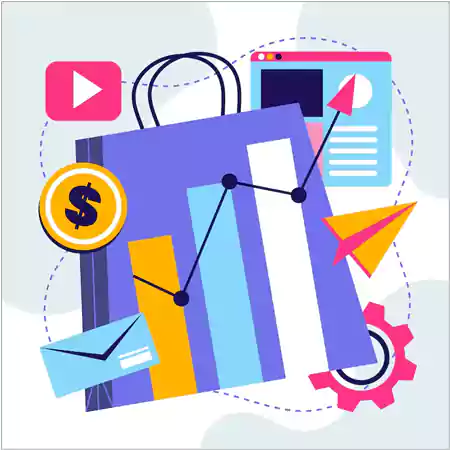 You might be aware that discounts are the fastest way to encourage shoppers to make a purchase from a brand. However, many times the shoppers are only one-time shoppers. Sometimes, the discounts don't ensure that the customer will stay loyal to the brand or not. Therefore, brands need to re-think.
This makes them consider the experiential and personalized rewards so that they can establish an emotional connection with the customers. You may not believe it initially, but there is a lot of potential for personalization in digital marketing.
Besides this, they can also have exclusive access to the brand's collections and products to provide them with a unique experience that they can't have anywhere else. Due to this, customers will become more loyal to the brands.
Generate Engagement Using Gamification Strategies
Do you know everyone loves games? That's why the gamification methods can work excellently, for sales and enhance the loyalty of the customers. What gamification techniques are? There are so many brands that interact with customers through games like Spin the Wheel, Playoffs, games, quizzes, surveys, etc.
Also Read: How can Brands Devise Email Campaigns to Expand Their Reach?
Digital Loyalty Program
It is true that companies must provide loyalty programs that function automatically within mobile apps. They run smartphone loyalty programs, customers can obtain points when they shop from a particular brand either online or offline. This encourages customers to buy more, add more points, and redeem them wherever they wish to.
Final Say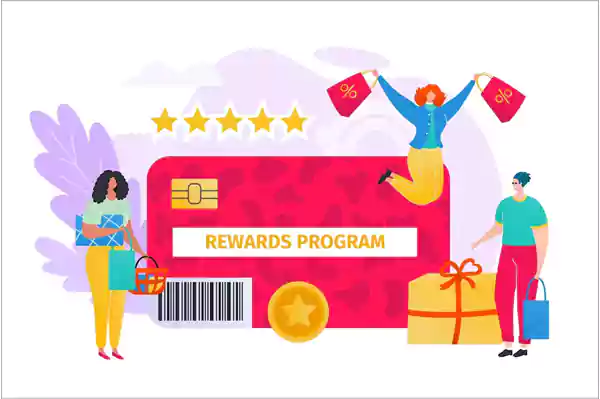 With this, it is very obvious that loyalty programs have the power to work efficiently for the brand to help retain customers, attract more customers, and increase its profits. If you want to maximize the profits of your business, you can collaborate with the loyalty program company. It is because they have the skills and expertise to analyze your target audience and frame the best possible loyalty program strategies for your business.
Hope, this helped you find ways to motivate your customers to make repeated purchases!
---
Related Post