Future Trends: What to Expect in the Explainer Video Industry in the Next Decade
Updated On October 13, 2023 | by Steffani Griffith
2023 has witnessed a remarkable transformation in the landscape of explainer videos. Meanwhile, such concise yet engaging videos have gained the attention of viewers.
These videos are becoming an integral part of various industries such as marketing, education, and communication strategies. It is believed that motion graphics and animated videos are taking shape in the future of the content marketing industry.
With the growth in technology and shift in consumer preferences, explainer videos are a perfect tool to cater to consumer needs or preferences.
In this comprehensive guide, we will get a clear picture of future trends that are expected to Shape the landscape of explainer videos in the next decade.
Know What the Future Holds For the Video Explainer Industry
Never-Ending Growth
With never-ending growth, one can expect a flock of VC-backed animated videos that will surely dominate the video explainer industry.
People are going to rely more on explainer videos as well as make them a part of the mainstream.
Unquestionably, the explainer videos will become a necessity instead of being an afterthought. More often, viewers can rely on expert insights and innovative solutions with CRFT Video.
Advanced Animation Techniques – 2D/3D Elements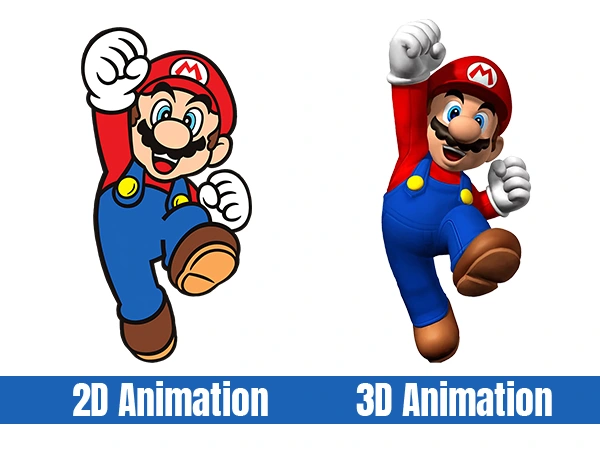 As we have seen, 2D animation has been a staple of explainer videos, whereas 3D animation gained prominence. With 2D frames and 3D objects, users can create a seamless and highly attention-grabbing explainer video.
For instance, Tech companies might utilize 3D animations to illustrate the inner functionality of their sophisticated hardware projects.
On the other hand, Augmented Reality (AR) and Virtual Reality (VR) do wonders as they make the explainer videos more immersive. It lets users connect with the product or environment in a virtual space.
Minimalism
We cannot deny the fact that we are living in an information-overloaded era. This is because explainer videos are an amalgamation of a myriad of elements. In the upcoming days, one can expect the videos to be minimalistic.
Nonetheless, video elements are necessary, but some videos can be dealt with or without them. For the same, an experienced video production company will provide a clear picture of how minimal the video should be according to the content.
AI-driven Content Creation
Videos are the most engaging and seamless way to communicate and present something more realistically. Whereas, AI-powered tools assist you while generating video scripts. Tools will analyze data and help you to create compelling narratives quickly and effectively.
Did You Know?: AI to have a positive impact on job growth expected by 49% of employers. By contrast, only 23% expect the impact of AI to be negative.
For instance, AI-driven content creation has proven useful for marketing agencies who might use it to generate script ideas for trending topics and keywords.
Other than that, voice synthesis enables explainer videos to have custom voiceovers in diverse languages.
Blockchain for Transparency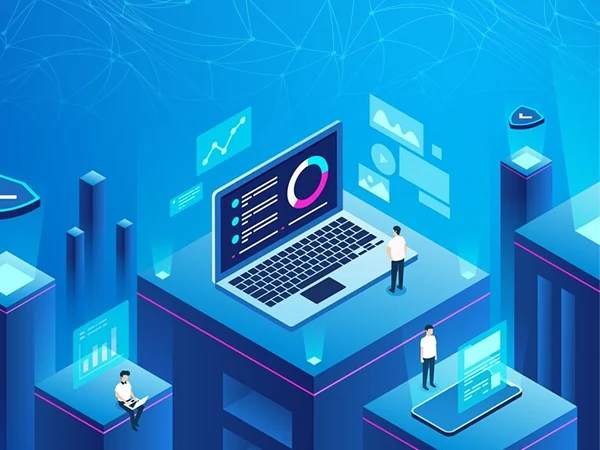 Blockchain for transparency is achieved via the usage of a distributed ledger. Therefore, Blockchain technology in businesses or other industries is used to encourage transparency in videos.
However, transparency is something that will verify the authenticity of the content and ensure that they have been altered or manipulated.
Accessibility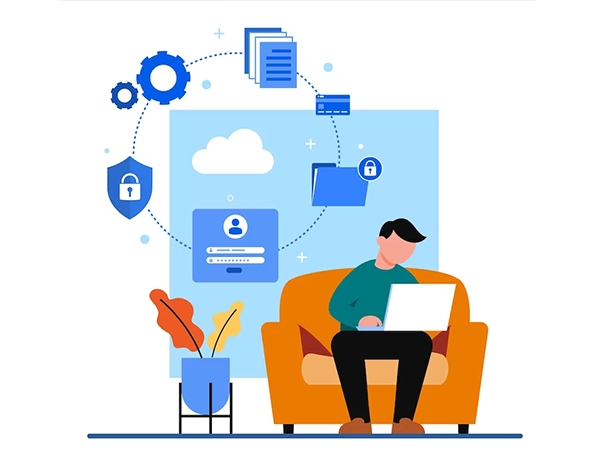 In the upcoming days, explanation videos will be more accessible and inclusive as well. What's more? Subtitles and closed captions will be standard, and videos will be created for those with disabilities. Consequently, everyone can enjoy the content.
Mixed-Media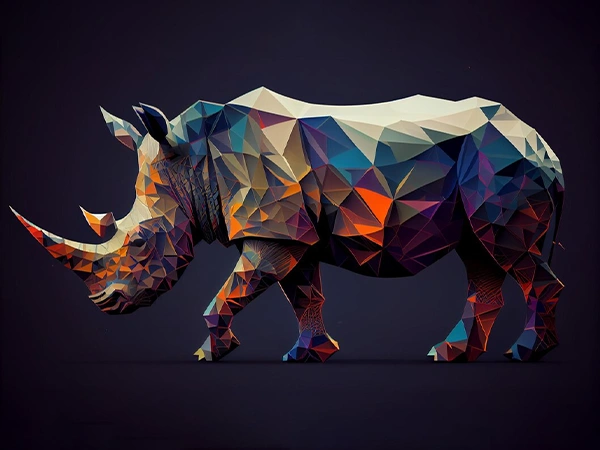 Mixed media utilizes various elements in videos. Such as footage, imagery, photographs, and so on. At times, we combine all elements with motion graphics, so one can beautifully explain their content.
Consequently, mixed media comes with the capability to capture one's attention with its intricate set of elements.
Easily Searchable Videos
Explainer videos have slowly started showing up in search results. In the near future, it is expected that the number of search queries will be focused on video content. As an outcome, the videos gain importance for SEO-related results.
Did You Know?: Search engine giant Google announced that it will be using AI to identify snippets of video-related queries.
Hence, explainer videos will be SEO-focused and its effectiveness lies in the animated explainer video production company that one hires.
Final Words
Conclusively, explanation videos will likely become more interactive soon. Viewers can make choices within videos which can affect the narrative's outcome. The future of explanation video promises profound Innovation and transformations that might excite individuals from various industry types.
No matter what, from interactive storytelling to advanced animation techniques, The next decade will welcome new possibilities for businesses and creators alike.
---
Related Post