The Role of English Assignments in Developing Speaking Skills
Updated On August 29, 2023 | by Zayn Tindall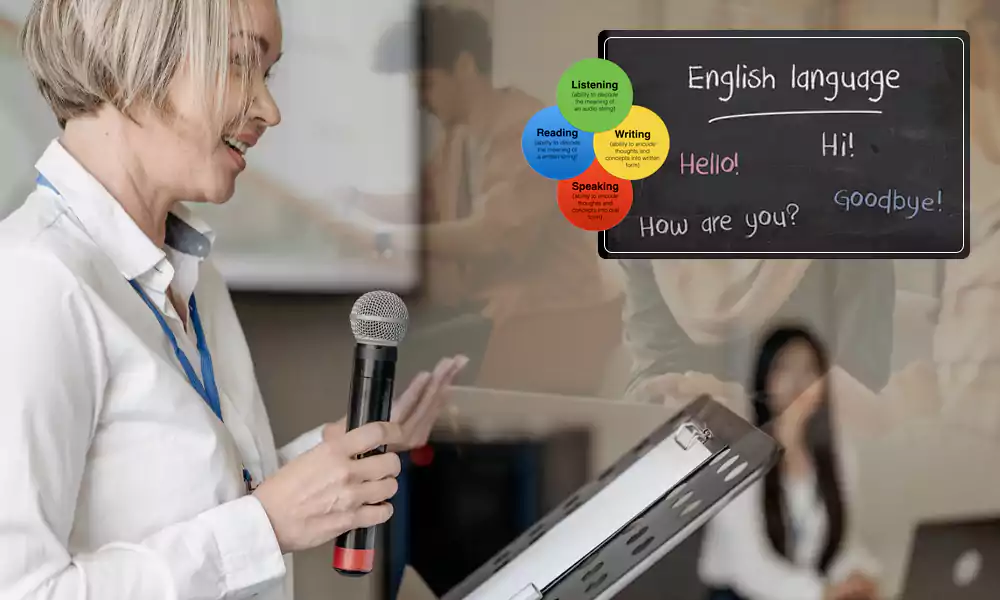 KEY TAKEAWAYS

Reading a variety of articles enhances cultural, political, and vocabulary skills.
Improving proficiency in writing will help students in their personal and professional lives.
Developing oral communication improves confidence. Growth in formal language will make you stand out from the crowd.
The one complaint repeated in every academic session is -"Why are there so many assignments?" Even if it sounds dull, various vocabulary projects aim at improving your speaking skills. Wondering how? Writing a variety of essays, using literary devices, and applying phonetic sounds, help your language abilities.
In fact, if you get involved with the wording, your grammar proficiency gets better. No alternative routes like MyAssignmentHelp.com can help you achieve that. After all, reading connects you mentally. Finally, it helps you think in the same terminology as well.
Moreover, studying abroad is itself a challenge. It only gets bigger just as you see the volume of books improve each semester! That's why academic modules are designed to provide assignment help to overcome language barriers.
Below are more ways how English assignments improve your amateur language skills –
Understanding Language Through Reading 
Research by the Virginia Department of Education highlights that the frequency of 'Reading' talent should be '7' whilst learning a foreign dialect. This directly signifies that daily reading is necessary. Now, how will you do that? Questions like which verse to read, what will help etc, can confuse you.
But the solution is simple – Read everything! You will need statistics and facts to defend your reasons in writing. You cannot do that unless you find accurate information. Hence, for at least five valuable facts, you have to go through two articles. To complete an entire assignment, you will need more.
Hence, by reading chapters, articles, stories, or novels, you can interact with various passages and styles. By doing so, you will enhance your vocabulary and reading comprehension abilities.
It's not only that. You can improve your ability to analyze significant words into simpler versions. Engaging in thorough research work, you can evaluate written information, recognize relevant ideas, and draw conclusions.
Undoubtedly, the chapters in English literature are difficult to understand in a single day. But, although you work on them for over a month, the classic paragraphs enhance your capacity for analytical thoughts.
Proficiency in High-level Writing
One of the purposes of English assignments is to help you write better. Certainly, it's unique from the language you prefer for chatting, writing trendy captions, etc. The area of writing here is more about tone, style of words, imagery, metaphor, and many more such aspects.
This hereafter translates into improving your linguistic abilities. Your power to express yourself effectively in writing is encouraged via written homework. Moreover, you learn how to organize material, generate cogent arguments, and outline your ideas regardless of the type of paper you have to write.
Moreover, you also learn how to employ proper grammar and vocabulary at the same time. By finishing your written projects, you develop originality and persuasive communication skills. These abilities will come in handy in your personal and professional lives as well as during college.
Expansion of Vocabulary Tactics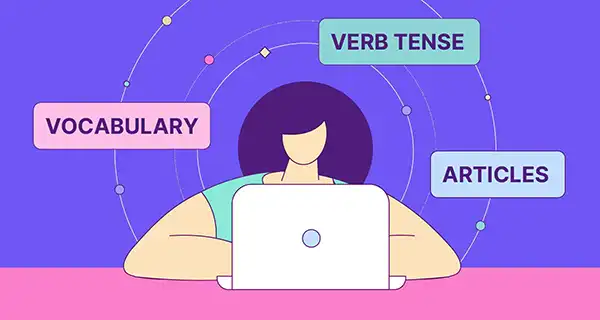 During the time of reading a fairy tale, you might have experienced a great sense of imagination. It's because of the wonderful use of phrases, words, etc., that makes the story interesting. This finally lets you enjoy the book, right?
It's because the author is highly skilled in the use of vocabulary. But this is nothing impossible. You can achieve that too. The hack is never to let go of any book that references your main subject. To write an analysis, you may need distinct books and summaries. As you gather them, you can see how other authors have used varied phrases for similar ideas.
As a result, you expand your knowledge of vocabulary. At a time if you repeat certain words in your essays, now you can write fresh content with quotes, phrases, or idioms.
Develop Oral Communication 
The one thing that comes to mind during an English assignment is composing an essay, a research paper, or a case study. This isn't always the case, though. You could occasionally be required to give a presentation or participate in a discussion or role-playing exercise.
You may have to step outside your comfort zone, but these duties will greatly benefit you. They assist you in developing your oral communication abilities, speaking clearly, expressing your views clearly, and actively listening. Also, you become more confident speaking in front of an audience and interacting with others. This will conclusively strengthen your connections with those around you.
Apart from these four primary achievements, you also receive the below benefits –
Improves Your Confidence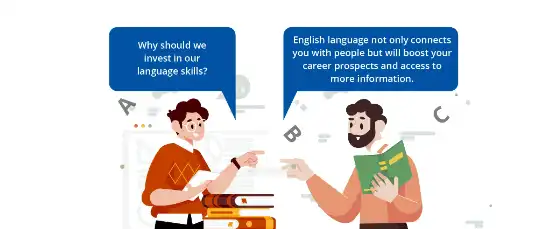 During your time in college or university, you will be participating in various events. This can start with quiz competitions, debates, exhibitions, etc. For any of these, you have to speak a lot. And if you cannot communicate in English thoroughly, it can affect the overall impression.
But you can prevent this if you do well in English practice. It's true that the passages you will have in your assignment are no ordinary phrases. From Hamlet to Frankenstein, you will come across several styles of literature. Everyone of these will shape your speaking levels.
In fact, if some of the quotes and phrases in the content are your favorite, you can quote them during a speech. Not only will it make you look smarter, but your speech can touch the listener's soul.
Growth in Formal Language
Another significant role that English works play is keeping you disciplined. Today, every conversation has generational trending words like 'cool,' 'yup,' 'dude,' etc. But do you think it is acceptable to use the words in a viva test or a presentation?
Certainly not! That's where language homeworks can train you with a better tone. You see during your sessions like seminars or meetings, your speech has to be quite polite. Moreover, it should start and end with certain phrases of greetings. You can get knowledge on any of these as you stick to your course curriculum.
Sometimes, you might also need to host a college fest or present a paper. You can do it well if you know the principles of a phrase. That's what English practice can guide you with.
Makes You a Better Orator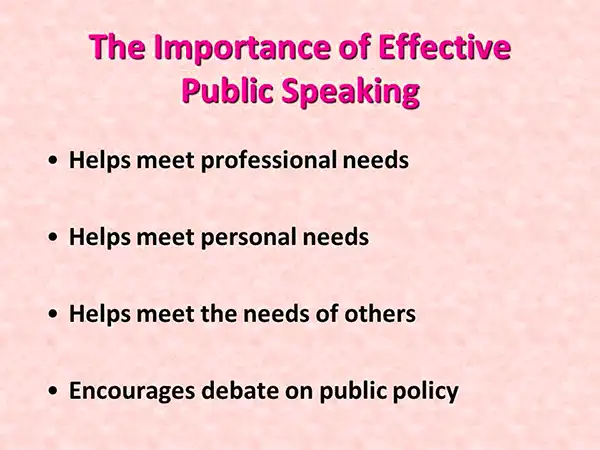 Lastly, English language tasks can help you with a great speaker or an orator. You see, although you read and write on many themes for months long, it brings a significant change in your overall approach. And every piece of this knowledge will give you the ability to speak.
You will be confident to critique, argue, and add new ideas to a case. These are possible because you have been involved in a long journey of reading and writing diverse documents.
Hence, where people will find words to describe an emotion or a thought, you can easily impress people with your strong sense of vocabulary and literary knowledge.
Final Words
Often, courses in English are considered as tedious and challenging. But if you consider it the other way, it basically benefits you. The piles of literature books will transform your knowledge and thus improve your linguistic qualifications.
Once you knew only about a single dialect, now you will have exposure to multiple dialects, the history of special English lands, and whatnot. Every one of these will benefit from your spoken experience. Hence, do not miss this chance.
Engage more in English assignments and make the best use of it!
---
Related Post