Top Innovations in Vehicle Safety Technology
Updated On September 15, 2023 | by Alex Smith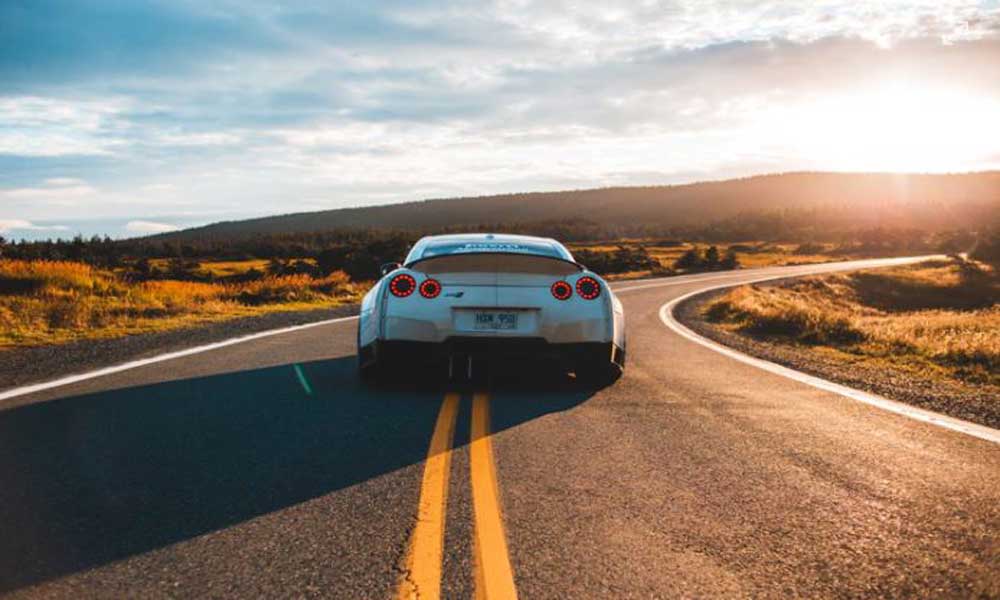 There are 5.5 million accidents every year, reports the National Highway Traffic Safety Administration, and these accidents cause around three million injuries and 40,000 fatalities. As the car manufacturing sector slowly paves the way for autonomous driving, many marques have prioritized innovative safety tech as a way to reduce the rates of road accidents or lessen their severity. The following are just a few of the most exciting technologies from affordable and luxury brands alike.
Attention Assist
Every year, there are around 100,000 crashes involving drowsy driving. As an experienced personal injury lawyer will attest, drowsy driving, like other dangerous behaviors on the road (including speeding, aggressive driving, and DUIs) can cause various injuries to the bones, muscles, and surface tissues of the body, as well as mental and emotional injuries. Mercedes-Benz is aiming to put an end to drowsy driving via a technology called Attention Assist. The latter identifies over 70 parameters in the first minutes of a person's drive to fully understand their driving style. As the drive continues, the system detects even small steering corrections that indicate the start of sleepiness. If fatigue is detected, the driver is asked to stop and rest via audible notification.
Surround-View Sensors
In July 2021, Samsung announced the launch of a brand new image sensor that will allow drivers to enjoy the surround-views of their vehicle via high-resolution imagery. Called ISOCELL Auto 4AC, the sensor captures images in different exposures simultaneously at a resolution of up to 120db HDR. This enables drivers to enjoy full rear and peripheral vision, thus making night driving (as well as driving in fog or rain) a lesser worry.
Crash Imminent Braking
AEB (Automatic Emergency Braking) is already present in many cars manufactured in 2021 and their main benefit is their ability to both alert drivers with audible notifications and brake automatically to prevent or lessen the impact of a forward collision. Crash Imminent Braking takes things a step further, by applying more brake pressure should the system sense that the driver is not applying enough brake pressure to stop their vehicle before an accident. This type of technology is already available for cars, trucks, and other vehicles.
Head-Up Displays
Pack your GPS away and welcome the era of head-up displays (HUDs), now present in cars like the 2021 Toyota Mirai, Sienna, Venza, and RAV4 Prime, as well as the 2021 Nissan Rogue, the 2021 Grand Cherokee, and other vehicles by brands like Audi, Mercedes-Benz, and Porsche. HUDs essentially project key information onto the driver's windshield in transparent mode so they can use this information while still enjoying the perfect vision of the road. The information displayed includes obstacles on the road, the presence of vehicles in one's blind spot, and directions to get to the driver's chosen destination.
Attention assist, surround-view sensors, crash imminent braking, and head-up displays are just four of many new technologies aiming to make roads safer. Not only do they have the ability to reduce accidents, but they also contribute to making drivers feel more confident. Even difficult drives (those undertaken in poor weather or at night) can be considerably more secure thanks to new ways of obtaining information that can then be shared with the driver via notifications or displays.
Related Post