Amazon Fire Tablet Won't Turn On – How to Fix the Issue – Try 7 Effective Solutions
Updated On April 5, 2023 | by Sejal Mehra
Amazon Fire tablet, known earlier as the Kindle Fire tablet, is a range of tablet PCs introduced by Amazon in 2011. Without any doubt, Amazon Kindle tablets are one of the best tablets at affordable prices and with several features in the market.
Though the tablets restrict their users to Amazon Appstore, which means the user cannot install or use any application outside the Amazon store. However, Amazon Appstore has a wide variety of apps suitable for one's needs.
Despite all this, the one biggest problem faced by almost every Fire tablet user is their Amazon Fire tablet not turning on. Being a Fire tablet user, you must have faced the same problem at some point. But you don't need to worry anymore. We have come up with some remedies that might help with your 'Fire tablet won't turn on' problem.
Reasons Why Amazon Fire Tablet is Not Turning On
There could be certain causes why your Fire tablet not turning on. However, you should check out the reason before giving up on your tablet.
The Device is Not Charged
It might be possible that your tablet has run out of battery and you haven't charged it enough to let it open.
Broken Charger or Wall Socket
A damaged charger or a wall socket might be the problem why your Fire tablet has not turned on yet. The device needs to be properly charged before working.
Hardware Impaired
There are chances of some internal hardware damage which is why Kindle Fire is not turning on. It could be some wiring issues.
Manufacturing Defect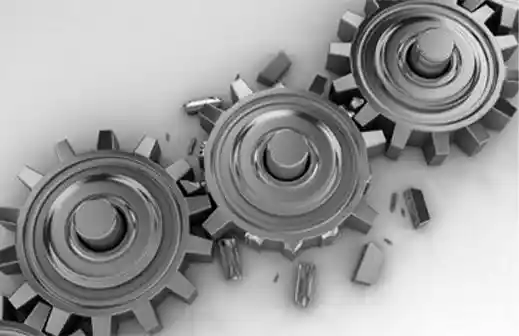 If your newly bought Fire tablet not turning on, the possibilities are there can be some manufacturing malfunction either on the hardware or the software.
Software Glitch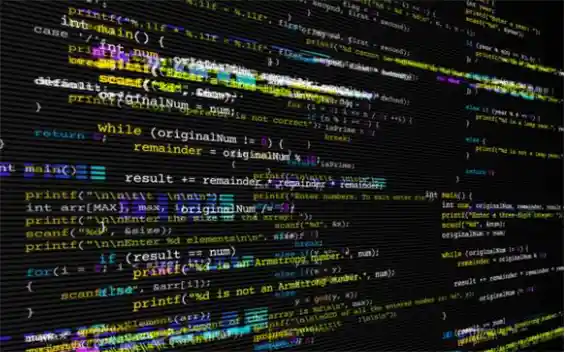 Software problems or any corrupt or damaged file on the tablet can also be a reason why your Fire tablet not turning on.
Amazon Fire Tablet Won't Turn On – Quick Fixes
"Amazon Fire tablet won't turn on?" No worries, we got your back. There are plenty of people battling to turn on the Fire tablet.

That's why we have come up with a bunch of solutions to help you find out the root cause and fix it.
Check the Charger

Check your charger to see if it's working or not by connecting it to any other supporting device. If your charger is broken, try replacing the cable or the adapter and see if it works. Always make sure to use the original charge with your device.
Check the Plug Outlet

Your plug outlet can be another reason why your Amazon Fire tablet not turning on. The socket might be having problems in passing the electricity, or there might be some wiring problems within. Try to plug in your charger somewhere else and see if the device starts charging.
Fully Charge your Device

Before concluding that your Fire tablet is broken, give your tablet's battery a chance. Charge it to full and see if this technique works.
Give Tablet a Soft Reset

A soft reset is restarting or rebooting your device without any risk of losing data. Soft reset closes all the running applications and processes of the system.

If your Fire tablet is having any technical glitch, a soft reset might clear it. Press and hold the Power button for 40 seconds to complete the process.
Factory Reset your Device

In case a soft reset doesn't work, try performing a factory reset. Press the Power and the Volume button together until a system recovery page opens. Select the Factory Reset option from the volume button, then press the Power button to confirm.

Before performing a factory reset, make sure that you don't lose your crucial data or have a backup already.
Replace the Batteries

You can try replacing your Fire tablet's in-built batteries; though Amazon doesn't keep their device's batteries for sale, you can still find some third-party sellers in the market.
Get the Software Updated

If your Fire tablet keeps on facing issues with turning on, press and hold the Volume Up button, then press and hold the Power button for 45 seconds. Continue to press the Volume Up button until you see Installing the Latest Software on the screen.

If you don't keep your software updated, the system can cause screen-related issues, and installing software can help devices to run smoothly.
Contact Amazon's Customer Service
If you have tried all the solutions possible and are still unable to turn on your Fire tablet, or if you have a newly purchased Fire tablet, you shouldn't be experimenting much and seek help from Amazon's Customer Service.
There are numerous ways to reach Amazon's Customer Service.
Another easiest and fastest way to reach their service desk is online chat or call. Use your Amazon account to log in to the Amazon Shopping Site and call or chat with the customer executive in real-time.
FAQs
Q. Which is the best Amazon Fire tablet model?
Ans. Amazon Fire HD 10 Plus is the best tablet in the entire Kindle Fire range, with a lot of newly added features like 4GB RAM, an Octa-core processor, wireless charging, etc.
Q. Can I watch YouTube on a Fire tablet?
Ans. Unfortunately, no applications outside the Amazon Appstore can be launched on a Fire tablet. However, Amazon Appstore provides many similar apps as others.
Q. Why are Amazon Fire tablets low-priced?
Ans. Fire tablets provide basic functions for regular use; they don't have a good camera quality or a high-end display. Also, their internal memory is not inadequate.
Sources:
---