3 Reliable Sources To Learn About Video Maker Software
Updated on November 26, 2021 | by Louise Simon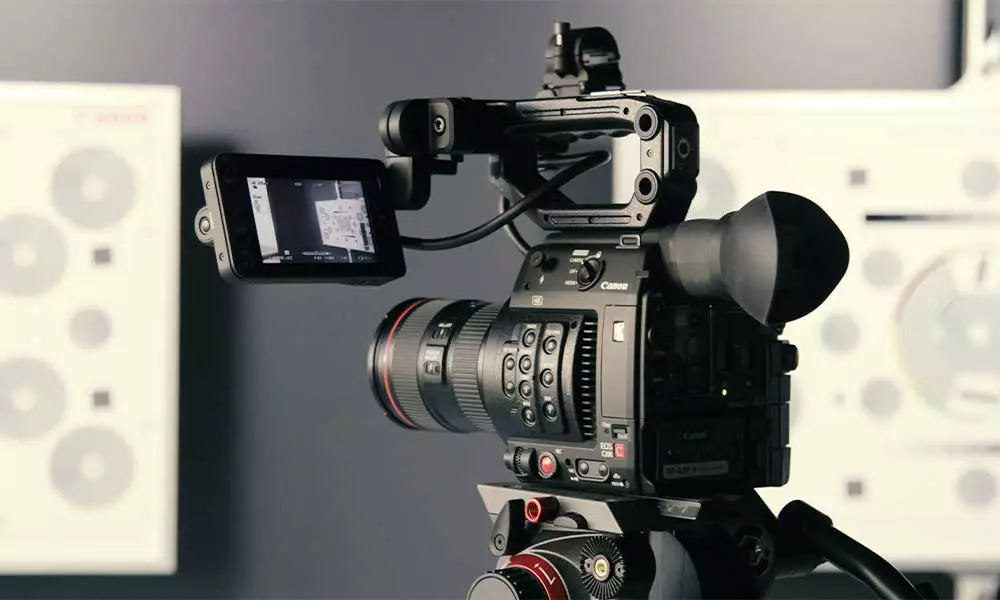 Since everyone hangs out online, you must modify your marketing strategies. Today's traditional methods no longer work as digital marketing proves to be more effective. Among all the content formats, video reigns supreme as people prefer to watch audiovisual content that stimulates more senses. Furthermore, videos convey more information in a shorter time frame while assuring better understanding. If you want higher engagement in social media and more website traffic, you need an online video maker to create stunning content that generates attention. With the right tool, you can effectively convert leads into paying, loyal customers.
If you are new to video content creation, you may feel like a fish out of water. Fret not, as this is completely normal. Anyone trying to learn something new will always feel doubts and worries.
However, a video maker tool should not scare you because this easy-to-use editor comes with no learning curve. Most online video software comes with a seamless interface that even newbies and children can use. The well-organized dashboard assures you can readily find and use all the effects you need to spruce up your videos. If you're not convinced, then a little self-education won't do any harm. Get started on your journey with these top three reliable sources that can teach you everything you want to know about a video maker app.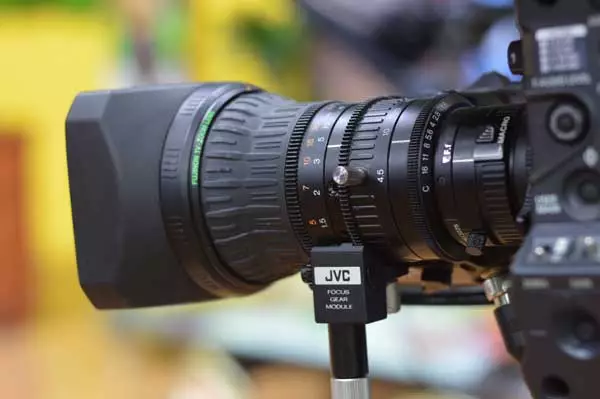 Watch Compelling YouTube Videos on Creating Stunning Video Content
What better place to start than YouTube? Learning how to create your own videos from curated content from this number one streaming platform proves to be the best method. After all, this social media app offers all the answers you need to optimize your video editing tools. From Nas Daily to How Stuff Works, you will find all the possible answers to your questions.
Moreover, with YouTube at your disposal, you will learn about the importance of storyboards and scripts. Both serve as the foundation of a good video. Later on, you can amass even more knowledge by watching how to add effects. For example, you can watch how-tos, demos, and tutorials that show you the best way to create a video from scratch. It also features several video maker apps from different companies teaching you what to do with:
Templates
Effects
Transitions
Cuts
Music
Voice-over
Watermarks
Texts
Backgrounds
Animations
Graphics
Since you've got all this wealth of information right at your fingertips, it would be unwise not to leverage them. Noteworthy, YouTube is now the second most popular search engine next to Google. If you have a question you want to know about your specific video maker, go ahead and type it on the search bar to receive the best possible answers.
Learn From Different Reputable Video Marketing Blogs That Covers a Broad Range of Video Topics
If you want spectacular videos, seeking guidance on making videos from top video marketing blogs will help. Also, beef up your videos campaigns by learning tips and tricks from the following blog articles:
How to create better video content
Find out how to increase engagement
How to monetize video content
Discover how you can use videos to boost profits
Moreover, most marketing blogs publish these general content topics. Some of them also help with different aspects of video creation. Whether you need technical guidelines, content tips, or methods for reaching larger audiences, you will find answers in blog posts. Thus, you will find helpful pieces on video maker apps to help your journey. The writers put a lot of effort into their work to enhance your video creation and distribution on various social media platforms.
Seek Direct Help From the Video Maker Primary Website and Customer Service Reps
Finally, don't forget to seek help from the video maker itself. In the era of fake news and unreliable info, this is the most trustworthy site to find good help. For starters, you can begin with the FAQ (Frequently Asked Questions) section. That's a good place to find the answer to your specific concerns. You will find detailed replies to the top questions that newbies ask. Therefore, you won't feel inadequate when using the video maker, even if it is your first time doing so.
Next, you can watch demo videos on-site. Some video makers provide helpful webinars and tutorials to get you started on the right track. Above all, you can contact 24/7 live chat for specific concerns that you need an answer to. The video maker official site is THE best place to learn about all video marketing techniques that can help you optimize your digital editor. With expert advice, you can get the right information to ensure your next video campaign becomes a resounding success.
Final Thoughts
Make sure to always have your audience in mind when creating your content, take your time doing research on established content creators to absorb as much knowledge as possible
Good luck with your adventures, and make sure to have a good time doing so.
Related Post