Steal the Limelight with Custom Table Covers at Trade Shows
Updated On July 2, 2021 | by Alex Smith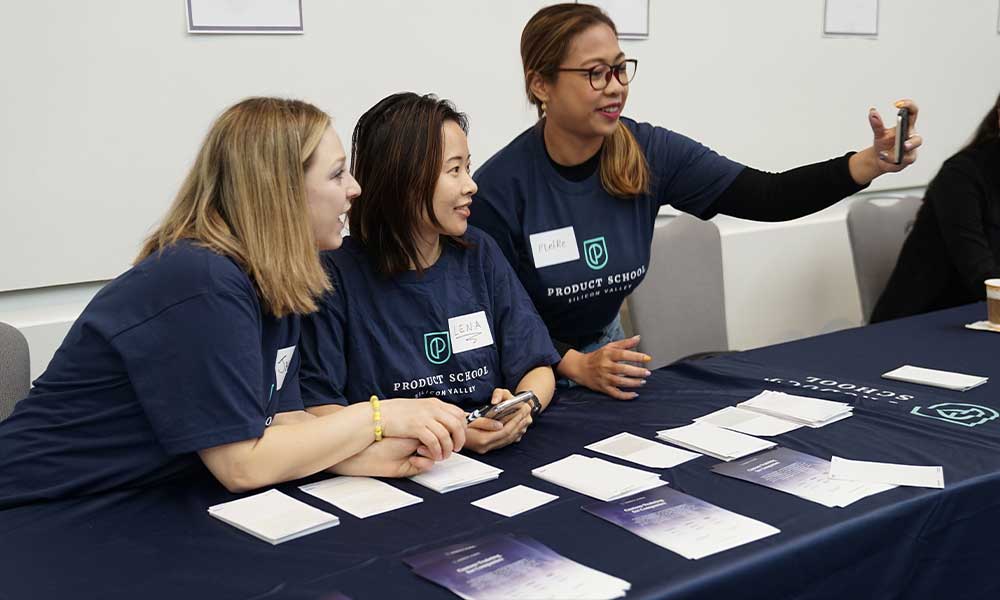 Visit any trade show you will be exposed to a wide range of booth spaces and exhibits in a single place. Each of them has its special setup, and if you are about to showcase your business brand to the attendees of the show, you should have an eye-catching one too.
Make Your Advertising Booth the Center Stage at a Convention Hall
Whether you have a big modular exhibit or a small table display, you should use the right advertising medium to catch the attention of the attendees at the show. There are several marketing essentials to embrace for the goal, like banners, giveaways, large-scale graphical items, and more. However, at the same time, there are simple and small things that can greatly impact your targeted audience, too, and that is the use of a custom table cover.
You can take your tablecloth game to whole new levels with a custom table cover. You can have the name of your business, company logo, and web address printed on the table cloth used for the event. Thanks to credible companies, you can create table covers in a wide range of materials and styles. You can even mix and match them if you want to.
Also Read: How to Create a Profitable e-commerce Platform
Materials to Choose
You can select the materials like vinyl, nylon, and polyester. In addition, there is a range of styles you can choose for the event, like fitted covers, flowy drapes, table skirts, drape covers, or a convenient form-fitted stretch. Along with the table cover, you can team it up with a custom printed small table runner that can be placed over a solid-colored fabric for additional contrast.
If you are conscious about the environment and wish to be eco-friendly, you can choose natural materials and printing processes safe for the environment.
Advantages of Using a Custom Table Cover for Trade Shows
It looks better than a plain table cloth regarding the advantages of a custom table cover. Moreover, you can promote your business brand better and spread awareness at the trade show. When your custom table cloth has the business logo, name, and website address, people can take in the information faster. In addition, they are surrounded by your business information and are more likely to remember your booth when in need of the product or the service.
Remember that most of the attendees at any trade show have the authority to make buying decisions. Therefore, you should commit the proper finances and budget to showcase your business brand to them. For example, investing in a custom-made table cloth is an effective way to reach the targeted audience.
You should never neglect this fundamental piece of advice the next time you participate in a trade show or event. The biggest advantage of a custom table cloth is that they can be re-used as much as you want in subsequent events at well. So, contact a good company and invest in high-quality custom table coverings for your trade shows- you will sure invoke positive impressions with success.