Best Android Emulator for Clash of Clans
Updated on March 15, 2021 | by Vedwik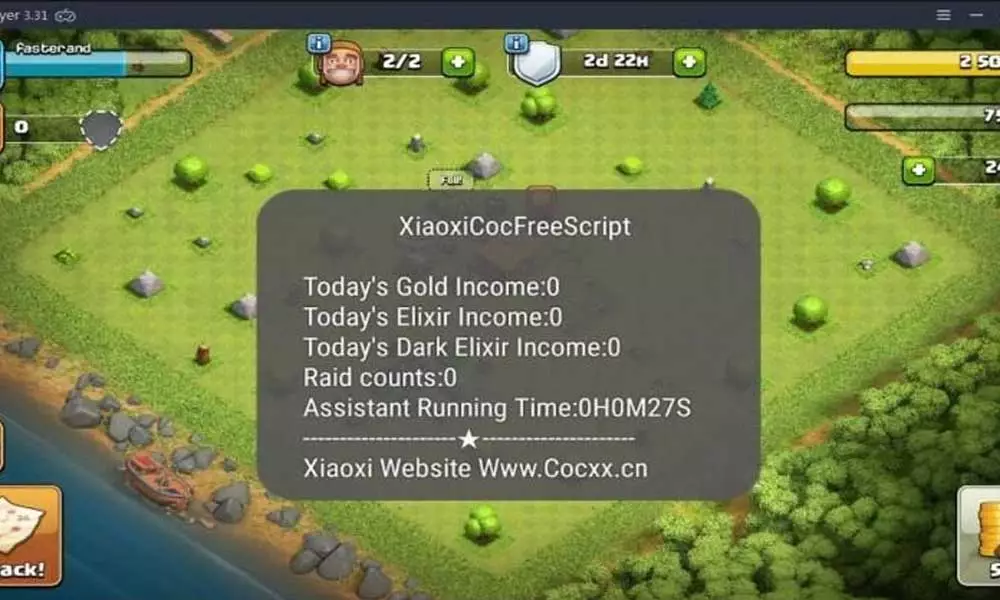 Clash of Clans is a top-down Strategy game developed by Supercell. Perhaps the first tycoon-based medieval strategy resource collector game of its time, Clash of Clans, has won the hearts of many with its simple, fun-addicting gameplay. Even though the game has been released for many years, it still gets constant updates and features that have helped the game retain its replay value and remain relevant amongst modern behemoths. Surprisingly, the game still has its own unique guild chat feature alongside many balance patches being done in 2021.
Clash of Clans might not seem mechanically intense. It is extraordinarily difficult to position yourself effectively. In most cases, you end up missing raids, attacks, or both, which can severely reduce your impact on the game. Therefore, you should always be vigilant with your general ideology and understanding of the game, as one bad move might mean you end up losing your entire clan and hometown in the process.
Clash of Clans integrates pay to win mechanics in an extremely rational manner. As such, you might find there to be many places where upgrading a certain building or place in the small barn house mind end up costing a lot of fortune even if the structure itself might not seem so important. Moreover, larger structures like your Town Hall end up taking a lot of time, which can get quite hectic.
Perhaps the most enjoyable part of Clash of Clans is that you can defend yourself from raids. You can also attack other villages and deploy the troops you have collected and procured overtime to launch a devastating attack on the enemy. Each bank or reserve you take for any particular resource is instantly given to your kingdom (a small percentage.) Moreover, dealing damage to enemy structures and buildings start racking up damage, with the highest being three stars. Each star resembles the level of destruction you have done, and it provides you with relevant rewards. You are always matched up with a village that is equal to your power and resources so that both have a fair chance of defending themselves and attacking.
LDPlayer and Clash of Clans: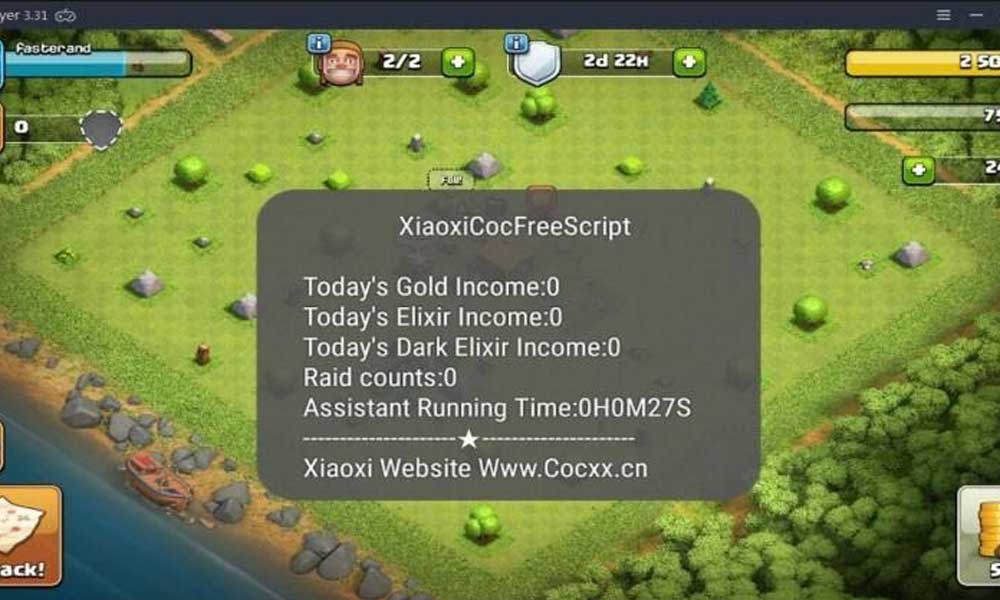 As mentioned earlier, Clash of Clans is a game that is all about strategy. As such, by playing on an Android Emulator like LDPlayer, you gain access to many features that can informally help you in your overall experience while providing you with a lot of utility in the long run. Here is a list of features you should know about for Brawl Stars that can help your overall gameplay:
Clash of Clans is a game that requires pinpoint accuracy when it comes to dropping down troops and making sure they are in the right place and the right position. Thankfully, dedicated key binds alongside complete freedom in terms of remapping can do wonders for your entire gaming experience.
The Emulator offers unprecedented fluidity and smoothness while also not consuming many system resources allowing you to get high frame rates in the game even when raiding other villages.
LDPlayer offers the infamous Multi-Sync feature. It lets you log in to more than one account at the same time. For Clash of Clans, this is quite useful as higher-ranked players generally have more than one account. So, switching between two or more accounts is an extremely seamless process.
Macros in Clash of Clans can quickly turn the tide of battle. With perfectly executed troop formations and defensive maunders, you can record everything that has been pressed and assign it to a press of a key on his computer. So, now he can execute said spell rotation, combo, or any other mix of both with no chance of error whatsoever.
How to Download Clash of Clans on PC?
Downloading Clash of Clans on PC is a relatively straightforward process for LDPlayer. Here are all the steps you need to follow:
Download the official, latest version of LDPlayer.
Register yourself on the Google Play Store or sign in and search for Clash of Clans on any of three available App Stores.
After the game has been installed, launch it once, and then the Emulator will automatically detect the game, assigning it the key binds necessary.
Conclusion:
Clash of Clans has solidified itself in gaming legend with its huge player base and interesting gameplay. The number of high-level Town Halls in the game is increasing quite rapidly as well. Therefore, this is the perfect time for you to experience what Clash of Clans is all about. Thankfully, LDPlayer packs tons of features that you can use to help make your overall experience of the game much more enjoyable.
Related Post