How to do Keyword Research for Voice Search Optimization?
Updated on February 26, 2021 | by Kamal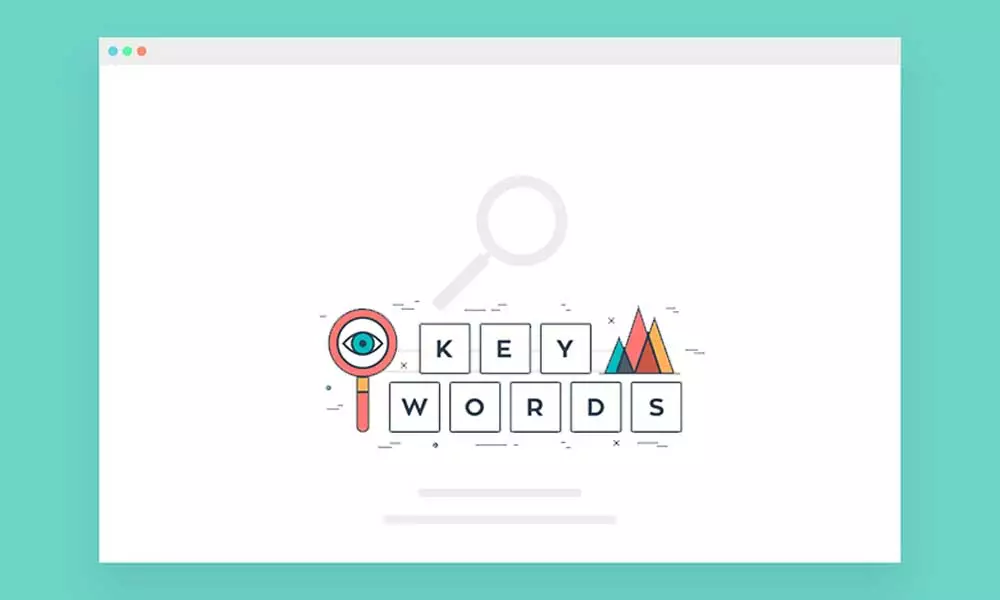 In a time where everyone feels too lazy to type, voice search optimization has made the work very easy. If you have a company, you undoubtedly conducted keyword research for your website. To make it more effective, it's better to include voice search keywords. There are several tools used for keyword research that enable you to map out long-tail keywords. You can even generate new content or update it to add those long-tails to match the voice search keywords.
This article will help you by providing an idea of how to do keyword research for voice search optimization.
Usage of Conversational Tone: 
Maintaining a conversational tone in your content is very crucial. These are the type of content pulled up by voice search results. Also, these types of content are easily readable and understandable. It makes the reader feel like they are having a normal conversation with their acquaintances. Along with that, make sure to match the language and vocabulary that are used by your audience while opting for voice searches.
Develop FAQ Pages: 
While creating content, don't forget to create FAQ pages as well. The report says 2.68% of voice search results pulled from the FAQ page. The (FAQs) frequently asked on the FAQ page are generally the form of questions asked by your audiences in the voice searches. And Google shows them the results depending on the type of answers you have provided. It's important to have at least one FAQ page on your website so that the visibility chances of your site increase in voice searches.
Enhance Featured Snippets Search Results: 
Back to the time while Google introduced Featured Snippets, position zero (P0) had been the prime factor to rank for. With more than one Featured Snippet getting visible in a search result, P0 has become the new top rank. Featured Snippets are accurately sought by SEOs and stand at the top of a SERP. All you need to do for earning a featured snippet is make your content well-targeted, informative, user-friendly, and mobile-responsive. Along with that, optimize it for voice search too, which will make the P0 spots more competitive.      
Don't Underestimate Local Voice Searches: 
Results mark that over 55% of the audience use voice searches for finding a local business. Such as keywords like "near me" and other local searches would be advantageous for voice search optimization. You can also create a GMB (Google My Business) to enable Google to know the location of your business. This way, you can undoubtedly boost your company's appearance in local searches.
Head for Voice Search Assistants: 
While optimizing for voice search, make sure to optimize voice assistants as well. Voice search uses several new voice assistants, unlike the traditional searches that use search engines. Statistics claim around 3.25 billion digital voice assistants are functioning in devices globally. And it is predicted that the number would rise to 8 billion in the coming years. Also, it is said in the looming years that there will stand one result, which will be a P0. Thus, it will be beneficial to include P0 keywords in your keyword research for voice search optimization.
Optimize for Handsets: 
While the entire is engaged to their mobile phones, it's important to make your site responsive. Built a mobile-friendly site that can compete in the business effectively. If your website fails to be mobile-compatible, you are likely to fall in ranking for voice searches. Also, while optimizing for handsets, don't forget to keep up your page loading speed. If the sites keep on lagging, there is no point in all the efforts.
Conclusion:
These are some of the basic and yet effective strategies to manage your keyword research for voice search optimization. With these tactics, it is guaranteed that nothing can become a hurdle in the way of your business' growth. Thus, make your website effective for voice search optimization and enjoy the taste of success.
Related Post