Biggest Challenges Faced by Businesses and How to Overcome Them All
Updated on May 31, 2022 | by Alex Jones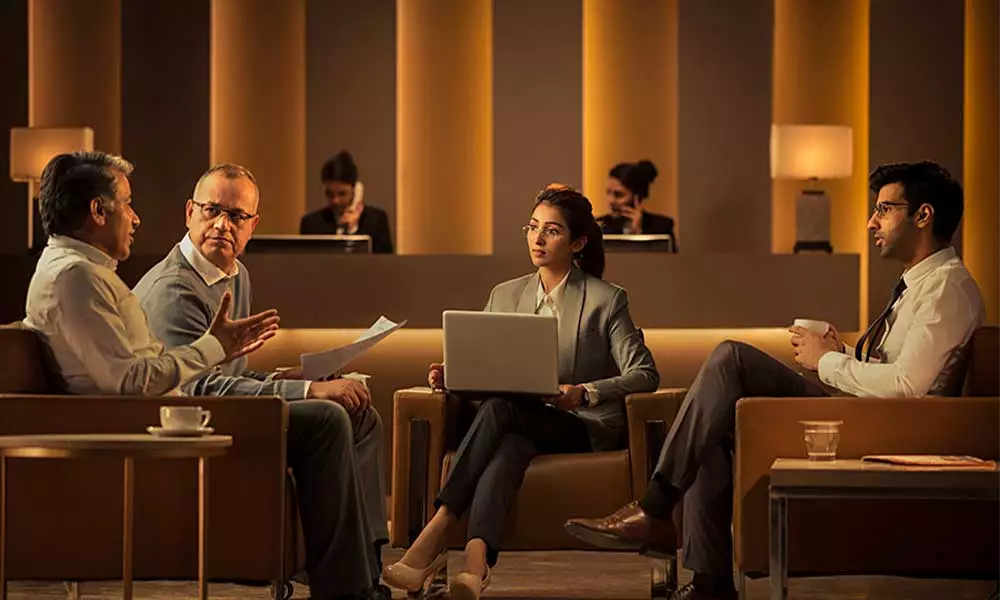 Running a business, whether big or small is not easy at all. When an entrepreneur begins his journey and put the base of his business, he receives many gifts of hardships. Though it might seem impossible to master them at first but trust me, once you have developed a strong determination, those challenges will become like a piece of cake for you.
But first, as an entrepreneur, you have to acknowledge and understand these challenges well enough so that you can be prepared to face them. Therefore, we have discussed each of them in detail on this page. So, let's have a look at them and discover how you can overcome all of them easily.
Money Management and Cash Flow
The biggest challenge that every entrepreneur has to struggle through at the beginning of his career and afterward too is the management of finance. The finance sector is the most integral aspect of every business. If the finances of your business are strong then you're less likely to face other problems, but if your business does not have a good cash flow and is weak in money management, then you're for sure going to encounter many troubles and you aren't going to stay in the business for long. So, you have to make sure that before starting your business, you've got the necessary capital reserved already. You should go towards software development that may help you maintain a lot of your daily calculations and tasks. For this, we recommend checking out https://diceus.com/services/enterprise-software-development/.
Sustaining the Position in Market
It's obvious that if you've chosen a niche for your business, then it must be something really trending and in-demand, this makes it high in the competition. You should never forget that when you are starting your business, you're not the only one in the playground. You're going to find lots of rivals and that'll be your biggest challenge. So, you're going to need to keep up your position in the market if you want to stay ahead of the race. For this purpose, the best tip for you is to track every step of your competitors and try to come up with even better ideas and strategies than them.
Customer Engagement
Engaging the customers is another major challenge faced by companies. The goal of any business is to create satisfied and permanent customers, but for this, they first have to engage them. Your customers will be attracted to your business only if you are providing them with what they need. So make sure that the products and services which your business is going to offer have enough potential to attract and engage customers. Another great way of engaging your customers is to carry out a successful marketing scheme.
The right Systems and Applications
Enterprise applications, systems, and software are the pillars of any business. Half of your business's strength depends upon them. But the biggest challenge you would have to face as an entrepreneur is to spot out the right systems for your company. Getting the wrong, legacy and outdated apps can give your business a real hard time. Make sure to approach an authentic and professional company like Diceus software Development Company to develop your ERP. 
Maintaining the Quality
It's a life-long fact that whenever a business starts to grow and scale-up, it begins to compromise on the quality of its product to reduce cost and effort, and that's the biggest mistake businesses ever make. The most challenging task for any business is to maintain the quality of its products. The falling quality of services and products leaves a deep stain on your customers and they are less likely to believe you again. So, try to give more attention to the minor details of your business in person to maintain your quality and sustain a successful business.
Related Post