6 Storage Solutions for Small Spaces to Make the Most Out of Your Home
Updated on June 1, 2022 | by Alex Smith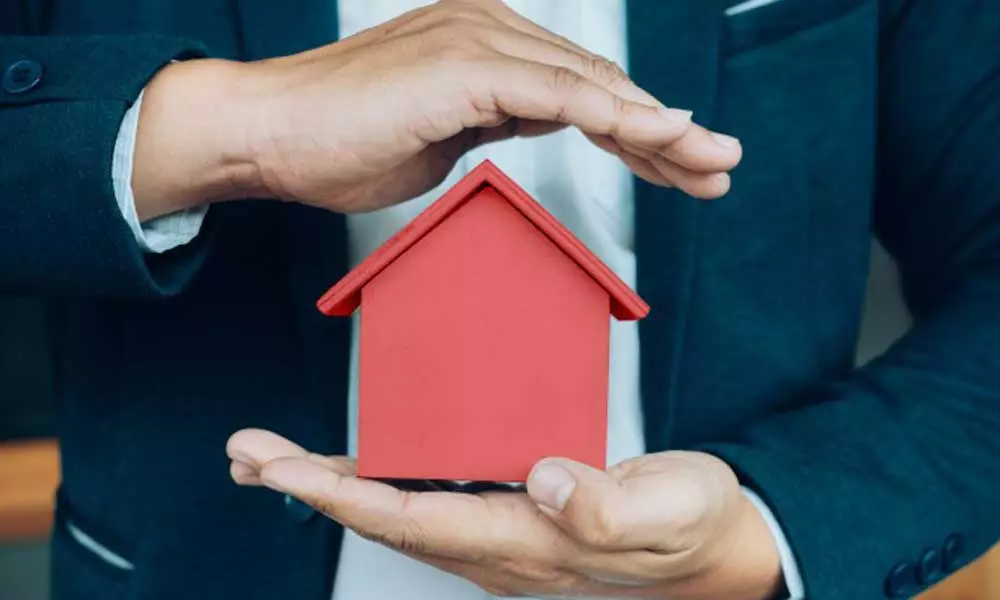 Over the years, many people prefer living in small spaces. It could be due to financial constraints, expensive mortgages, or even commitment issues. But of course, there are a lot of pros whenever you buy smaller properties. For example, they are easier to maintain, cheaper, and less debt for the owner. To live comfortably in a smaller space, it all depends on where you put your things. Organization and savvy space-saving hacks will come in handy, and that is exactly what we are going to talk about in this article. Here are some ways on how you can make the most of your home space.
1. Think Over Your Head.
Well, what we mean is maximize some spaces where you can put storage over it. For example, you need some extra space to put in some clean towels and other supplies. Instead of buying a rack, you can go for an over the toilet storage solution. They may come in shelves with tiny cabinets that will be sufficient for all your bathroom supplies. Some storage solutions that we recommend are Zenna Home Over the Toilet Bathroom Saver, Kealive, Yaheetech 3-Shelf Storage, and SONGMICS Bamboo Bathroom Shelves.
When moving to a smaller space, you can opt for bunk beds, but convert the bottom part into a study area or office space. That way, all you need is in one place.
2. Check Under the Bed or Sofa.
Another space-saving solution is to maximize the space under your bed or sofa. That space can double as a storage solution for your shoes, out-of-season clothes, bed sheets, books, and other stuff! You can use your luggage and boxes, neatly tuck all the stuff you want to put away, and put it under the bed. If you want, you can even purchase some under-bed storage organizers from Amazon. You can choose from wooden, woven cloth, and even metal ones.
3. Hang Your Stuff Around.
This is the easiest way to keep some stuff off the ground and organized. But when hanging stuff around, make sure not to overdo it so your space will not look cluttered. Some stuff that you can hang is your shoes behind the door, your accessories behind your closet, and even your bicycle. You can install some hooks against your wall or place them under some shelves.
4. Invest in Versatile Storage Furniture.
They may be a little costly compared to regular ones, but investing in storage furniture will save you lots of money in the future. Think of it this way: instead of buying a storage box and a chair, you can buy an ottoman that serves that purpose of both. Another versatile piece of furniture is sofa beds, shelves, murphy beds, and more. If you are a minimalist and hate having several cabinets and shelves, these kinds of furniture are some stuff that you can check. Several versatile furniture companies offer unique and one-of-a-kind designs. Some modern designs will help you elevate the aesthetic and style of your home. Who knows? It could also become a conversation piece when you have friends over your home.
5. Maximize the Use of Shelves, Hooks, And Pegboards.
Aside from the space under and over, you can also make use of vertical spaces. You can easily install some shelves and hooks in less than an hour. If you are going for a more aesthetically pleasing look, you can make use of pegboard. You can use one specifically for your kitchen. The kitchen has the most knick-knacks—from pans, pots, utensils, and other cookware, organizing them can be a little hard. But hanging them will save you more space and make your kitchen look neater. Wall-mounted shelves with hooks will be your new best friend when it comes to small spaces.
6. You can Rent Out a Storage Unit.
If you are someone who doesn't like to let go of some stuff because of emotional attachments, that is fine! Instead of piling them up, you can rent a storage unit near your home. Renting storage is ideal if you like to decorate according to the season, but have no space or attic in your home to keep them when it is out of the season. Some units can be rented for as low as $20 a month, depending on your location.
Check Out Storables for Some Storage Inspo!
When it comes to space-saving solutions, you just have to be smart when it comes to implementing them. Living in smaller homes has become the new minimalist trend. And with that, your pieces of furniture and organizers must be cost-efficient, functional, and versatile. To give you more furniture inspiration for your small home, condo, or apartment, you can check out Storables online! Check out the website to know more.